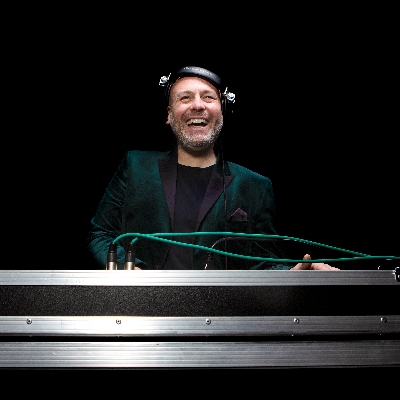 Play on
Q. How do we go about choosing a big-day playlist when we have guests of all ages coming?
A. Mark Green says: Spotify and iTunes are a great place to start getting playlist ideas, and I recommend setting these up a few months ahead of the day. Instead of trying to think of music to suit everyone in one go, you can take the pressure off of yourself by adding tracks as you go; it's amazing how quickly your list will grow.

If you'd like input from your friends and family, you can share the lists with them and they can add requests too. A professional DJ won't play directly from Spotify or iTunes, but this will give them access to your ideas in one place and will show the vibe you're going for.

However, don't get too hung up on choosing music for the whole night. A good DJ will be able to cater to guests of all ages, so I'd recommend leaning on their experience to deliver on this. I find that if I take a good brief from my client and understand the demographic of the people attending, then I can deliver for a mixed-age group every time.
Mark Green, DJ Mark Green
www.djmarkgreen.co.uk