Proposing a prenup? A guide to practical romance this February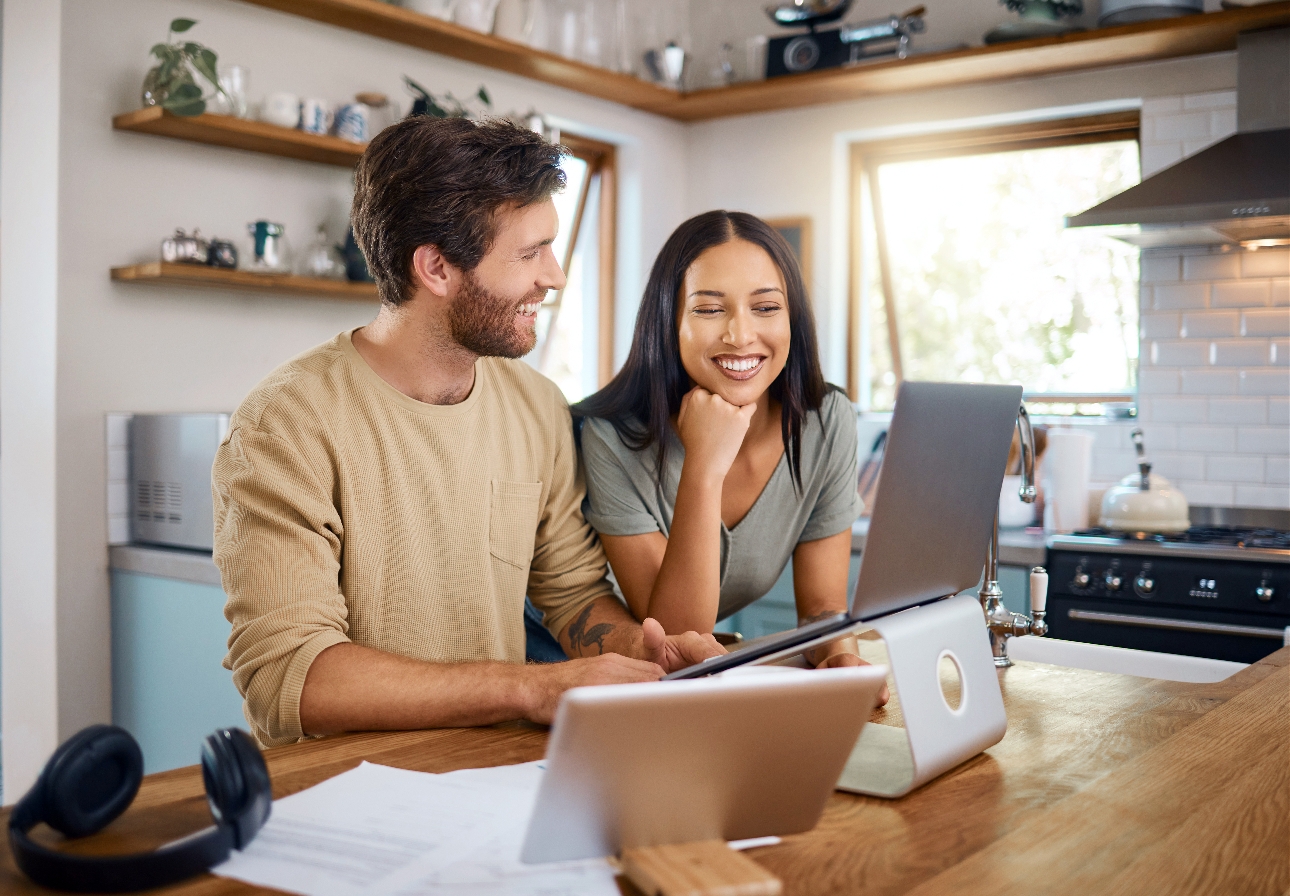 Some consider February to be one of the most romantic months of the year. With January finally over, we can start to look forward to Spring, and the warmer months ahead.

Each leap year, the 29th of February is traditionally held as a day when the tables can turn and women are supposed to propose marriage to men, instead of the other way around.

However, most obviously, February contains Valentine's Day and the celebrations of lovers up and down the country who look to St Valentine for inspiration for their friendships and romantic relationships.

Many couples in the UK choose to get engaged in the days leading up to and including Valentine's Day. In fact, it is estimated that around 15,000 British couples get engaged on Valentine's Day and it seems this year will be no exception. Google searches of engagement themed topics usually soar in February, with a 3,800% increase in the search 'proposing on Valentine's Day'.

Humanists UK conducted a survey in 2021 that revealed that more than one fifth of couples (21%) were proposed to on Valentine's Day. The idea of a Valentine's Day proposal may seem a bit clichéd for some, even more so than Christmas Day or New Year's Eve. Nevertheless, the celebration of St Valentine remains an important date for lovers across the country.

The wedding industry has soared since the lifting of pandemic-related restrictions. Venues are booking up years in advance and couples who have faced delays over the Covid years are looking forward to finally celebrating their nuptials.

However, whilst love is very much in the air, many couples are trying to be more practical when it comes to proposals and wedding preparations. With the impact of the cost-of-living crisis showing little sign of lifting soon, the financial aspects of marriage preparation are extremely significant for huge numbers in the UK. What an increasing number of couples are considering is whether to get a prenuptial agreement, known colloquially as a "prenup".

Prenups are certainly a common topic of conversation, with Gemma Atkinson being one of the latest to reveal her desire to sign a prenup with her fiancé Gorka Marquez, of Strictly Come Dancing fame. Valentine's Day has a special place in the couple's hearts as they got engaged on February 14th 2021. Gemma talked about how she was keen to get a prenup in order to protect her daughter, and their second child who is on the way.

However, it's not just celebs who are looking to get a document in place before they say 'I do'. Prenups are no longer the preserve of the super wealthy or solely in the United States. Although they are renowned for being common among celebrities, we family lawyers are seeing more and more couples coming to us seeking legal advice on prenups and getting their affairs in order before they wed.

It's a case of romance and realism coming together to create a written document that serves to protect the individuals as they go forward in their lives together, working as a kind of safety net. In the US, a prenup officially sets out who will be responsible for the assets (money, property) of each spouse throughout the duration of the marriage. If the couple sadly suffers a breakdown of the marriage down the line, the prenup will be used to look at who the finances and assets belong to in the event of a divorce.

Currently, prenups are not legally binding in England and Wales. However, family courts do tend to look closely at, and put weight on, prenups when making decisions about final financial orders. However, this is reliant on the fact that they have been properly put together by a legal expert.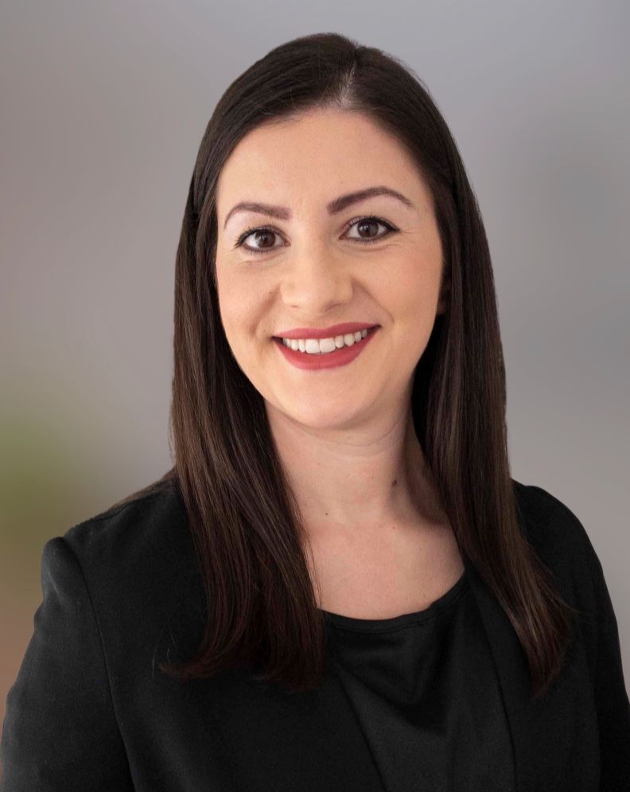 If you are looking into getting a prenup, there are certain requirements that need to be met to ensure that the document will hold weight in a family court if your marriage breaks down.

· The prenuptial agreement must have been signed at least 21 days before the wedding takes place.
· It must be freely entered into.
· It must be reasonable and up-to-date (meaning all the finances have been properly declared as correct when the document is signed).
· Both parties must understand the implications.
· Both parties need to have sought and received independent legal advice.
· Prenups must be drafted by a family lawyer.

So, if you're thinking of proposing, or you've already got a ring on it, perhaps a practical romance is the way to go. The key thing to remember is to seek legal advice, as, without this, your prenup may not stand up in a court.

Prenups are becoming increasingly popular in the UK, and this is showing no signs of slowing down. Coming back down from Cloud Nine after a proposal is never easy but a proposal and a prenup might be a match made in heaven.

Wording by Filomena Sterkaj a Senior Associate at Stowe Family Law.