Yorkshire's Toni Neylon Walker Makeup tells us about her new range of make-up brushes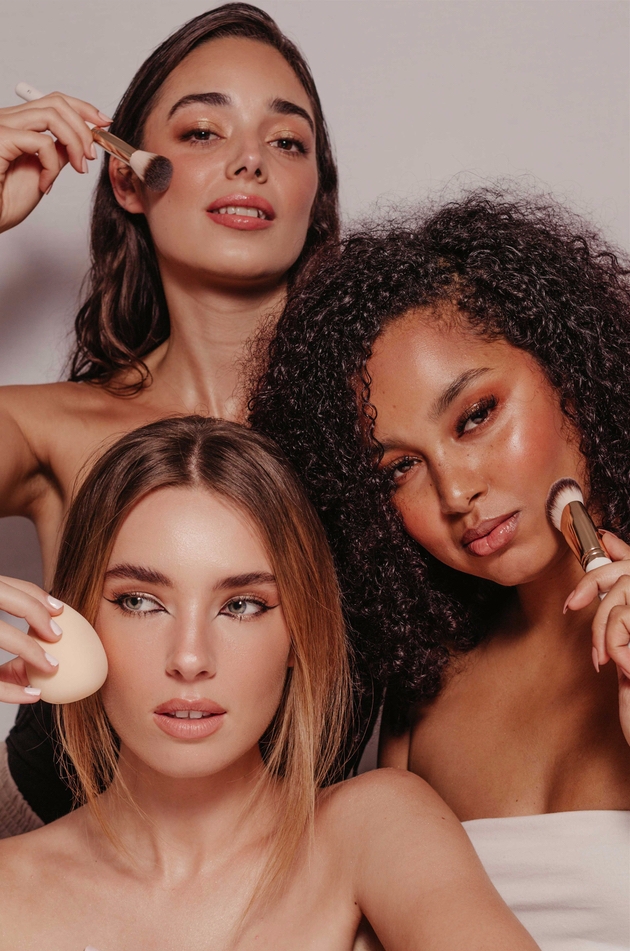 Tell us about your business...
Co Artistry Tools are an innovative, vegan and cruelty free brand, offering makeup brushes and tools. Being a make-up artist myself has given me insight and knowledge into what is needed most in a make-up kit or collection. This has given me the opportunity to design something really special.

What made you launch your new make-up brush range?
The whole range has been specially designed for multi use and to simplify the make-up application. I often found myself purchasing multiple brush sets and using only a handful of brushes from each set. Co Artistry Tools has been created in a way that each brush has more than one purpose and will perform to the highest standard, I wanted to bring a high-end range to the cruelty-free and vegan market, so I am very proud for making that happen.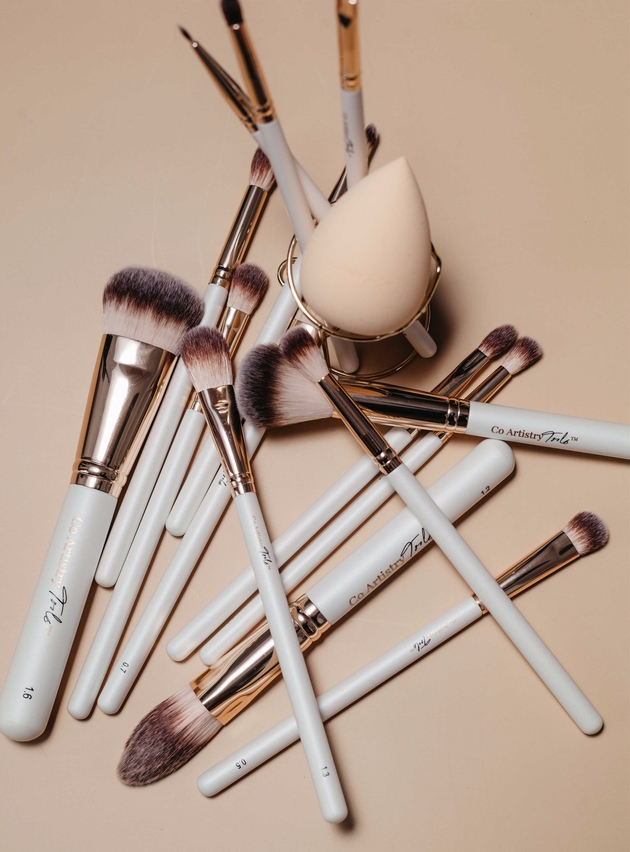 What advice do you have for brides doing their own make-up with your brushes for a micro-ceremony...
With each brush set comes a detailed description of uses making the whole process simplified and stress free. We also have a tips and tricks section which will be packed with tutorials for customers to view as and when they please.

What's the most common question clients ask you?
I am always asked if I did my own wedding make-up, to which my answer is "yes!"

What's your favourite make-up tip?
The best tip I could always give is skincare! Cleanse, tone and moisturise – every day and night. Great make-up looks even better with great skin. Also hydrate! We can all be guilty of not drinking enough water.

Toni Neylon Walker | Toni Neylon Walker Makeup | Co Artistry Tools
www.tonineylonmakeup.co.uk
www.facebook.com/tonineylonwalkermua
www.instagram.com/tnwmakeup