5 ways to plan a sentimental bridesmaid proposal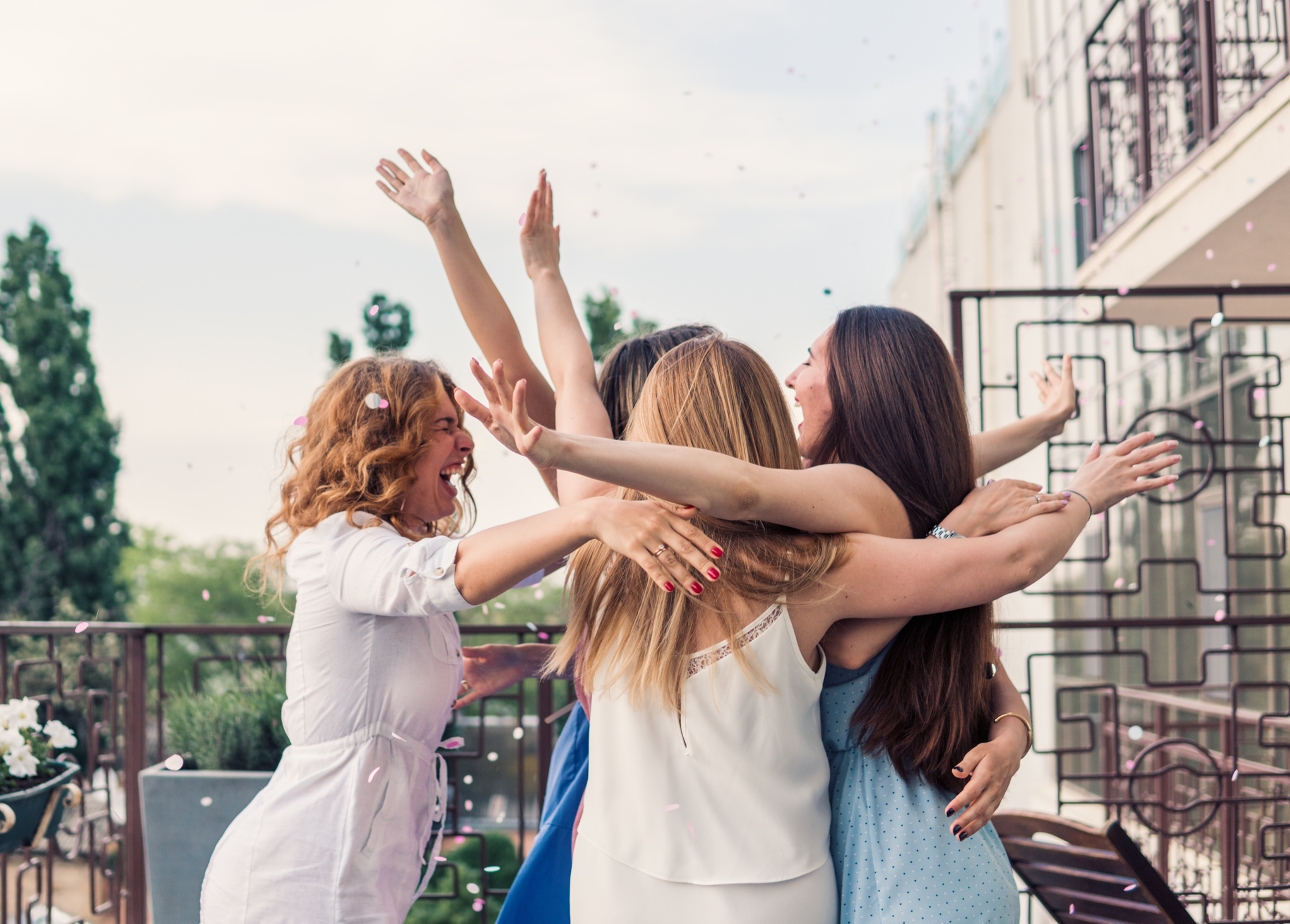 Planning your wedding is such a personalised experience, and getting to do it your own way is part of what makes it so special. With this in mind, have you thought about how you'll ask your bridesmaids to be part of your wedding party? Add a sentimental touch to this moment with these tips from Kirsty Prankherd, Managing Director of Write From The Heart.

Getting everything planned for your wedding is such a personal process, and asking your bridesmaid to be in your wedding party is one of those special moments you'll remember long after the event. So naturally, you'll want to add some individual touches to this proposal to make it an even more special moment between you and your friends.

Whether you're planning a big or a small occasion, your wedding party will be with you throughout all of it, so you'll want to show them how important they are. This is also a chance to really celebrate your friendship and enjoy the moment, so here are some ways to make your bridesmaids proposal perfect for you and your friends and family.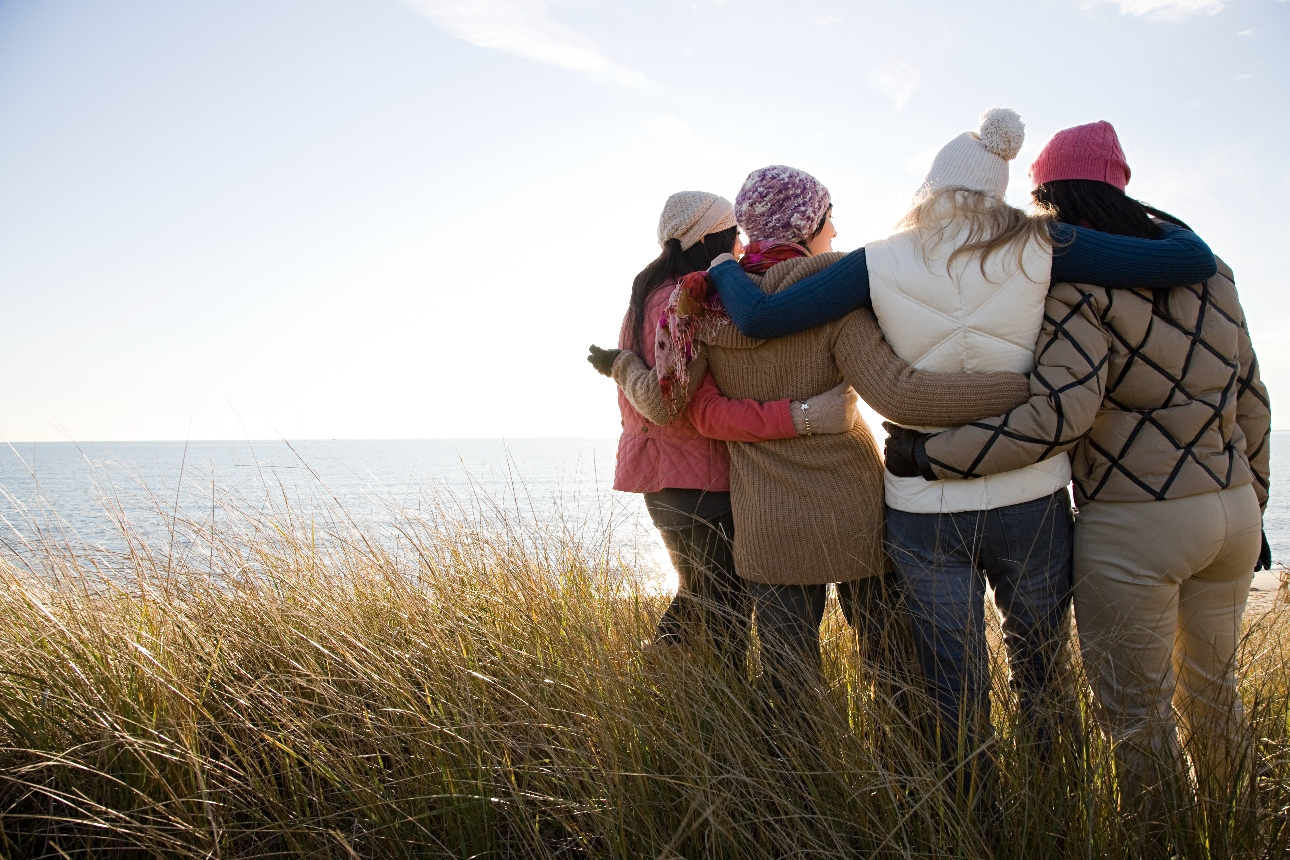 Plan a group outing
One way to make the moment special is to plan a group activity for all your bridesmaids, and then announce the bridal party is present part way through. While this should only be used when you're sure everyone will say yes (almost always the case, but worth considering as bridesmaids do have some responsibilities in the wedding planning), it is a wonderful way to celebrate together.

Some excellent choices for the activity include a spa day, an afternoon tea, or a trip to a favourite restaurant. Or, if you're an outdoorsy group, try organising a hike in a beautiful setting, and pop the question at the peak. Whatever you choose, getting everyone together is a great way to start your journey as a bridal party and spend some quality time with each other.

Do an activity together
If you are asking people from different areas of your life to come together and be your bridal party, it can be useful to arrange something active and participatory for you all to do, as this will help people mingle and get to know each other. Try out a cocktail-making class if you enjoy this, or a workshop so you can all learn something new.

Your activity might even be a hint as to the coming invitation: you could arrange for everyone to go to a workshop on making flower headbands, or flower arranging, then pop the question there. If you prefer to host something at home, most of these activities can be transformed into at-home versions, or you might prefer to do something more laid back, such as a quiz or puzzle evening. Introducing the bridal party to each other this way can break the ice and make for an enjoyable build-up to the wedding itself.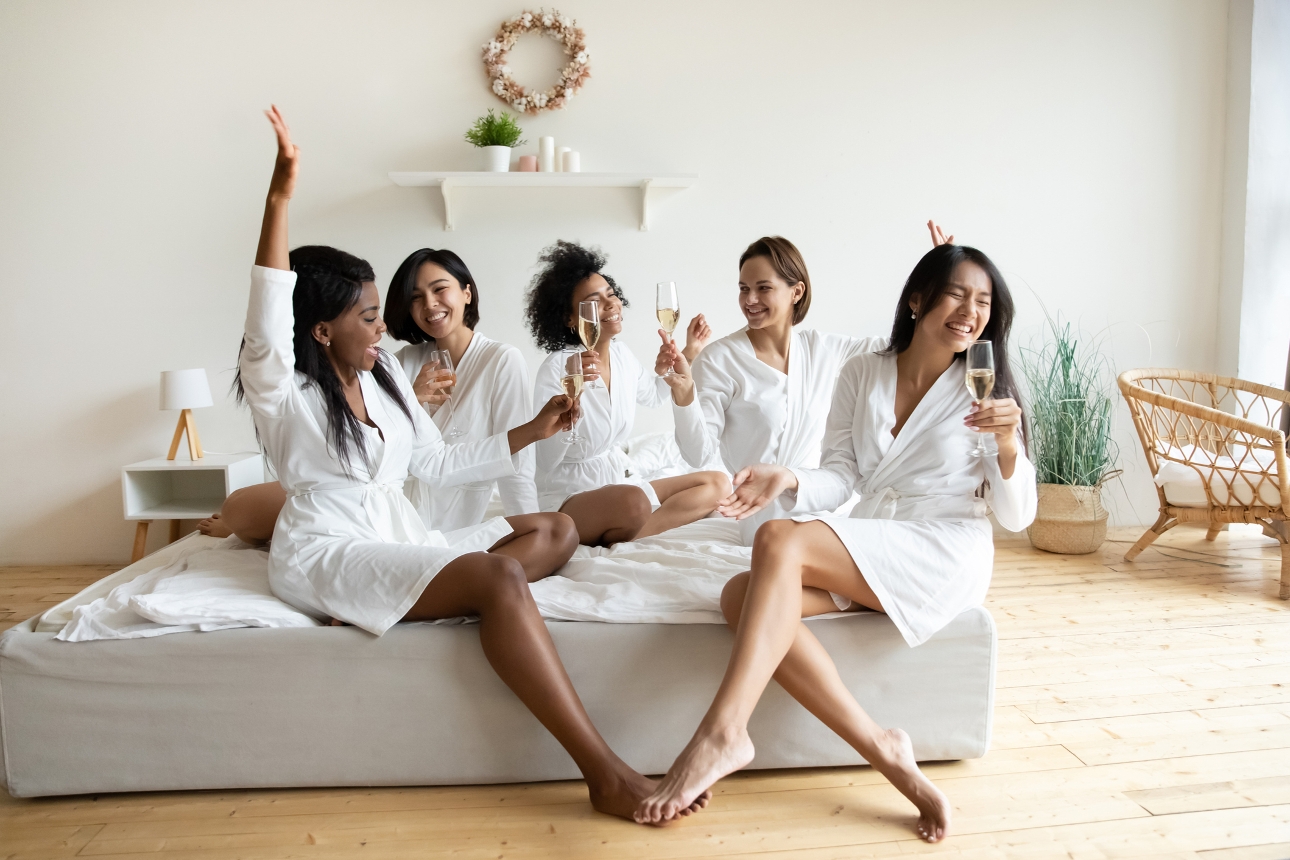 Arrange a one-on-one proposal
While bringing everyone in your bridal party together and doing the bridesmaid proposal all at once can be right for many people, you might feel you instead want to ask everyone individually. There is no right or wrong path, only what is more comfortable for you and your bridal party. If you want to ask people to be in your bridal party one-on-one, take the time to book everyone well in advance so that you can ask them all around the same time. Weddings are exciting to plan, but can involve some diplomacy, so this will prevent anyone wondering if they have been overlooked. Then, try choosing a place that is important to both you and your bridesmaid: this might be a favourite restaurant or bar, a city where you've both holidayed together, or a scenic nature spot that you both love. Enjoy the meetup and pop the question when you feel comfortable!

Give personalised gifts
Another option for proposing to your bridesmaids individually is to give them a personalised gift. A photo frame containing your favourite snap of you and the person you're inviting into your bridal party, customised with some sentimental text or their name, can be a fantastic memento. Or you might want to print personalised invites that ask people to be your bridesmaids, and pair these with some traditional — but sentimental — flowers. Other popular ideas include printing bridesmaid t-shirts and then giving them to your prospective bridesmaids, allowing them to unfold the garments and find out just how important they are to your wedding! If you are asking bridesmaids who live far away and won't be available to ask in person, a memorable gift with some customisation is the perfect way to send your invite to them in the post.

Create your own invitations
If you are the crafty sort, and you prefer to make things individual, you can try proposing to your bridesmaids with invitations you've made yourself. Get some of your favourite photos of you and your prospective bridesmaids printed, or create cards out of your favourite colours. Pressed flowers and specially made card-making stamps with bridesmaid proposal messages can add a finishing touch and allow you to create something truly personal. This is also a fantastic option if you haven't seen your bridesmaids for a while, as it can really allow you to connect and remember some great moments together.

These tips should help you bring together everything for your bridesmaid proposal, and offer you some personalised options for welcoming your friends, family or both into your bridal party. Make the moment really special with some of these memorable ideas, and enjoy the exciting process of planning and preparing for your wedding with your bridesmaids.