Richmond's Katrina & Her Camera's special offer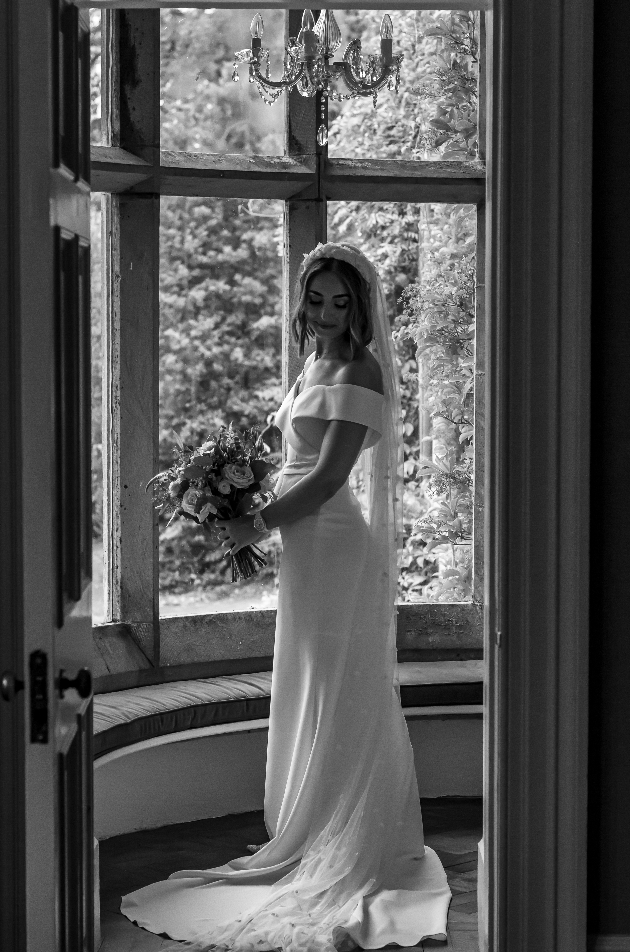 If you're still searching for a wedding photographer, consider Richmond's Katrina & Her Camera, who covers North Yorkshire, the North East and beyond.

"I've been a hobbyist photographer for the past five years and since having children decided to turn my passion into a career," says Katrina. "I was asked to second shoot some weddings with another photographer last year and got the bug – and am now available to shoot your own special day. I'm keeping it simple with my introductory prices, starting with The Full Thing – £,1000 for eight hours of coverage, along with around 400+ digital images and a complimentary pre-wedding shoot. I've also a Short & Sweet package available, which is £550 for four hours and includes around 200+ digital images."

Also offering a flexible rate for those looking for something a bit less formal, Katrina is currently running a special offer for 2023 weddings of just £850 for The Full Thing package. Get in there quick by heading to www.katrinaandhercamera.com for more info.