F.Hinds advises on your wedding selection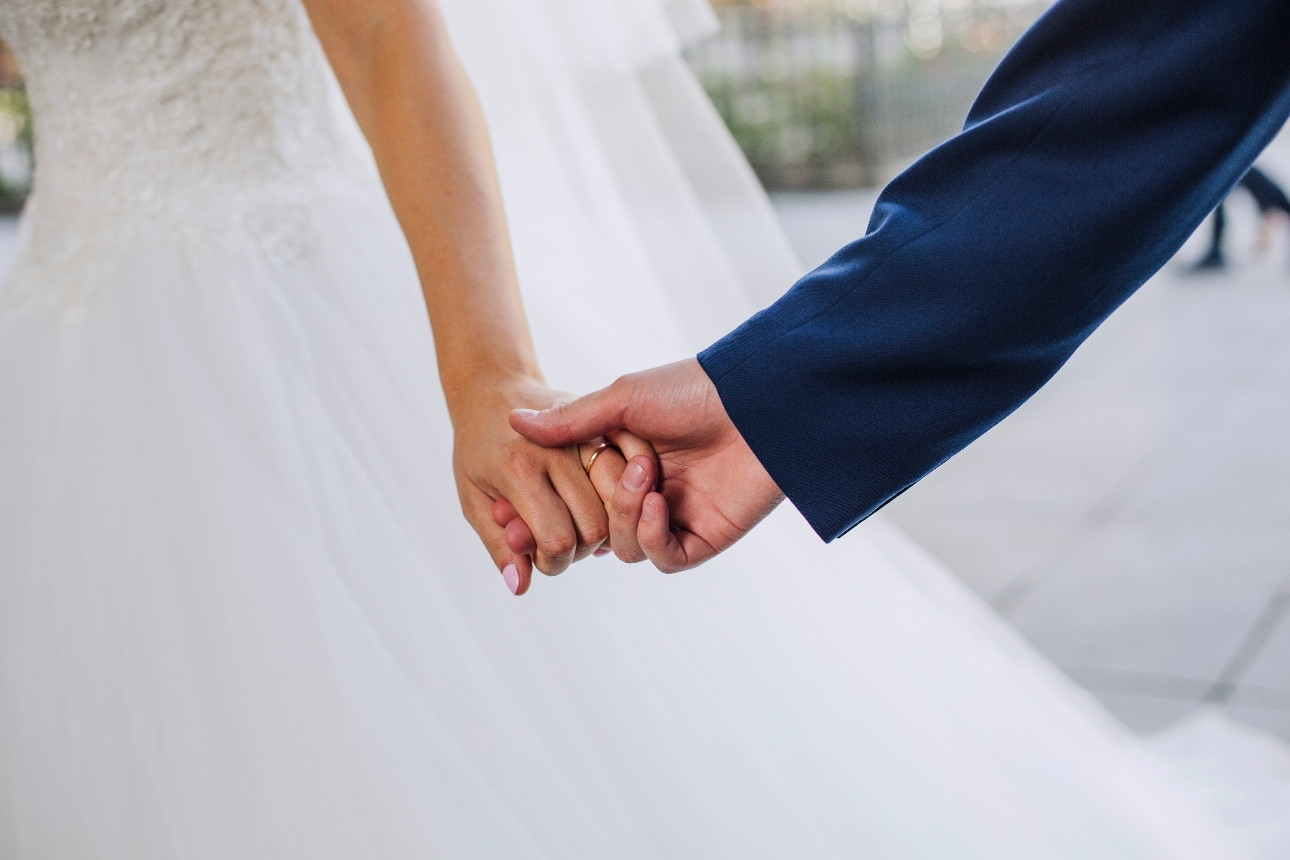 Jewellers F.Hinds, boasting more than 115 stores across England, advise on what precious metals your wedding rings could be made from...

Your wedding day will be one of the biggest days of your life, and we're so happy that you're about to embark on this new chapter, no doubt you are too! With an exciting engagement comes a whole load of happiness and emotion, but with that what also comes is a never-ending list of things you need to do before the big day, and we can bet that one of them is going to be to "find the perfect wedding rings".

With so many precious metals out there, it can be hard to decide what wedding ring metal is perfect for you. To help, we've put together this handy guide to help you in your search for your dream wedding rings.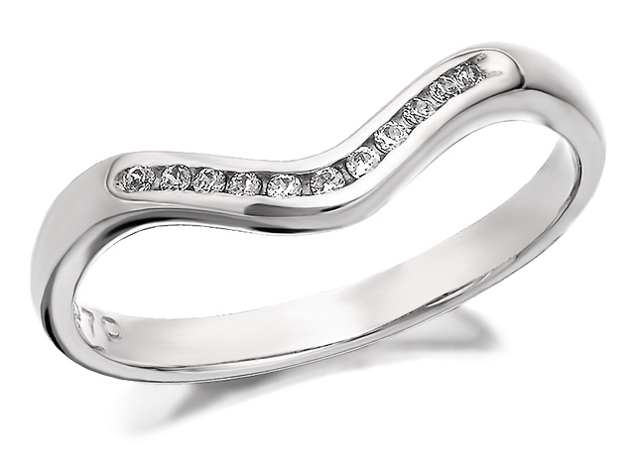 9ct White Gold or 18ct White Gold
White gold is a modern twist on traditional yellow gold. It's made up of lighter alloys and is plated in rhodium, which it what gives it its bright 'white' and chrome-like shine. It is chosen as a cheaper alternative to platinum or palladium, but it does need plating every couple of years or so (depending on the wearer).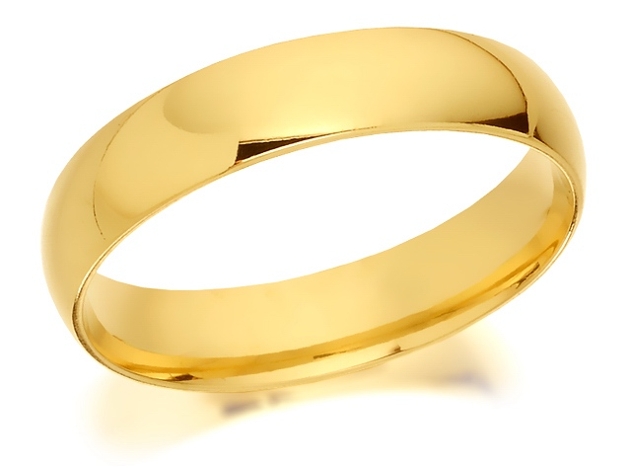 9ct Gold or 18ct Yellow Gold
A shiny, bright yellow metal that symbolises the light of the sun. Also known as yellow gold, this metal is very traditional. 18ct gold costs more than 9ct because it contains double the amount of pure gold.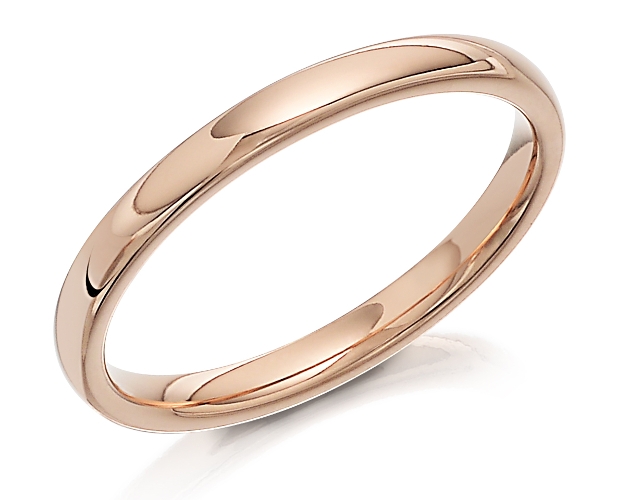 9ct Rose Gold
Rose gold was popular for lavish jewellery pieces in the 1920s, and this blush metal is coming back in fashion. Rose gold looks beautiful on those who have olive skin because of the pink, rosy tones and it matches other rose gold and yellow gold jewellery pieces very well.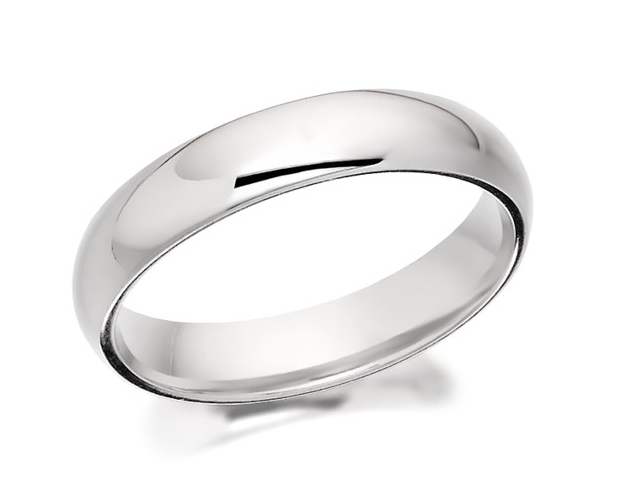 Platinum
Arguably one of the most luxury wedding ring metals, platinum is a very sought after, strong and precious metal. It has anti-tarnish properties so it keeps its beautiful bright shine without needing to be replated as often as white gold.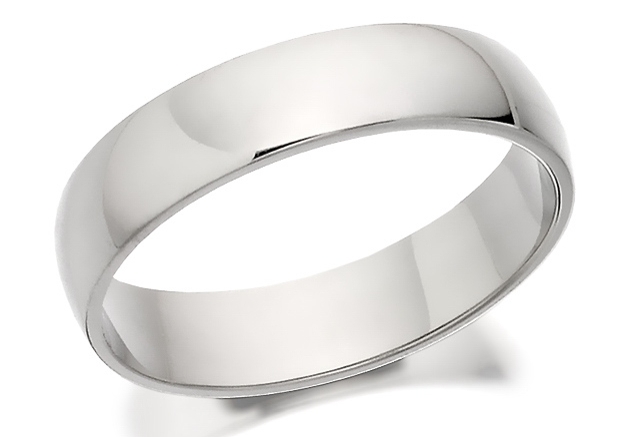 Palladium
Palladium is a strong, light and durable metal and is often chosen for its hypo-allergenic properties. Part of the platinum family but a cheaper alternative, it is a more precious than gold or titanium.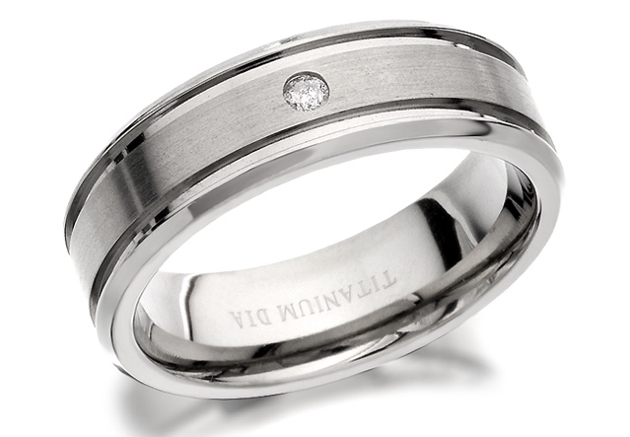 Titanium
Discovered in Cornwall in the 18th Century, titanium has a slight natural grey colour to it. It's a wedding ring option if you want something that's light, strong and hard wearing. Titanium is a lot cheaper than other metals like palladium and platinum, so works well if you're on a budget. If you do a lot of hands-on tasks or work in a manual labour environment then it could be the ideal wedding ring for you!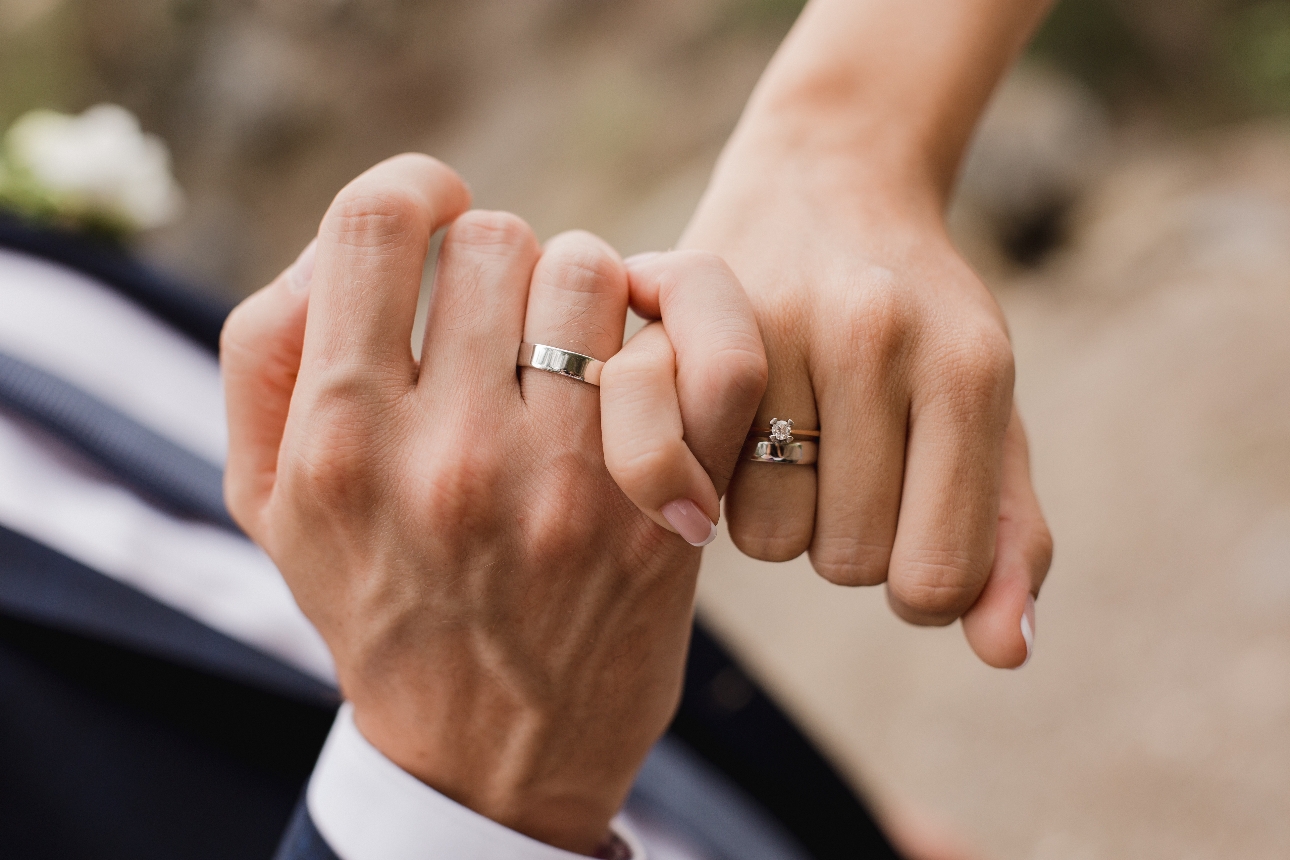 Find your dream wedding rings at F.Hinds
If you need help finding your dream wedding rings, then why not pop into your local F.Hinds store and speak to their personal wedding ring shoppers? Along with their personal shopping service you will receive:
· One of the largest selections of wedding rings on the high-street
· A lifetime guarantee
· Free ring size adjustment
· Free annual inspection
· Free valuation
· Free design service

Find your local store or start shopping on their website today.