Brilliant bamboo massage!
The UK's first eco-Spa, Titanic Spa, situated within the natural landscape of Pennine Yorkshire has launched its new Bamboo Tension Release Massage to its expansive treatment menu. Specifically designed to target muscle tension, the treatment uses natural bamboo to accentuate the effects of traditional massage while stimulating blood circulation for improved recovery and healing.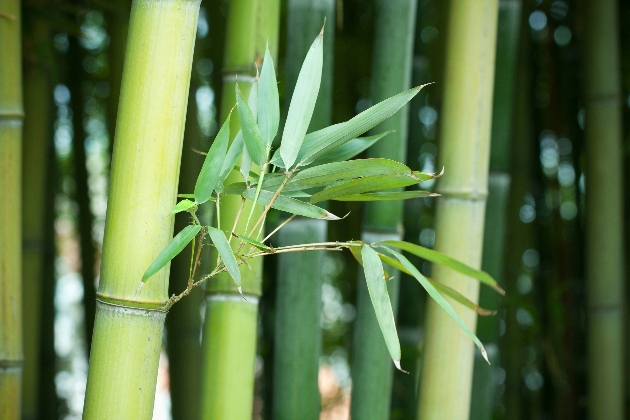 One of the fastest growing plants on earth, bamboo has long been associated with ancient China for its powerful healing properties. The perfect tool to utilise within the treatment room, Titanic Spa's expert therapists use a variety of different sized bamboo canes that are bespoke to each guest's body and trouble points. Using a combination of rolling and kneading techniques, the bamboo massage stretches and elongates the muscles, while the end of the cane is used to push pressure points. This movement pattern enhances the flow of oxygen and blood to the targeted muscles to aid recovery and its effects are proven to last more than 72 hours post-treatment!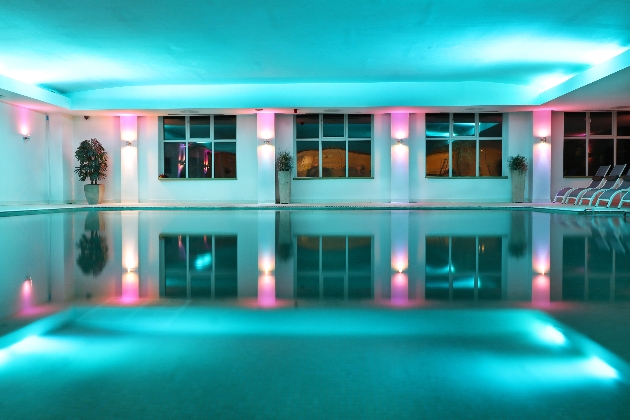 The bamboo, which is heated for deeper tissue penetration, provides a firmer massage pressure so is the perfect choice for those who prefer a stronger treatment. Utilising the bamboo as a massage tool is also kinder to the therapist's hands, providing welcome relief for massage-tired knuckles. The new treatment, which has been introduced for Autumn, alleviates muscle tension, aches and pains, improves joint function, increases circulation and improves the quality of sleep.

The 55-minute treatment costs £104. For further info, please visit: www.titanicspa.co.uk