10 simple tips for a stress-free wedding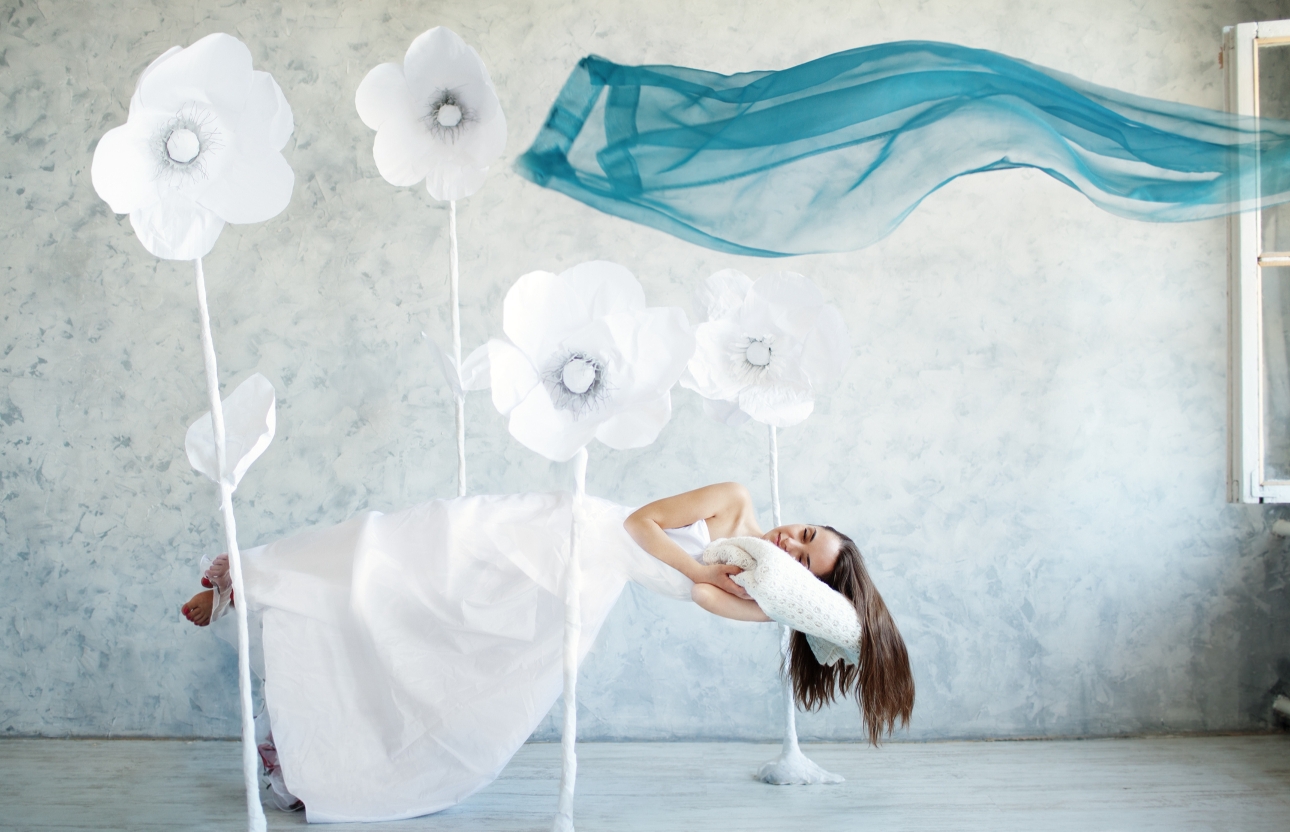 From trying to keep yourself and your spouse-to-be happy, to accommodating ample requests from friends and family, weddings can cause a lot of stress and anxiety during the planning period as well as on the big day itself. In the past year searches for 'wedding anxiety' have increased by +60% which highlights you're not the only one if you're feeling like this.

To ensure couples have a wonderful and stress-free wedding experience, life insurance broker, Reassured has put together 10 helpful tips to reduce stress.

Simple tips for stress-free wedding planning
Have your bridesmaids and groomsmen involved in the planning, so they're aware of the itinerary. This way they can help out on the big day as much as possible, without you having to triple-check everything.
If you're not already meditating on a regular basis, now is a good time to start! Use 5-10 minutes of your day to meditate – there are some great videos available on YouTube and several helpful apps.
It's easy to lose touch with your fiancé a little during the wedding planning period, so ensure to actively take time to connect. Maybe a couples massage, go out for dinner or simply a lunchtime stroll through the park to catch up.
Start a journal to write down your ideas, feelings, and moments you cherished during your planning period. This is not only a great way to remember a wonderful pre-wedding time but also helps to de-stress.
Start a digital detox! During your planning phase, you'll likely spend a lot of time on your laptop and phone, so it can reduce anxiety to purposely turn your devices off in the evening. Just until the next morning, ready for another day of planning!
How to keep calm on your big day
On your big day, ensure to have a good breakfast. This will give you energy for the day and that way the first glass of champagne won't go straight to your head!
Don't hesitate to delegate. Friends and family will be more than happy to assist you so be sure to make use of this. Let your father-in-law accept the wedding cake delivery and your mum can meet the florist, all that while you get ready in time.
Hangxiety is real! Try not to drink alcohol the night before your wedding and make sure to get a good night's sleep. You won't just look more refreshed, but your nerves will be significantly calmer too.
To avoid being bombarded with questions by your guests, make sure you include as many details as possible in your invites. Where can they stay overnight? Phone numbers of the local taxi firms? Is it ok to bring their kids? Who should they inform of their dietary requirements? The list goes on – just make sure to include as many details as possible.
Now last, but not least: keep in mind this is your big day! You cannot constantly look after everyone else, so make sure you put yourself and your partner first to celebrate your love.
A spokesperson from Reassured comments on the research: "Your wedding day should be the best day of your life, but they can also be the most nerve-racking. Promising someone to stay by their side for the rest of your life is a big commitment. We hope that our top tips help you to enjoy every part of the planning and day itself without too much stress."
To find out more about Reassured, please visit:
reassured.co.uk