Something old, something new
Gail Bradley, wedding coordinator at five-star hotel The Grand, York, has seen a shift in wedding traditions among couples tying the knot at the hotel. From the father-daughter dances not proving as popular anymore to seeing less brides throwing the bouquet, it seems couples are tearing up the rule book.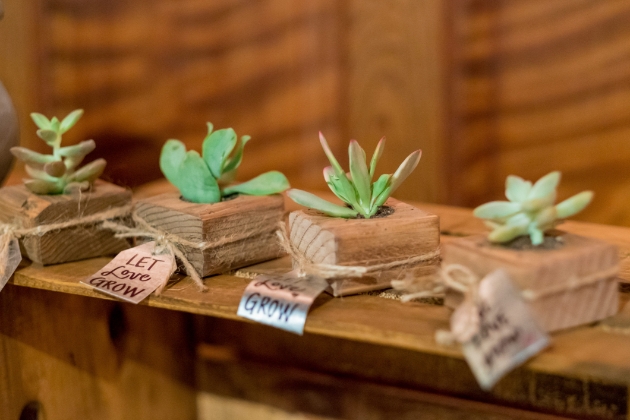 Gail says, "Traditional cakes are still very popular for many couples, but naked cakes tend to be the cake of choice. Cupcakes too are a popular choice and quirky cakes come along occasionally, for example we've seen cakes of cheese dressed with flowers and grapes, and pork pie cakes.

"Here at The Grand, guestbooks are as popular as ever as a traditional keepsake. However, newer favourites we're seeing emerge are jigsaws or pictures, which guests sign around." And, when it comes to fashion and entertainment, Gail has certainly seen people sticking with tradition, "More often than not we'll still see brides are still sticking to the one dress, and bands seem to remain a very popular choice more so than discos, for after the ceremony. In all my years working as a coordinator I've probably only seen singing waiters twice!"

While brides as still wearing the dress of their dreams and dancing to their favourite band, what changes have been seen? Gail adds, "Favours are changing, miniatures are popular but I'm finding that seed bombs are becoming more of a popular choice, or personalised biscuits that double as a place card. There are lots of fun new options that couples are exploring. Of course, it's down to each individual couple to how they want to spend their day, but knowing what trends are still current and what new avenues other couples are exploring may give some inspiration to other couples."