Mystery stags and hens dos - reduce the stress!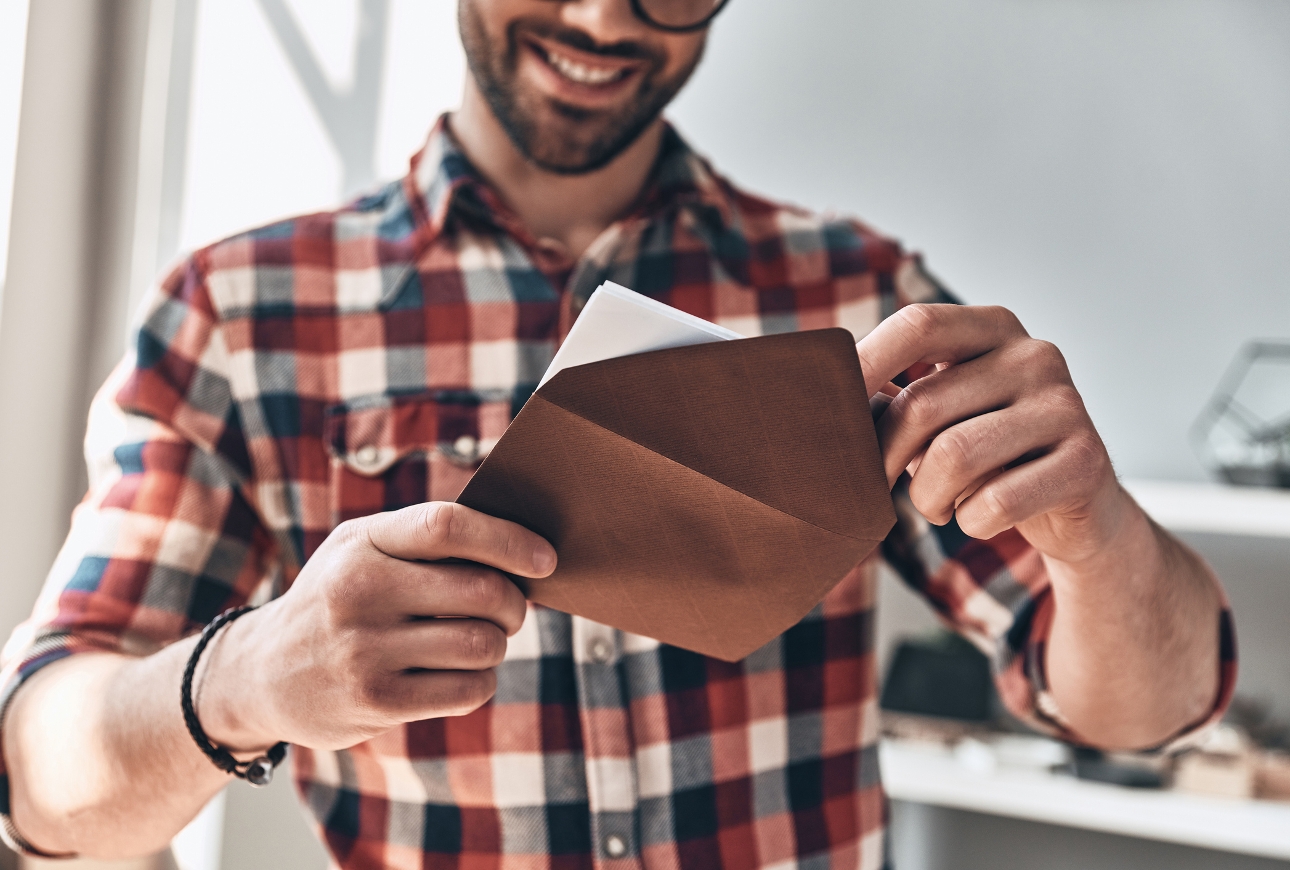 2022 is the year of the re-organised Covid wedding, there will be around 350,000 weddings across the country this year which means nearly 700,000 hen/stag and sten dos!

srprs.me, the world's leading mystery holiday provider, has collated its top tips for organising the least stressful, most spontaneous mystery trips perfect for stag and hen dos this summer - saving friendships from endless decision-making in the process.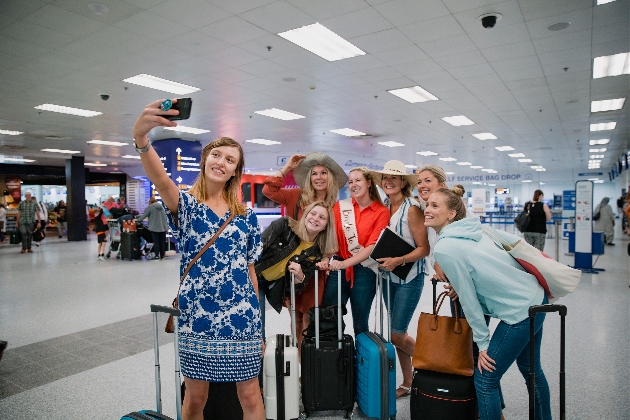 srprs.me is recommending its mystery travel trips as the savvy solution to organise dos from start to finish! Guests can simply select the agreed budget and holiday theme and remove locations that are not preferred. srprs.me makes all the decisions, finds the flights and accommodation and tells the group where they are going on the day of travel.
The result is guaranteed to be exciting, great value and perfect for the bride or groom's taste. The element of spontaneity adds to the fun and makes the trip a world away from yet another hen do in Brighton or stag do in Magaluf.

Anneke Nijenhuis, Chief Surprise Officer at srprs.me, wants to take the stress out of planning a stag or hen do. "Ditching the decisions and embracing the unknown is a sure way to add some stress-free excitement to your trip without having to go overboard, and may well save your friendships..."

Here are Anneke's top tips to quickly and easily planning a mystery Stag or Hen do this summer...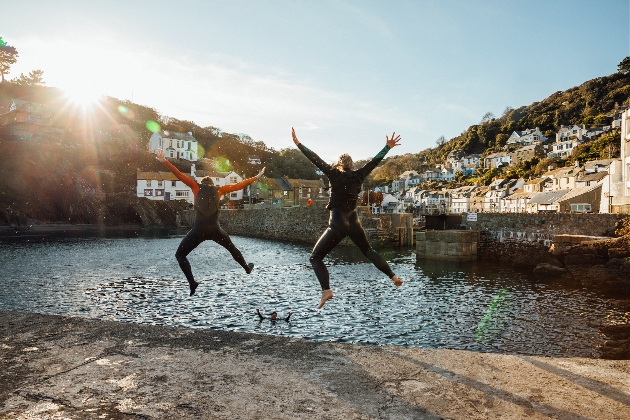 Set a budget
srprs.me will make sure the trip essentials stick to everyone's agreed budget. What you spend on extras in-destination is up to you, keeping everyone happy.

Assign roles
Accessory planner, bartender, taxi caller... roles mean that when you arrive you can enjoy the moment and only worry about what you have to do and not the rest.

Plan wisely
Don't just sit around...pick one activity to do each day and then drink for the rest of it, your partner will want to see tourist pics if you have left them at home for three days! Too many choices? Ask a bartender, hotel receptionist, even the local tourist shop owner what their favourite thing to do is nearby, and take a leap of faith.

Choose your besties
No need to stress about all the added invitees; nine is the maximum number of people for a srprs.me group booking, meaning only your besties can travel. Looks like you won't be able to invite the mother-in-law after all....

Leave room
You don't know where you will end up or what treasures you will find so pack light and leave room for all the spontaneous purchases you will make along the way! Srprs.me will sent everyone a message telling them what kind of holiday and weather to pack for a week before departure.

To book a surprise trip in 2022, visit https://srprs.me/uk