Ensuring the music matches the matrimony
Your wedding will feature as one of the most unforgettable days of your life, with everything from the vows to the venue in your memories forever. It goes without saying, then, that you will want to make your day as special as possible. Every detail counts, right down to the flowers, food and other festivities. However, the music is often not at the top of the priority list for many couples, but it sets the mood and tone of the whole wedding. What will be playing whilst your guests eat? What kind of tunes will keep the party going into the night? What track will inspire tears of joy during the first dance? These certainly aren't simple questions to answer.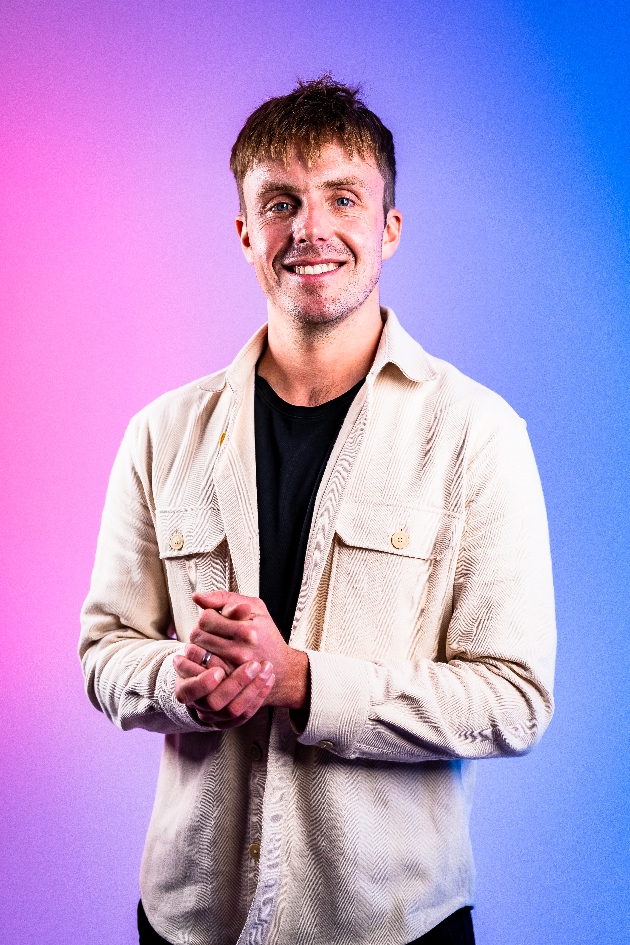 Jonny Ross - of Jonny Ross Music - has a wealth of experience in ensuring that happy couples are delighted with their musical decisions. Jonny Ross Music even offers unique music showcase evenings, where couples can see all potential performers in one night! Whether opting for a band or a DJ; playing the classics or going for something a little different; your choice will have a big impact on the day and will be remembered by many for years, if not decades, to come.Here, Jonny has provided his expert advice on ensuring your musical choices are well-suited to your special day.

Reflect, Respect...
You want to make sure the music reflects you as a couple, but at the same time - if working with a band or a DJ - it's important to respect their professional input. Our bands and DJs, like many others, for example, work and rehearse every week; honing their skills and their repertoire in order to adapt to different styles of parties. It's impossible to just follow a formula for the individual party and expect it to work every time, so the professionals you hire exercise their flexibility on a weekly basis in order to read the room and respond to the crowd accordingly.

...and Request
If you do want to put any requests in, the biggest question you need to ask yourself is 'Can I imagine myself dancing to this song?'. Sometimes a couple will request a really good song - something by Radiohead, for example - but however good the song is, in many cases, it's not an appropriate song for the event. Despite the inevitable mix in music your guests will experience throughout the night, it can only take one ill-fitting song choice to alter the mood and bring the tone down. It is, of course, the happy couple's night over anyone else's, but in order to ensure the celebration reflects the importance of the day, catering to the general preferences of friends and family is essential. Ask yourself, 'Will this song go down well? Is it going to be nostalgic for my friends? Are people going to want to dance to this song?'.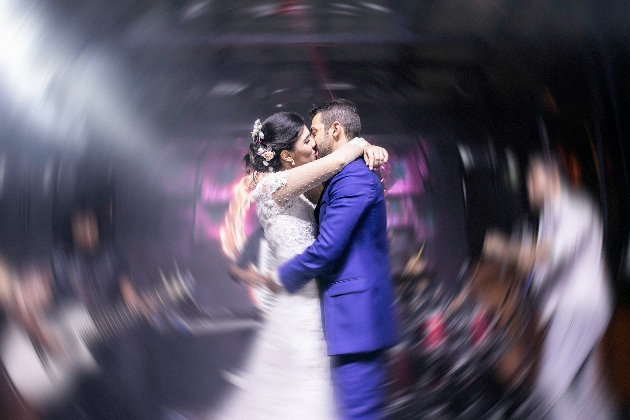 What You Can Expect When Requesting Songs
We have a feature as a part of our service - which I'm sure many other entertainment providers mirror in some way - where we set up an online forum for each event so certain people can upload requests ahead of the day. We always suggest 20-30, to ensure they seamlessly fit in with the set, but sometimes we will get 100s on there, which is far too many to feasibly squeeze in. In this case, we manage them by identifying which on the list people will respond to and enjoy dancing to the most.

Band vs. DJ (and Sax)
In regards to a wedding band, I think it's important you have some sort of live music at your wedding. It's your big day and you want to make sure it's memorable - so, if choosing a DJ, this is where the saxophone element fits in perfectly. The showmanship of the live performance adds a great deal to the overall celebration.

At the same time, many bands will offer DJ packages alongside their services. I worked with a couple in the past who specifically wanted indie music and therefore wanted a band. The band they chose could play their preferred style of music but could also playhouse and pop music too, thanks to the DJ element. On a night, with a diverse range of guests, the ability to play a breadth of music that can cover all age groups and different interests is insurmountable.

One Final Tip
You can never predict what a crowd is going to respond to best, which is why any band, DJ or saxophonist must have the ability to adapt. For this reason, it's essential that you book your sax and DJ from the same company. We often receive enquiries from couples saying that they've booked the DJ or sax, and can we provide the other. Despite the room for a little improvisation, it is ultimately a rehearsed act and it's very important that the pair have played together previously and aren't just trying to sync up on the night. Some entertainment suppliers may cater to this, but, the performance will ultimately suffer.

Visit: Jonny Ross Music - Bands, DJs and Acoustic Acts for Weddings & Events