Looking to tie the knot outside? Make sure it's legal!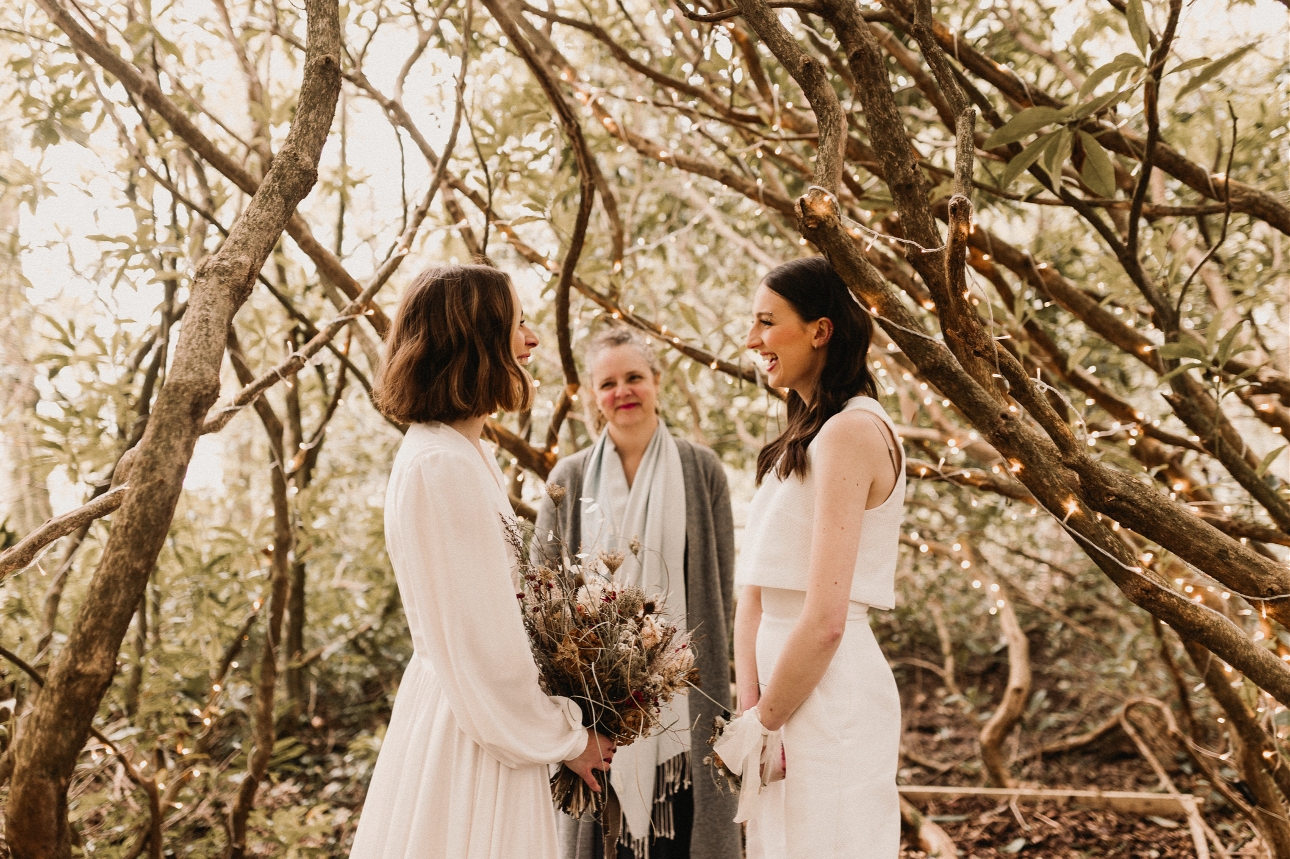 Here at County Wedding Magazines HQ we welcome any changes in the law that allow people to marry more freely. Following the Government's recent announcement that they'll permanently be making outdoor marriages across the UK legal, following temporary legislation introduced during the pandemic, this is great news to the thousands of couples who have creative outdoor ideas for their weddings.

However, there is still a criteria which couples must meet in order for a wedding ceremony to be legally valid, and it's important that couples don't get caught out. Barrister Kate Van Rol at 4PB advises on how to navigate the legality of getting married in an outdoor setting.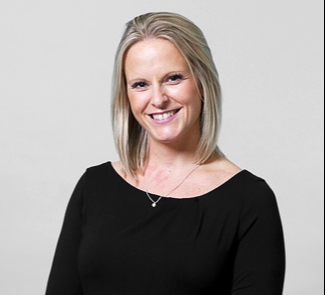 Couples across the UK will be overjoyed at recent announcements from the Government highlighting how measures to allow outdoor weddings introduced during the pandemic will now be made permanent. Soon-to-be-weds will surely be able to get their creative juices flowing even further when planning the ceremony of their dreams.

Couples have been held back for so long in holding an outdoor ceremony, with UK laws (dating back to 1836 I might add!) prohibiting couples from marrying in anything other than a permanent structure with a roof. With this in mind, it's no surprise that legal campaigners have long fought for reform, arguing that these laws were outdated and don't consider the growing ways how individuals might choose to marry, particularly in light of the growing costs of weddings in recent years. Some might want smaller and economical weddings, while others holding high-budget outdoor spectaculars under these new laws – giving people more choice is very welcome and certainly long-awaited.

Many couples may have previously felt 'priced out' of getting married, particularly younger couples who may not have extensive budgets but still feel it's important to be wed. This legal development is likely to make marriage for these couples more achievable if the wedding itself is in closer financial reach. On top of this, allowing outdoor weddings permanently will also provide more options for couples to hold their ceremonies in venues which allow for non-religious belief organisations, such as humanists or independent celebrants, to hold the ceremony.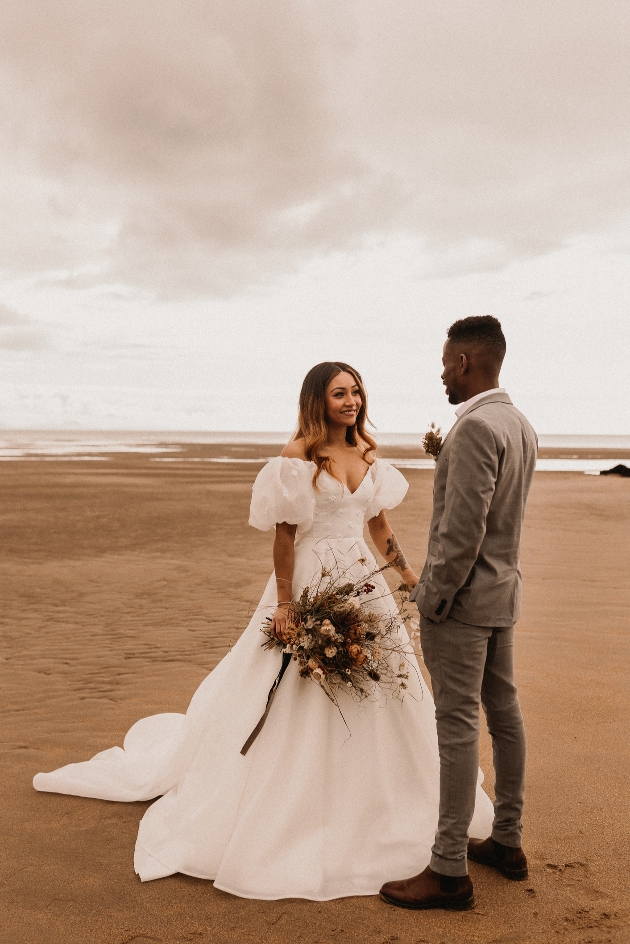 Despite the newfound freedoms which this legislation will bring, please be aware that there are still certain processes which marrying couples must follow in order for their ceremony to be legally valid. The new legal development means that couples can wed outside but only in the grounds of a legally permitted venue, which includes premises such as a Registry Office, registered religious buildings and licensed military chapels, as well as certain premises approved by the local authority.

Additionally, all marriages need to be entered in the marriage register, which must be signed by both parties, two witnesses and any individual conducting the ceremony. It's vital that the ceremony be conducted by an individual (or in the presence of an individual) who is authorised to register marriages in the district. It's important to note that if that person isn't authorised to register marriages, the person who is registering the marriage must sign instead.

For all couples considering marriage, more choice in how and where to hold their ceremony is certainly a big positive. While many may hurry into holding their wedding ceremonies (particularly after two years of weddings being postponed during the pandemic), it still important to consider that marriage comes with legally binding financial consequences and expectations. As a divorce barrister, I've unfortunately seen the unhappy side of marriage when it does not last and new issues then arise. Marriage should absolutely be a positive step in many couples' lives, but it's also a decision that should be taken seriously and not rushed into with haste.

This isn't the only legal development for marriages we're expecting to see this year, however - the Law Commission (who provide recommendations to the Government on when legislation needs updating) is due to publish a report into marriage laws this July which will look at expanding the list of locations where couples can legally be married, as well as whether more types of weddings should be legalised. While marrying couples are only given the new opportunity for outdoor wedding ceremonies at this stage, it's certainly very possible that we'll see a future of weddings held in parks, beaches and even private homes!

Kate Van Rol, Barrister at 4PB