Your wedding will feature as one of the most unforgettable days of your life, with everything from the vows to the venue permanently ingrained in your memory. It goes without saying, then, that perfection must be strived for. Along with the flowers, food and other festivities, the music must be chosen. What will be playing whilst your guests eat? What kind of tunes will keep the party going into the night? What track will inspire tears of joy during the first dance? These certainly aren't simple questions to answer. Jonny Ross - of Jonny Ross Music - has a wealth of experience in ensuring that happy couples are delighted with their musical decisions.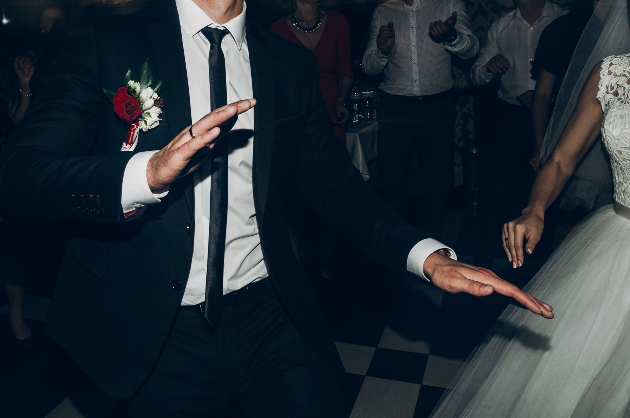 Jonny Ross Music even offers original music showcase evenings, where couples can see all potential performers in one night! Whether opting for a band or a DJ; playing the classics or going for something a little different; whatever you choose will have a colossal impact on the day and will be remembered by many for years, if not decades, to come.
Should you be interested, Jonny would be delighted to provide his insight into ensuring the music matches the matrimony. Here, he will offer his expert advice on how certain choices in music will pair with the aesthetic and atmosphere of your wedding better than others; both extremely popular and lesser-considered tracks that will bolster your wedding memories; and the benefits of opting for either a band or a DJ, and which one will be suited to your special day.