New holiday cottages in North Yorkshire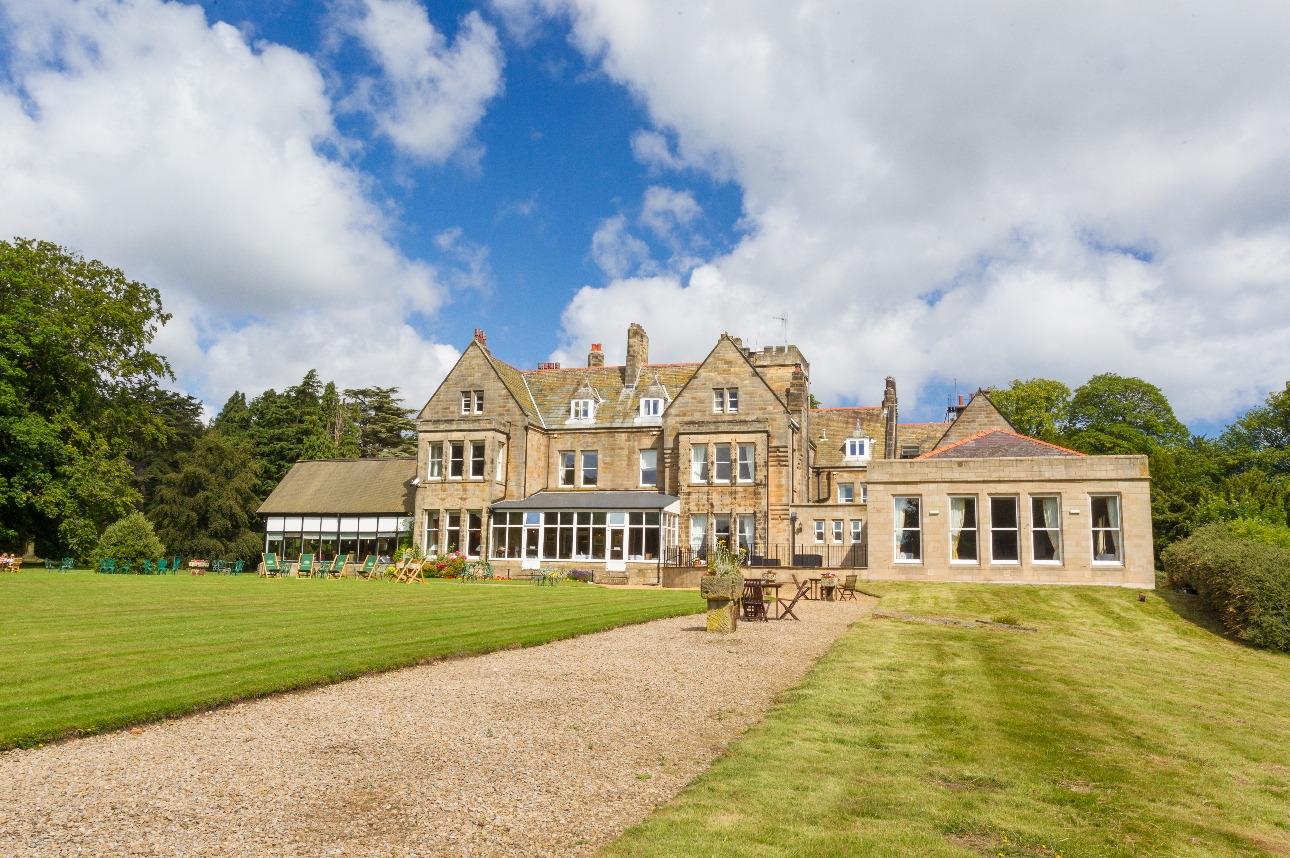 Looking for a relaxing pre- or post-wedding getaway with friends or loved ones? Classic Lodges has recently launched its new cottages at Grinkle Park.

Grinkle Park Hotel is a stunning and luxurious baronial country house set in 35 acres of land between the North Yorkshire Moors and villages and beaches of the coast. There are three new cottages: Gatekeepers, Low Moor House and Gardeners Rest. All are have been creatively designed and furnished to a high standard offering comfort and luxury. They benefit from an outside patio area where you can enjoy a cooked pizza or barbeque surrounded by wooded valleys. Guests staying will also receive a welcome hamper and have access to free Wi-Fi throughout. Tucked away between Whitby and Guisborough just of the A171, the three cottages are set in the perfect location for exploring the Yorkshire coastline, the Moors, or to travel on the North Yorkshire Railway, with York only just over an hour away.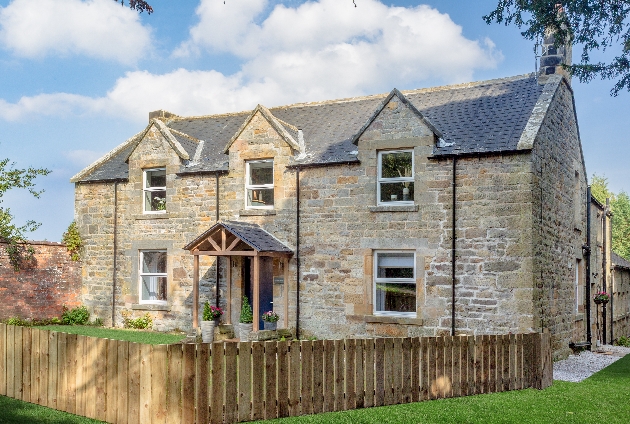 Low Moor House is the latest holiday accommodation offering on the Grinkle Park Estate and has undergone an extensive refurbishment. It has four beautiful bedrooms able to sleep up to eight guests. Just a short drive from all your essential needs, restaurants, pubs, local supermarkets as well as only 10 minutes' walk from the North Yorkshire Moors National Park.

A complimentary welcome basket awaits you at the house and you will find your accommodation comprises of the following:
Low Moor House Lounge with flat screen LCD TVKitchen-dinner area
Ground floor double bedroom with water closet
Master bedroom with King size double bed and en-suite bathroom
A further twin and a double bedroom
Family bathroom with walk-in shower
Access to rear patio and garden set in woodland
There is free parking situated to the side of the house.
Central heating
Fully equipped kitchen
Freeview TV
Washing machine
Bed linen and towels included
Free Wi-Fi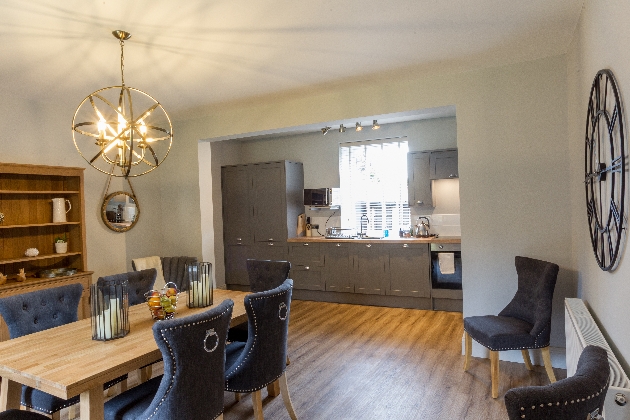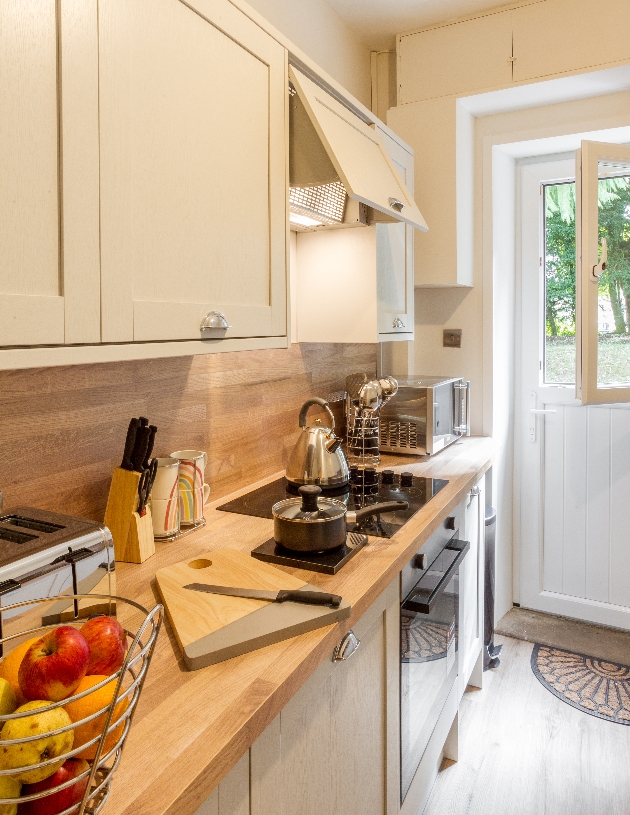 Credit: Gardener's RestGardener's Rest holiday accommodation has two beautiful bedrooms able to sleep up to four guests. Just a short drive from all your essential needs, restaurants, pubs, local supermarkets as well as only 10 minutes' walk from the North Yorkshire Moors National Park.

Upon arrival you will find a complimentary welcome basket at the cottage. Your accommodation comprises of the following:
Lounge with flat screen LCD TV
Fully equipped kitchen
A ground floor double bedroom with en-suite
First floor double bedroom with adjacent bathroom including walk-in shower
Access to rear patio overlooking the woodland
There is free parking situated to the side of the house.
Central heating
Fully equipped kitchen
Freeview TV
Washing machine
Bed linen and towels included
Free Wi-Fi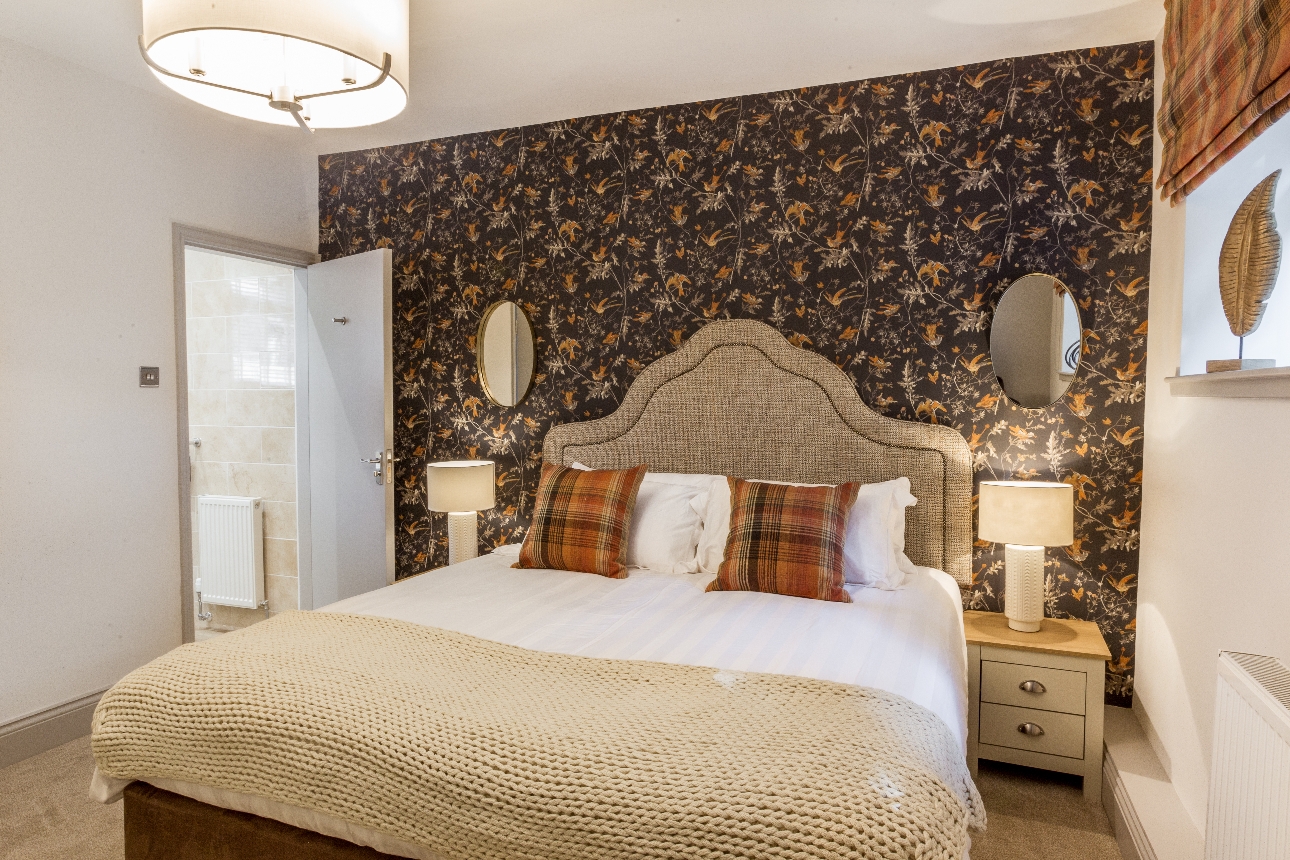 Credit: Gardener's Rest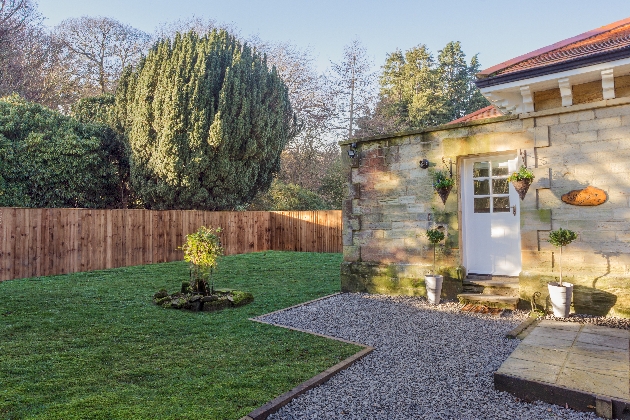 Gatekeepers Cottage is a newly refurbished cottage with two bedrooms which are able to sleep up to four. The cottage is just a short drive from all your essential needs, restaurants, pubs, local supermarkets as well as only 10 minutes' walk from the North Yorkshire Moors National Park.

Upon arrival you will find a complimentary welcome basket at the cottage and you will find your accommodation comprises of the following:
The Lodge Lounge with flat screen LCD TV with Freeview and dining area.
Fully equipped Kitchen with washing machine
Master bedroom with double bed with double aspect windows
Twin bedroom
Family bathroom with bath and shower
Access to rear patio overlooking the oodland
There is free parking situated to the rear of the cottage
Central heating
Log burner
Bed linen and towels included
Free Wi-Fi
Pets welcome upon reques
Enclosed lawned area to side and rear
Patio with bistro table and chairs
Wood fired pizza oven
Wood fired hot tub
Dedicated parking area for two cars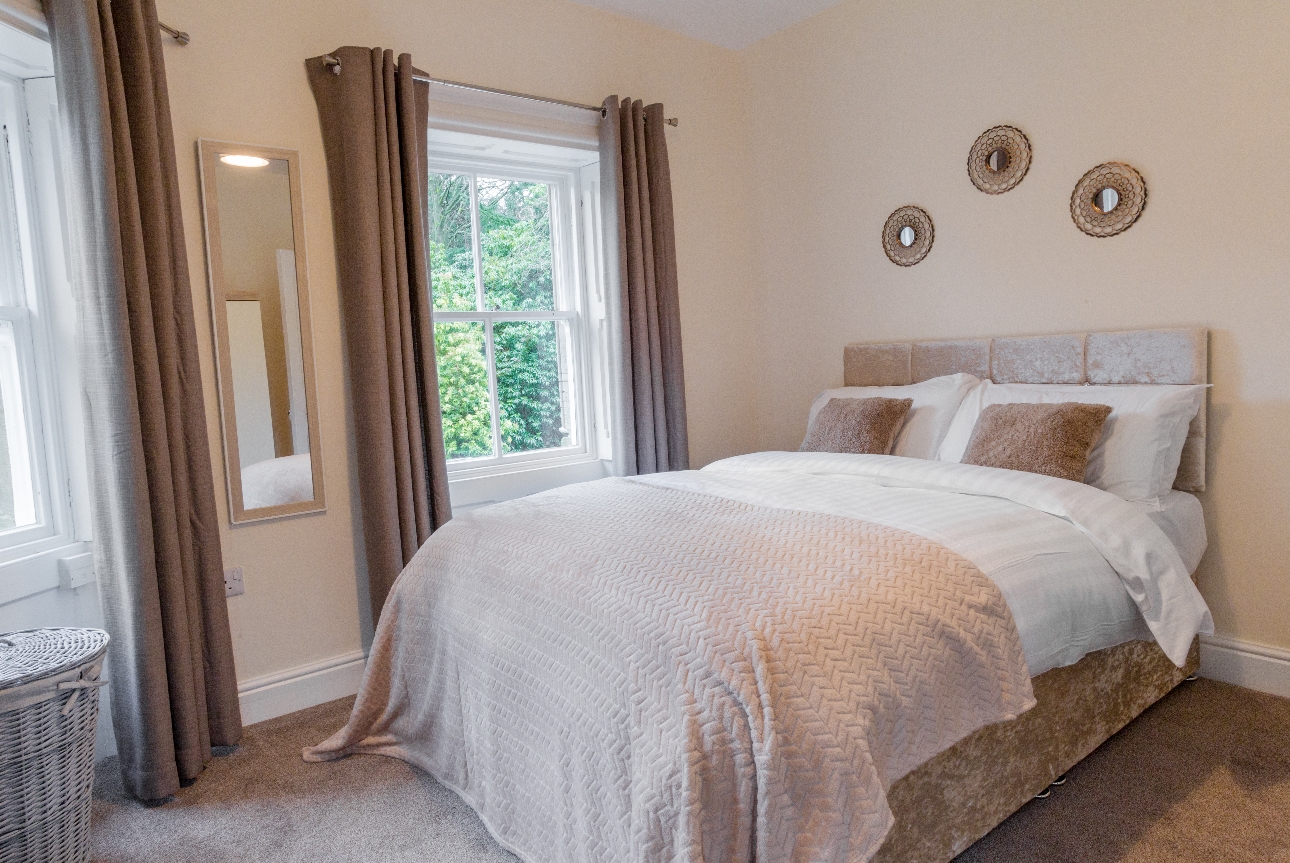 Credit: Gatekeepers Cottage