Jewellery brand Pandora launches new rewards programme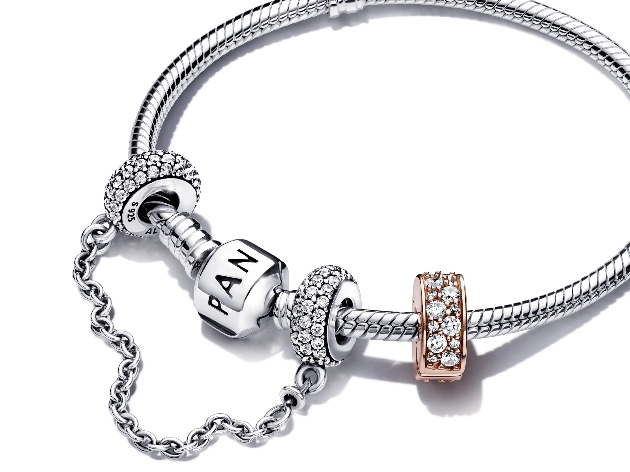 Pandora, the world's largest jewellery brand, has launched its brand new rewards programme, My Pandora, designed to provide personalized offers and exclusive benefits when members shop online or in-store at any of Pandora's 216 stores across the UK. The new rewards scheme allows shoppers to earn points for every purchase made, with £1 being equivalent to 1 point.

Members can unlock exclusive perks including early access to sales, the option to pay with points, special Birthday treats and access to exclusive launches, along with much more. In addition, members will receive personalised offers based on their shopping and product preferences, enabling an even more tailored experience that's unique to each customer. Members have the opportunity to work their way up three loyalty levels – Pink, Silver and Gold - every time they spend, with each level differentiated by unique rewards. The more points earned, the more exclusive rewards that become available. On joining members will also receive a 10% discount for their next purchase at Pandora. Rasmus Brix,

Managing Director for the UK&I at Pandora said: "We're absolutely thrilled to introduce My Pandora in the UK today. At the heart of every decision we make are our customers, and we have every confidence this new initiative will help to enhance their overall experience. We've spent a significant amount of time developing the programme to ensure its intuitive, convenient and, ultimately, that it delivers the best rewards that we can offer."

He added: "We are confident My Pandora will show our customers how much we appreciate their loyalty and trust in our brand."

Shoppers can join My Pandora for free by signing up in-store or online at www.pandora.net and start earning points today.