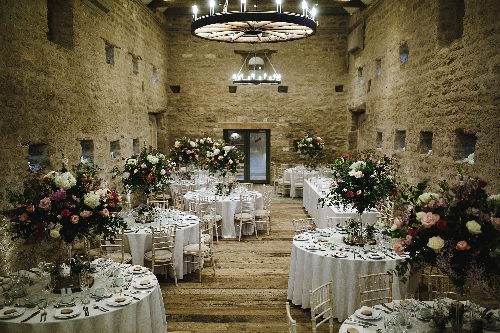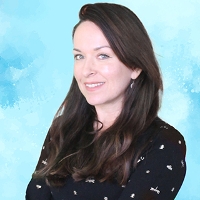 Rachel x This elegant, magical and oh-so stunning wedding venue is famed for exquisitely tasteful interiors, a rustic Tithe Barn and charming stately style hall.
The venue's exterior provides a lovely backdrop to bring your dream of a quintessentially English and timeless country wedding to life. Celebrate your marriage with a perfectly planned party in a truly exclusive, private south Yorkshire estate and relax with peace-of-mind that everything is taken care of. Located on a private estate in a picture-perfect village of stone cottages, Hooton Pagnell Hall is eight miles from Doncaster, 30 miles from Leeds and 22 miles from Sheffield.
At Hooton Pagnell Hall you have the opportunity to have your ceremony in either the Summer House, Tithe Barn (boasting a capacity of 120 guests), the Main Hall or The Pavilion, which allows for you to exchange your vows with the backdrop of seasonal flowers and delicate birdsong.
The venue is featured in our Jan/Feb issue.
Read Your Yorkshire Wedding magazine for free!
If you like this, check out more inspirational ideas for your wedding.
Be notified when our latest issues are available to download
Register now to be kept informed with all the information in your area to help you to make the very best choices for your wedding.