£2m upgrade of historic hotel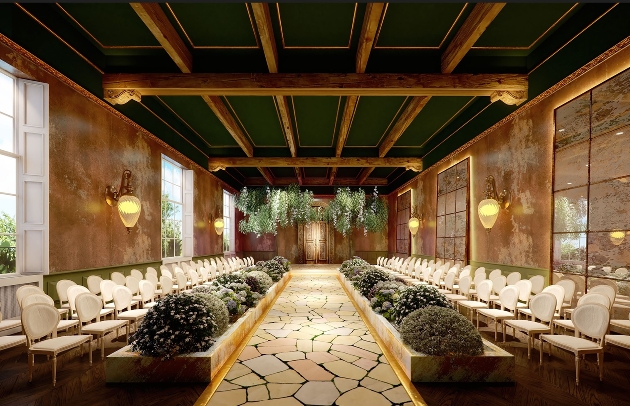 A historic North East hotel is busy undergoing a £2m upgrade at present after becoming the latest addition to The Apartment Group's portfolio of wedding venues.

Work is underway on the 24-bedroom, Grade II listed Croft Hotel in Croft-on-Tees. Included in the refurbishment is an additional six new bedrooms, the creation of a new enchanting Chapel, an extensive transformation of the function suite and a range of other improvements across the hotel's restaurant, wellness facilities and gardens.

The expanded venue is ready to host weddings and events; for more info visit www.croft-hotel.com.