Phenomenal Fireworks Ltd create spectacular fireworks displays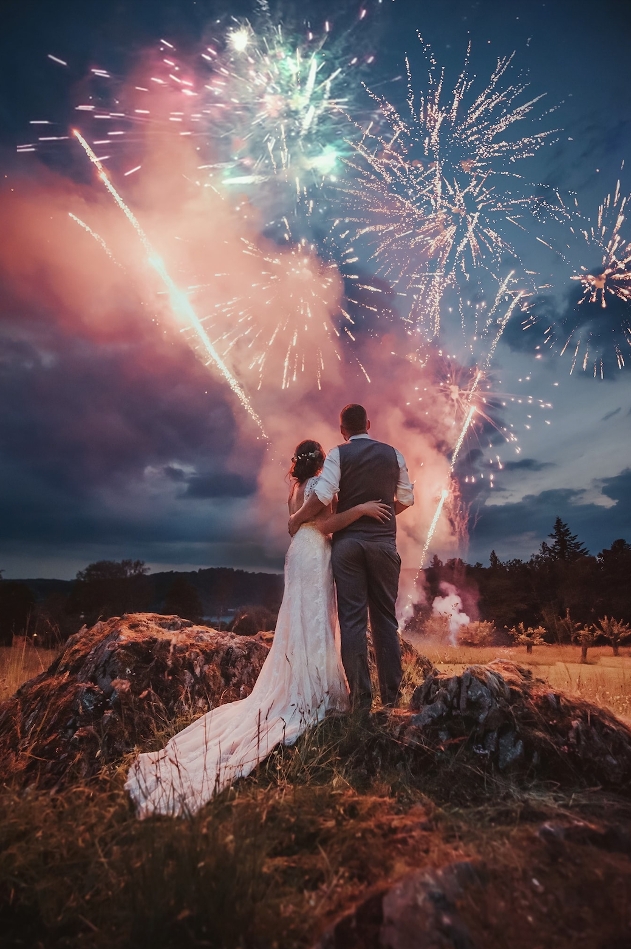 Phenomenal Fireworks Ltd. provides spectacular fireworks displays that create unforgettable moments for couples and their guests. With years of experience and expertise, the company curate bespoke firework displays that reflect each couple's unique love story.

"Whether it's an intimate gathering or a grand affair, we ensure a mesmerising experience that will leave a lasting impression," says Andrew Slinn, the operations and displays director. "Our commitment to safety, quality, and innovation sets us apart. We adhere to the highest industry standards and regulations, delivering flawlessly executed displays with the utmost care. Using state-of-the-art fireworks and cutting-edge technology, we create breathtaking visual effects and synchronised musical displays, immersing guests in a truly magical experience. At Phenomenal Fireworks Ltd., we provide exceptional customer service, working closely with couples and their wedding planners to ensure a seamless and stress-free experience. From the initial consultation to the setup, firing, and post-event clean-up, we will handle all aspects of the display, so you can relax and enjoy your special day while we create awe-inspiring fireworks."

To find out more, visit www.fireworkdisplay.co.uk, email enquiries@fireworkdisplay.co.uk or call 08001 182 921.