Weddings in 2023: Make sure your big day is protected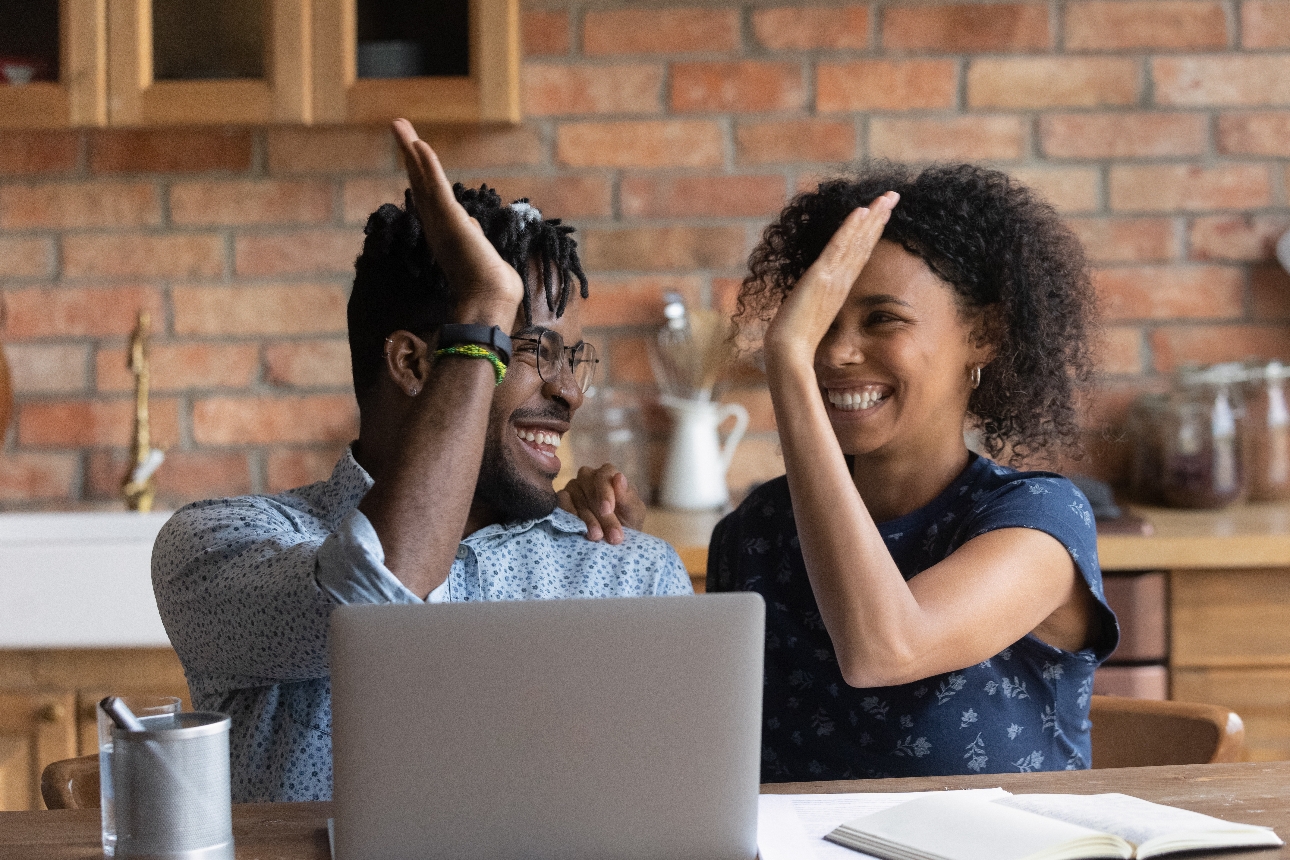 A wedding is a special day for a couple, but it can also be an expensive one. Between venues, caterers, photographers, dresses, and entertainment, the costs can add up and even run into the tens of thousands. And with the current cost of living, couples will also be navigating rising costs. For those planning a wedding, it's important you insure yourself against anything that could go awry just before, or on the big day.
For those aiming to tie the knot this year, Alex Cross, Insurance Director at Tesco Bank shares his top tips on things to consider for your wedding day and make sure you're covered so things can run as smoothly as possible.

1. Know your wedding costs
Weddings can be a pricey affair, with the average cost of a UK wedding in 2022 totalling £18,400. Before choosing your insurance policy, it's important to know what your total wedding costs are and how much you're spending on each element of your big day. Identify any big-ticket expenses that you'll want covered should anything go wrong, such as venues, caterers, photographers, or dresses. This can also help you decide if standard insurance policies will be enough or if you'll need to customise your policy.

2. Do your research
If you're splashing out for your big day, wedding insurance can give you peace of mind that you're financially protected in case anything unexpected happens, such as an issue with the venue, a supplier, or a wedding party member falling ill. Every insurance policy is different when it comes to cancellations, lost or damaged items, and even disruption due to extreme weather conditions, so it's important to read the fine print and make sure you're well informed on what you are and aren't covered for. It's also worth checking if providers' policies offer any covid-related cover.

3. Check your home contents policy
Before you rush off to buy specialist wedding insurance, check what is covered under your existing home and contents policy. It could save you some valuable pounds. Most insurers will automatically uplift your contents insurance for a set time before and after the big day so things like dresses, suits, gifts, and decorations are covered. And in some cases, it doesn't just cover these items while they are in your home, but also cover the venue and while the items are being taken to and from the reception.

4. Think about your extras
There may be some additional extras that need their own insurance policies, such as jewellery. Engagement and wedding rings can be expensive, or hold a great deal of sentimental value, so it's important to make sure these are protected should they get lost, stolen, or damaged. If jewellery contains precious stones or it's a family heirloom, it's worth speaking to a specialist jeweller who can give you an up-to-date valuation on how much your ring is worth and how much cover you need. And don't forget the honeymoon! You'll need to organise separate travel insurance for this too so you're protected on your trip.

5. Be mindful of debt
Weddings can easily become quite expensive, so it's important that if you have a budget to try and stick to it, but also be aware of how you'll fund it. According to our research, a quarter (25%) of adults have borrowed money in the last six months, be that from friends and family, using bank or payday loans, or making use of an overdraft or credit cards. Whether you find you need to borrow some money to cover wedding costs or use extra cash to ensure you don't fall behind on regular outgoings it's important to keep an eye on debt levels so they don't catch you out.