Beauty in Bloom, just opened in April in Ilkley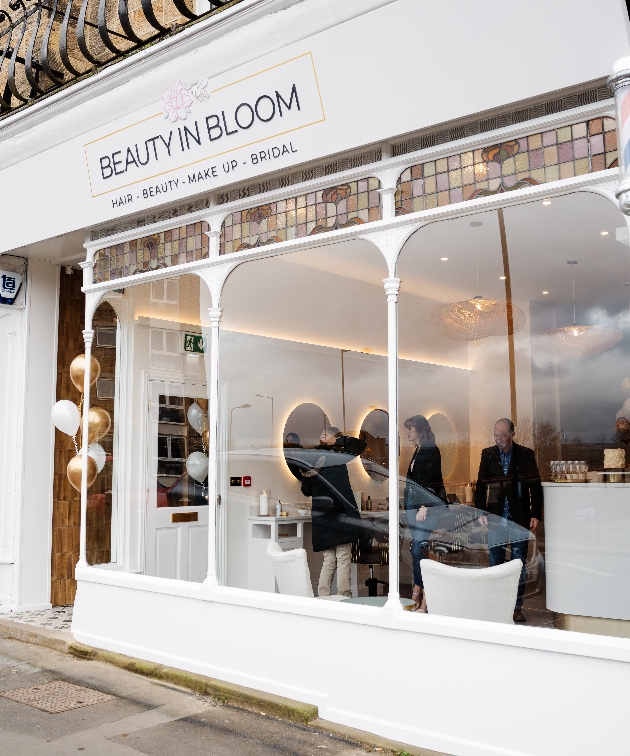 Credit: Georgie BeckHaving just opened in April, Beauty in Bloom is an ecohair and beauty salon based in Ilkley.

Owned by Charlotte Hawkins, her specialist team of hair stylists and make-up artists continue to make a name for themselves as the bridal hair and make-up people in and around Yorkshire.

Aside from over 20 years of experience, their passion for perfection is unrivalled – put simply, they're the team you want on the morning of your wedding!

"When we say 'yes' to a wedding we never dream of just sitting and waiting until it's our moment to make up our brides," says Charlotte. "We're on hand to straighten trains, make brews, pop shoes on and everything in between! Because, when it's your special day, these little gestures make all the difference, and make for a seamless day!"

For more info, and to find out what bridal services the salon offers, visit https://beautyinbloom.co.uk/weddings.