The Gamekeeper's Inn Wedding Showcase!
On Saturday 25th February, 2023, the Yorkshire-based Gamekeeper's Inn will be showcasing its Netherside Suite venue, set up in both a ceremony-style and a wedding breakfast-style, to allow you to picture your perfect day. The wedding showcase will be running between 11am and 3pm.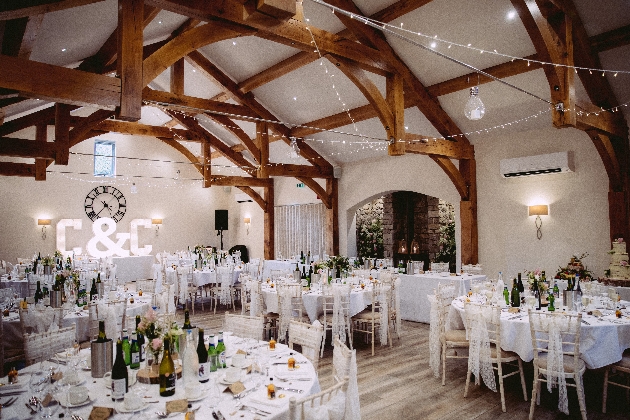 In addition to viewing the facilities, you can meet with the team and discuss your requirements, or ask the venue's experienced coordinator about what all goes into creating the perfect wedding day, as well as getting some top tips.

For further information, visit: https://www.gamekeeperinn.co.uk/wedding-showcase where you can book and register your interest!