Feeling cosy with Thwaites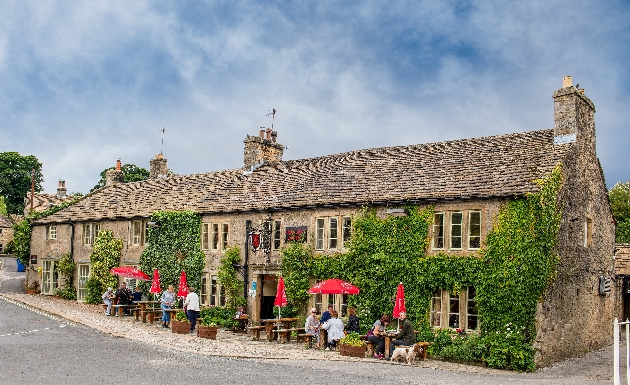 Ideal for hiking
The Red Lion in Burnsall is the latest property to be welcomed into the 200-year-old Daniel Thwaite family. Is there any better escape than a cosy 16th Century Inn in the heart of the Yorkshire Dales? The rooms at The Red Lion are full of charm, most with beautiful views over the village green. After a day exploring the Dales, nothing beats some delicious hearty grub in this cosy inn. Showcasing the best producers from the local area, the restaurant (just the right side of chintz) is at the heart of this historical, much-loved building. Whether you'd go for a Steak and Thwaites ale pie followed by a sticky toffee pudding, or sauteed seabass fillets followed by a delicious crème brulee, the brimming plates are hearty enough. For those who enjoy walking, The Dales Way passes through Burnsall on its way to nearby Grassington, or you can walk southwards to Appletreewick and beyond. The town of Skipton is also nearby.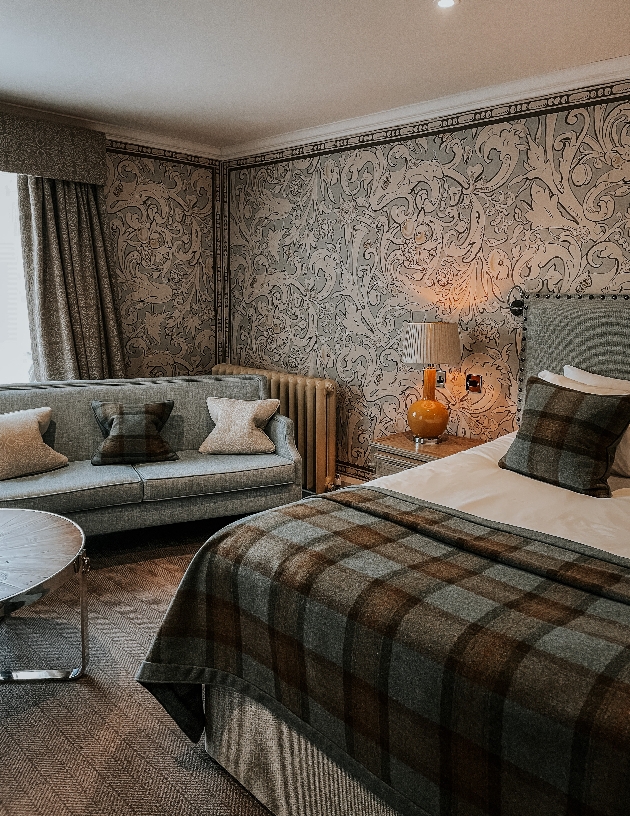 Best for Market Town luxury
The Beverley Arms first opened its doors in 1794. Originally an important meeting place for local farmers and businessmen to conduct business, every inch of this landmark building has been lovingly restored, balancing the need to preserve historic features with the desire to offer a contemporary experience. Packed with character with a beautiful pewter bar and lounges leading to an orangery restaurant plus a large heated outdoor space for eating al fresco, The Beverley Arms provides a luxurious experience in the Georgian Quarter of Beverley opposite St Mary's Church and close to the Westwood and Beverley racecourse. Bedrooms provide a quiet haven from the bustling town and are a perfect blend of beautiful original features and modern designs to create a totally one-of-a-kind space.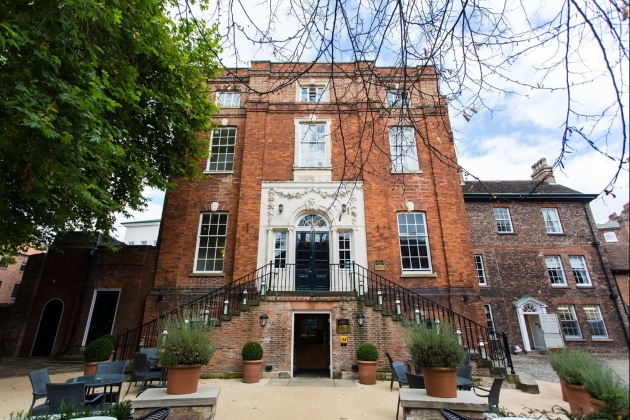 For exploring historical York
The Judge's Lodging boasts a terrific location in the centre of York, placing guests close to the city's main attractions. The Grade I listed Georgian mansion oozes character and history, making it a special and unique destination. The building's origins date back to 1710 when it was built as a private residence. In 1806 it became the residence of the Assize Judges and their evening refuge from brutal court sessions – this continued until the assize courts were abolished in 1971. You'll sleep wonderfully in the luxurious Judges quarters. Ranging from cosy to character to feature, there is a variety of individually designed rooms perfect for a comfortable stay whilst maintaining many of the original features. With two terraces and a cellar bar, it's the perfect spot for rain and shine. When the sun comes out, our front terrace is the place to be for an award-winning Thwaites ale or a chilled glass of wine. For those in the know, there is a hidden terrace to find too! Authentic Yorkshire dishes are cooked from scratch and have been awarded an AA Rosette. Dine with the Judges in the beautifully designed main dining room or relax in the bar for a low-key setting.

Daniel Thwaites is a collection of hotels, spas and inns spread over England offering a warm and friendly atmosphere.
https://www.houseofdanielthwaites.co.uk/