Planning a wedding requires a lot of careful thought and preparation and deciding a date for it can be up there as one the most important decisions to make. Five-star hotel The Grand, York, has analysed six years of wedding data held at the luxury hotel to reveal that September is the most popular month to get married. To find the most popular month, the five-star hotel analysed more than 160 weddings held at the hotel during 2016-2022 to find out which month hosted the most weddings.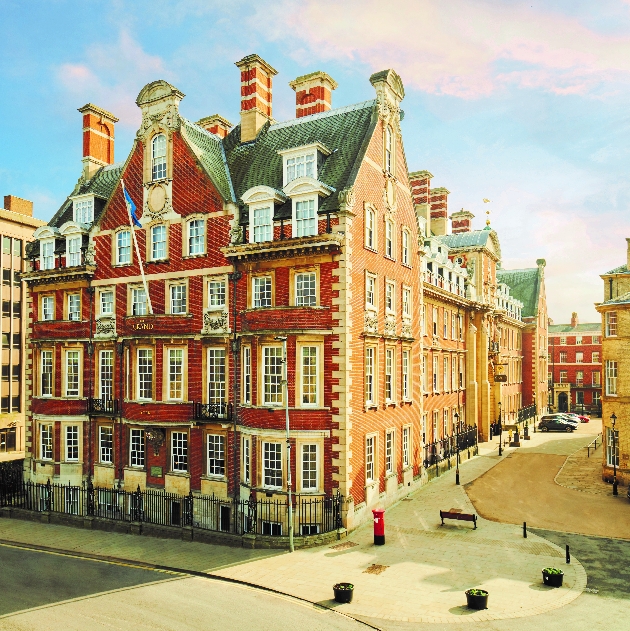 With 44 per cent of bookings, September emerged as the most popular month, followed closely by August in second and December as the third most popular month. The autumnal colour palette of a September wedding, along with the cooler temperatures can be a big selling point for brides and grooms to be. On the other hand, the least popular month to get married is January. Likely due to following the Christmas rush, January is typically known as a resting month

Gail Bradley, Wedding Coordinator at The Grand, York comments:"September weddings are a great opportunity to leave the bright summer palette behind and introduce the warm themes of autumn. Autumnal colours of orange, brown and burgundy are popular amongst couples as they have a dreamy, fairy-tale feel to them. As the days become shorter in September, we recommend fairy lights and other whimsical decorations for the perfect evening ambience."

The Grand, York have looked at their wedding data further; analysing how the cost of weddings has changed over the last six years, the data reveals brides and grooms are spending more. In 2022, the average wedding spend is £9,137, a 9.23 per cent year on year increase and a 70.46 per cent increase over the past six years. A further element analysed is the number of guests invited to the wedding. The data shows those invited to the ceremony is down 12 per cent and numbers for the evening event are also down 46 per cent. This decrease in guest numbers could possibly reflect a post covid mentality.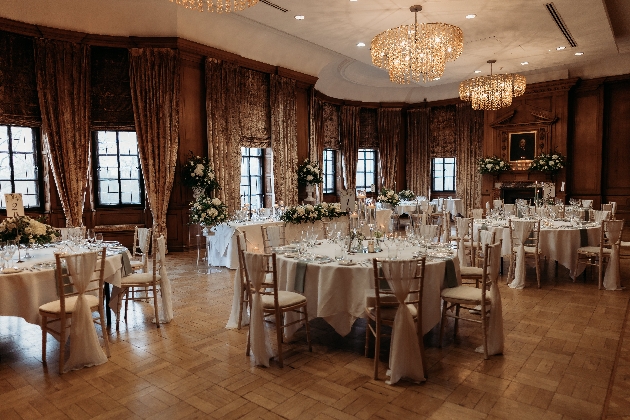 Credit: Kamila Nowak PhotographyGail Bradley, Wedding Coordinator at The Grand, York also comments:"Since the pandemic, we have found that brides and grooms are now inviting less guests compared to before. We believe that people's focus and aim for their weddings have changed. Now, it's more about quality over quantity, having a day with close friends and family is more starting to seem more popular than catering to a large group of people. This doesn't mean luxury is compromised, with people will willing to spend to ensure their day is memorable."