A rural Leeds Children's Charity has achieved a novel fundraising twist by hiring out its farm venue for licensed wedding ceremonies and celebrations. Lineham Farm has opened its doors to brides and grooms looking for a unique venue for their wedding at their 120-acre farm. Leeds Children's Charity is based at Lineham Farm and every wedding benefits the 2,000+ local children that the charity supports every year.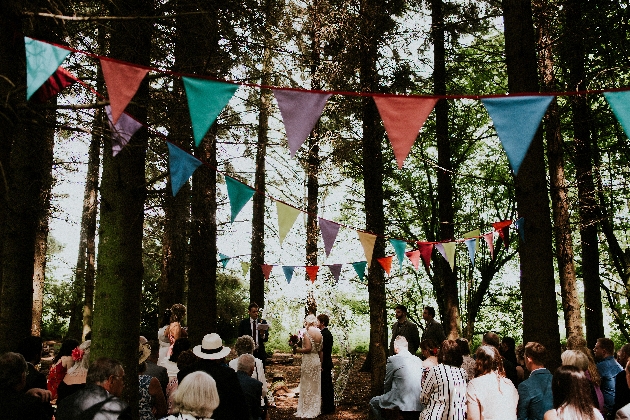 Credit: Shutter Go Click Photography Ryan LearoydDave Norman, Director at Leeds Children's Charity says "We provide couples with the chance to donate part of their wedding fund to charity – and achieve their dream wedding in a beautiful rural spot."

Give back on your wedding day
He adds: "Many couples want to give back as part of their wedding. After all, weddings are about celebrating our loved ones and commemorating the things we're grateful for. It's not uncommon to see fundraising collections and donation requests instead of traditional gifts.
"At Lineham Farm we have taken this charitable giving one step further, by exchanging our venue for a charitable fee. The farm is available for a select number of wedding weekends per year, with profits from the hire fee going directly to helping the children we support."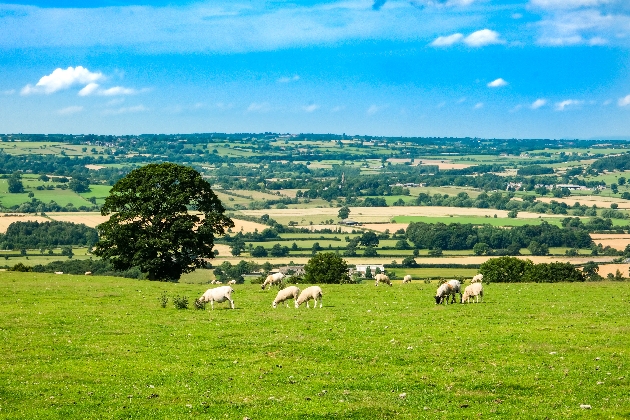 A perfect setting for a wedding weekend
The team at Lineham Farm recognise that the venue and location for a licensed wedding ceremony are important to couples. The farm provides the venue for a limited number of weekends per year. Wedding groups can hire the venue for the whole weekend, with four buildings to accommodate large groups of overnight guests.

Jenny Jones, Fundraising Manager at Leeds Children's Charity says: "Lineham Farm is a truly stunning setting for couples to create their dream wedding. The farm is licensed for indoor and outdoor ceremonies, and couples are free to use the whole space exactly as they please. It's a chance for them to design their wedding exactly as they imagine it. "There are no restrictive packages, and couples are free to use their own catering throughout the weekend. The flexible layout and numerous areas make it possible to accommodate every type of marriage, from festival style outdoor celebrations to traditional barn weddings."

Hundreds of couples have tied the knot at the beautiful Yorkshire location, in ceremonies of every shape and size. The team at Lineham Farm are looking for more engaged couples keen to get married on their terms, at a venue they can make their own.
There are a select few weekends available for 2022 with more dates in 2023 and beyond. Weekends are limited because, most of the year, Lineham takes groups of local school children and young people who have been referred for respite breaks by family services.

Supporting the work of Leeds Children's Charity
Every wedding held at Lineham Farm directly supports the work of Leeds Children's Charity in brightening the lives of local young people. Wedding weekends allow the charity to continue offering respite breaks to the young people who most need the support.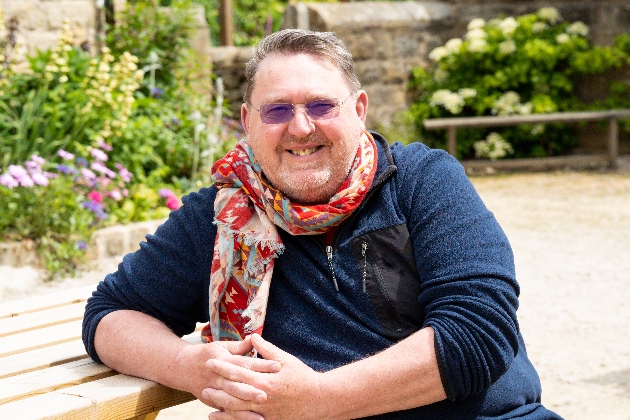 Leeds Children's Charity work alongside social support teams, families and partnering schools, providing vital respite breaks from circumstances of challenge and disadvantage. The support often helps families remain together, leading to happier, brighter, and more settled children's lives.
When young people visit Lineham Farm, it is often the very first time they have left the city and seen the countryside. They have fun, learn new skills, eat home cooked meals, grow in confidence and develop positive values. The special memories they make are something every young person deserves to have.

Contact details:
Weddings email: events@linehamfarm.co.uk
Tel: 0113 3783939