The Coniston serves up new food & beverage manager
The Coniston Hotel Country Estate & Spa is delighted to welcome Katherine Renhard as its new Food & Beverage Manager. Having relocated from Norwich four years ago, Katherine brings with her 24 years of experience in the hospitality industry. With a degree in wines and a passion for fine dining, Katherine prides herself on exemplary service and really creating a dining experience to remember.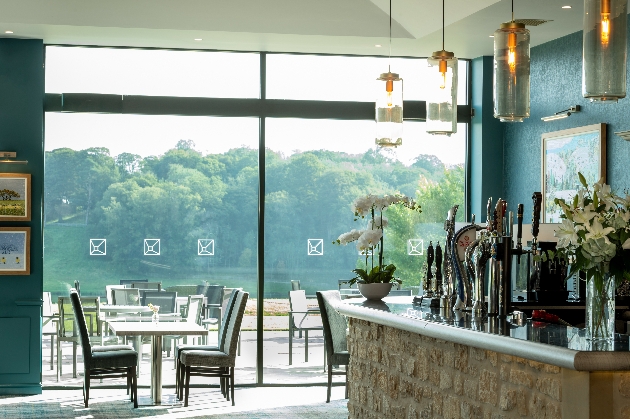 As well as taking the reins of The Coniston's three dining outlets; The View Restaurant, Macleod's Bar & Lounge and Blossom Kitchen, Katherine is looking forward to training with the younger team members, as well as working alongside their fantastic brigade of chefs to curate an incredible dining offering that will really put The Coniston firmly on the local dining map.

The View is a chic yet relaxed dining experience with its roaring fires and floor to ceiling panoramic windows, which together with an all-year-round alfresco area and terrace, boast beautiful views of the lake and stunning countryside beyond. The menu offers delicious hearty fare which embraces the very best of the Great British landscape and its produce.

Macleod's Bar & Lounge is the perfect place to relax and refresh, boasting a well-stocked bar, a mouth-watering menu, and of course, the warm and welcoming atmosphere that The Coniston prides itself on.

Blossom Kitchen is Nàdarra Spa's Asian fusion restaurant, offering a blend of fresh, zingy flavours with outstanding Yorkshire ingredients.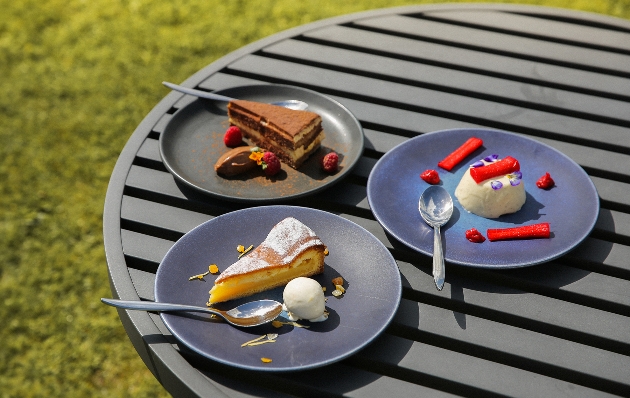 Nick Bannister, Owner and Director of The Coniston Hotel Country Estate & Spa commented: "Our dining offering has grown significantly over the last couple of years, from beautifully refurbished restaurants to exciting menu concepts, and we are excited to further enhance this with Katherine's arrival.

Katherine will be a great addition to the team, to promote our personable friendly service and become an established host to welcome our guests. Service is at the heart of everything we have to offer at The Coniston and we look forward to working with Katherine to drive the business forward and become the 'go to' choice for local diners in the community."

To find out more visit www.theconistonhotel.com