Planning a Hen Do? Here are 6 ways to do it on a budget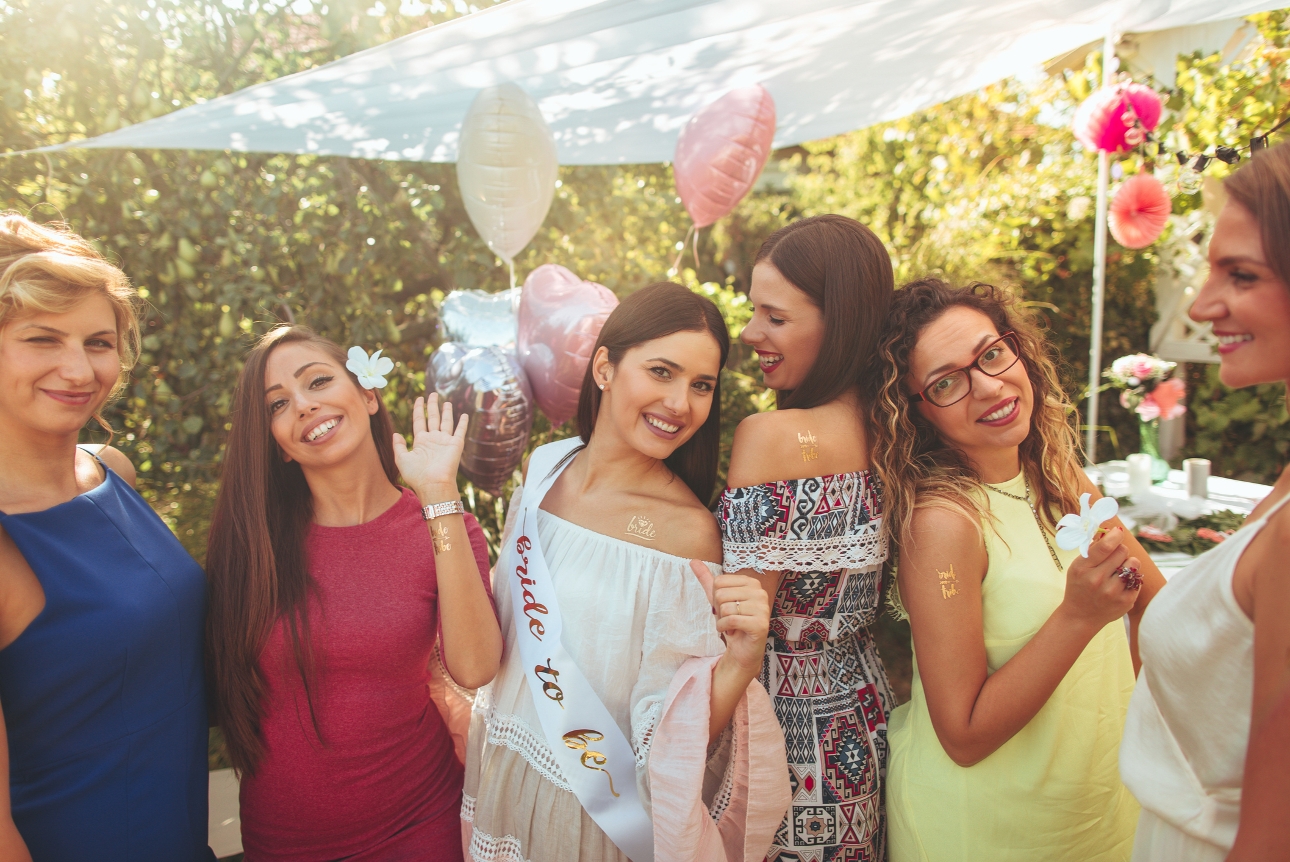 With wedding traditions dying fast, modern couples are truly setting the bar for what's possible at contemporary nuptials. What will always be popular though, is the hen/stag or ('sten' if you're joining forces) do! Although, even these have altered in their format, gone are pub and nightclub crawls till the early morning, and in are wellness breaks, pottery and classes and the much-loved British Brunch!

The UK's leading bottomless brunch platform, Bottomless Brunch, has compiled a list of ways you can save costs whilst planning an unforgettable hen party.

Paying as a group
Bottomless Brunch have created a group payment option that allows the lead person organising the brunch to click 'create a group payment' and a link can be sent to everyone invited. This is really beneficial, as it means that one person isn't responsible for paying a significant amount upfront, but it also allows invitees to pay when they are ready (great for if you need to wait until payday).

Plan your transport
Choosing to get to your destination by public transport instead of taxis or a minibus will help to reduce the cost of your travel significantly. But, whether you're getting the train or organising a minibus for the group, booking your transport well in advance will allow you to get the best deals and lowest prices.

Buddy up or choose budget accommodation
If the hen do you are planning is going to involve an overnight stay and you don't intend on spending much time in the room, then choosing a budget hotel or Airbnb is the way to go. Also, buddying up with someone else in the party and sharing a room together, is another great way to minimise your costs. Often the more people sharing a room will result in a lower cost, so looking for a family room could also be a good money-saving option.

Grab a bargain brunch
A bottomless brunch is a great way to eat and drink within a set budget, whilst also having a good time. If you're looking at getting the most for your money when choosing a bottomless brunch, you can look at the brunches that are the cheapest but also have the longest time period for bottomless drinks.

Make your own games
Games are a must at a hen party, but you don't need to spend your budget ordering games online. You can easily make the majority of games below at home yourself with the exception of a few elements like cards, toilet paper and pens. Mr and Mrs questions, Bridal Bingo cards, Toilet paper wedding dress competition, Nail polish or porn film quiz, Who knows the bride's best quiz, Love songs quiz

Presents for the bride
Budget-friendly ways to get a present for the bride can include making or purchasing a sentimental gift, this doesn't have to cost a lot as its meaning is more important. Another great way to avoid splurging on a gift is to all chip in together and get a larger, special gift.