How low can you go when it comes to alcohol for summer weddings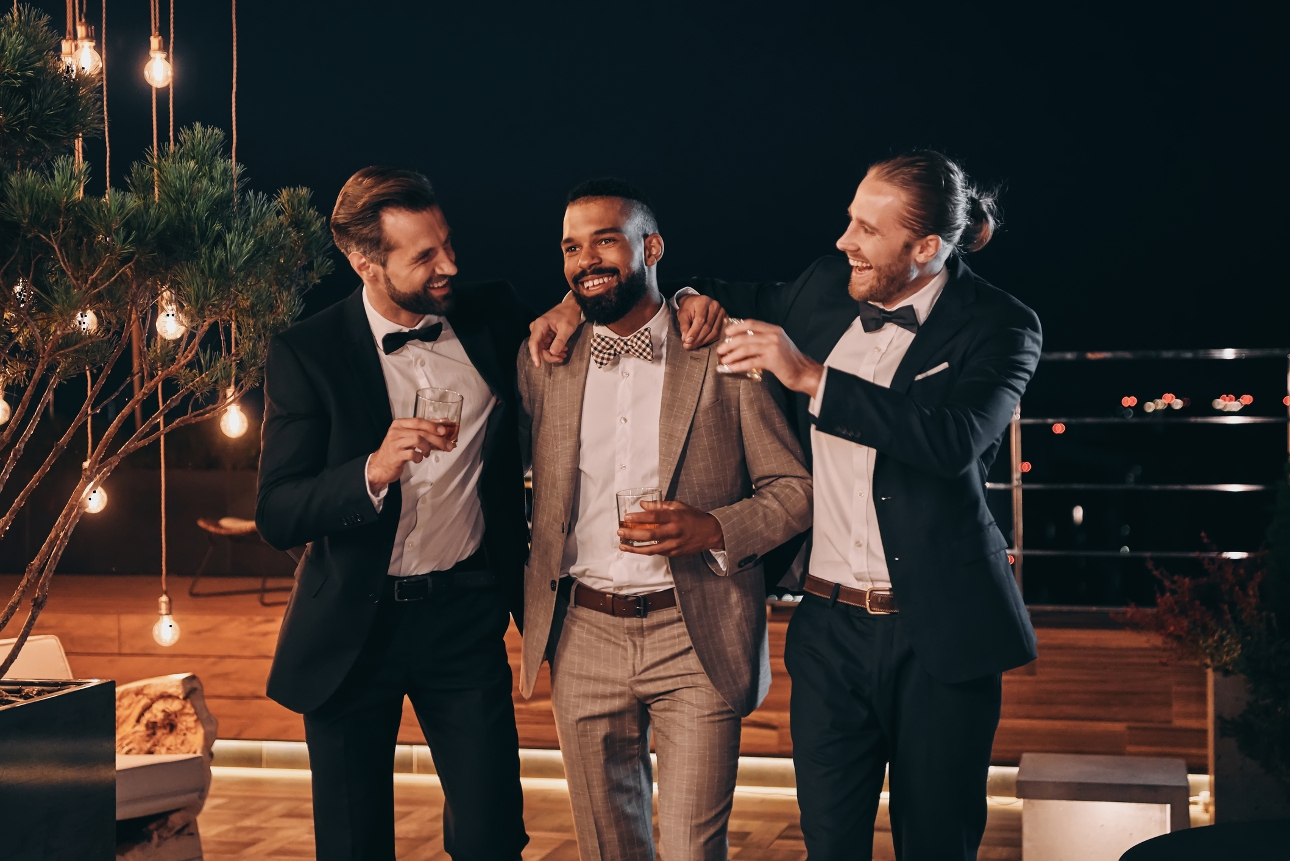 This summer make sure you cater for all your guests' needs and be sure to offer delicious no and low alcohol options at drinks wedding celebrations. With a range of great wine, cocktail or gin alternatives to stock up on this summer for the designated drivers and sober curious, there's something for all taste buds leaving guests happy, refreshed and clear-headed.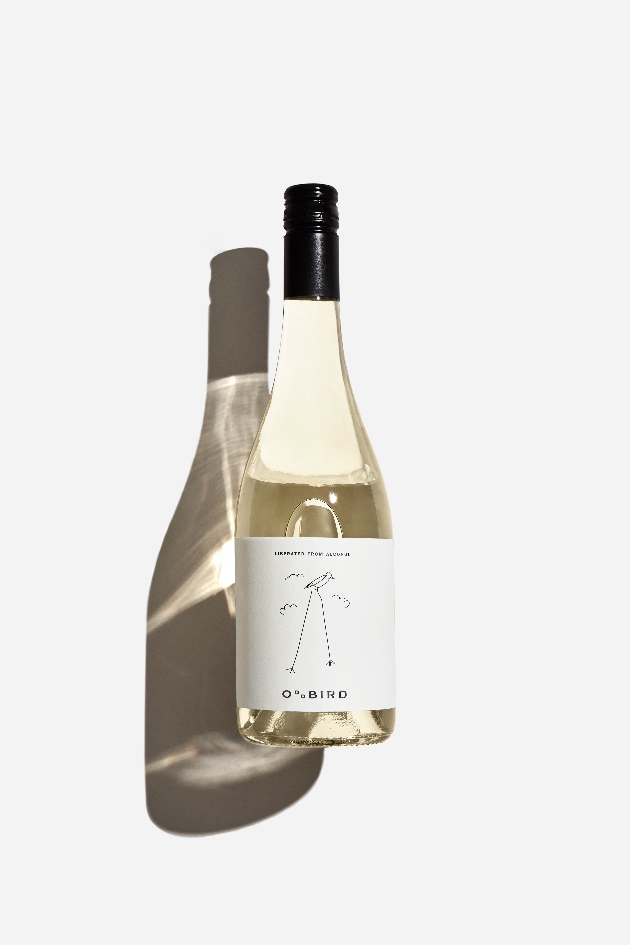 0% ABV: Oddbird's Low Intervention Organic White Wine
Oddbird Low Intervention Organic White Wine is a juicy blend of Garganega and Vespaiola grapes native to Breganze, a town in the Veneto region of Italy.

Fermented spontaneously, hand harvested and 100% organic. Oddbird Low Intervention White Wine offers notes of Pear, Citrus, Floral Honey and minerality.

Oddbird Low Intervention Organic White Wine RRP: £12.99 for 75cl. Available from: Harvey Nichols and Dry Drinker.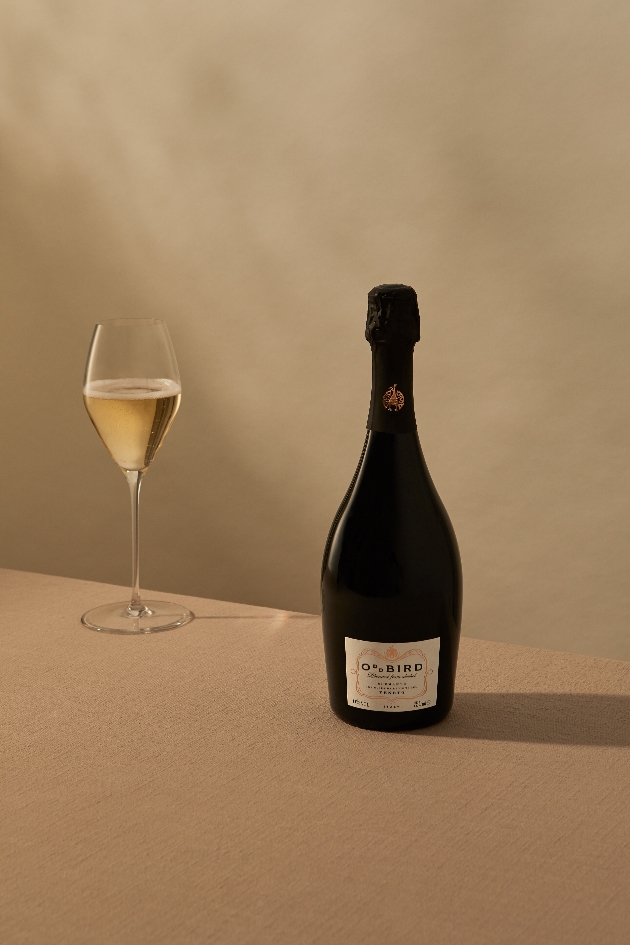 0% ABV: Oddbird's Sparkling Spumante
Using grapes from the Italian province of Treviso located in Veneto, commonly known as the Prosecco region, Oddbird Spumante is made with traditional methods and 100% Glera grapes exclusively from DOC and DOCG vineyards.

To ensure Oddbird's unique taste and high quality, the finest grapes from the best vineyards are selected, at the right level of maturity, and then fermented in the same way as sparkling wine. Oddbird wines are all vegan friendly and contain 1/10th of the calories found in wine with alcohol.

RRP £8.99. ABV: 0%. Available from Amazon, Dry Drinker, Alcohol Free Company, Club AF and Dunell's.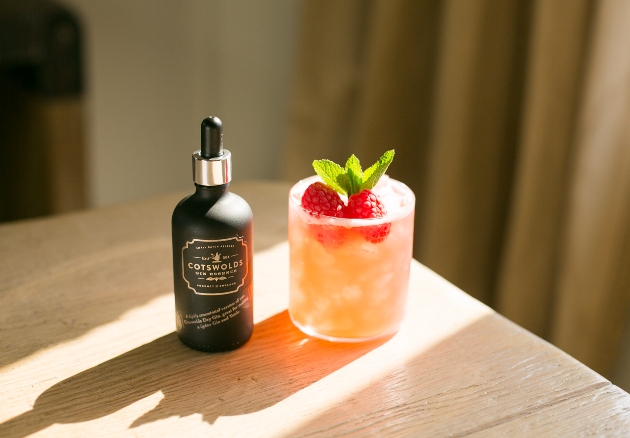 46% ABV: Cotswolds Gin Essence
Cotswolds Dry Gin Essence is a full strength gin designed to reduce the amount of product and thus alcohol required in a G&T whilst at the same time retaining the intensity of flavour. It is made using ten times the botanical concentration of their award-winning Cotswolds Dry Gin, which is already ten times more botanically intense than most premium gins. The result is a lighter and deliciously refreshing gin, with all the taste and 90% less alcohol than the standard 50 ml serve.

Raspberry and Elderflower Cooler
5ml (5 pipettes) Cotswolds Dry Gin Essence | 15ml Elderflower Cordial | 7.5ml Lime Juice | 8 Raspberries | Kombucha or Soda

Muddle raspberries in a rocks glass, add ice and the rest of the ingredients. Top up with kombucha or soda water and stir. Garnish with raspberry and mint leaves.

RRP: £17.95 for 100ml (20 serves). ABV: 46%. Available from Cotswolds Distillery.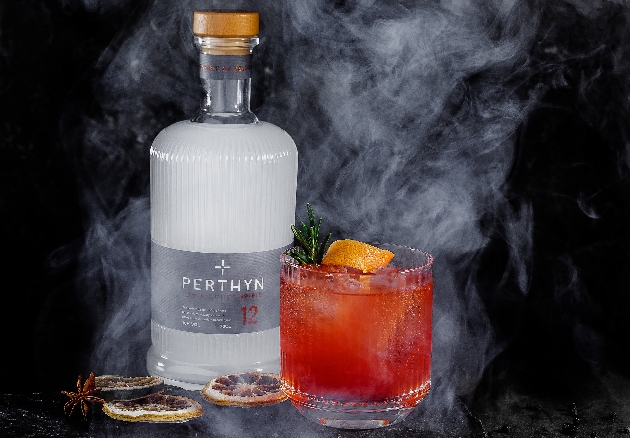 10% ABV: Perthyn Low Alcohol Spirit
Four Welsh Rugby icons, Shane Williams, James Hook, Lee Byrne, and Mike Phillips have united through friendship to launch Perthyn Low Alcohol Spirit: The Spirit of Belonging.

Pronounced "Pear-thin" and taking its name from the Welsh meaning of belonging, Perthyn is a low alcohol spirit, full of flavour. Perthyn is a balance of 12 botanicals resulting in a zesty spirit with notes of citrus, cardamon and thyme.

Perthyn Lowgroni
35ml Perthyn Low Alcohol Spirit | 25ml Vermouth | 25ml Campari

Add ingredients to a mixing glass with ice. Stir for around 30 seconds and then strain into a fresh rocks glass over cubed ice or one large cube if available. Garnish with orange peel.

RRP £21.95. ABV 10%. Available from the Cardiff Distillery.