Mermaid Gin expands its delicious range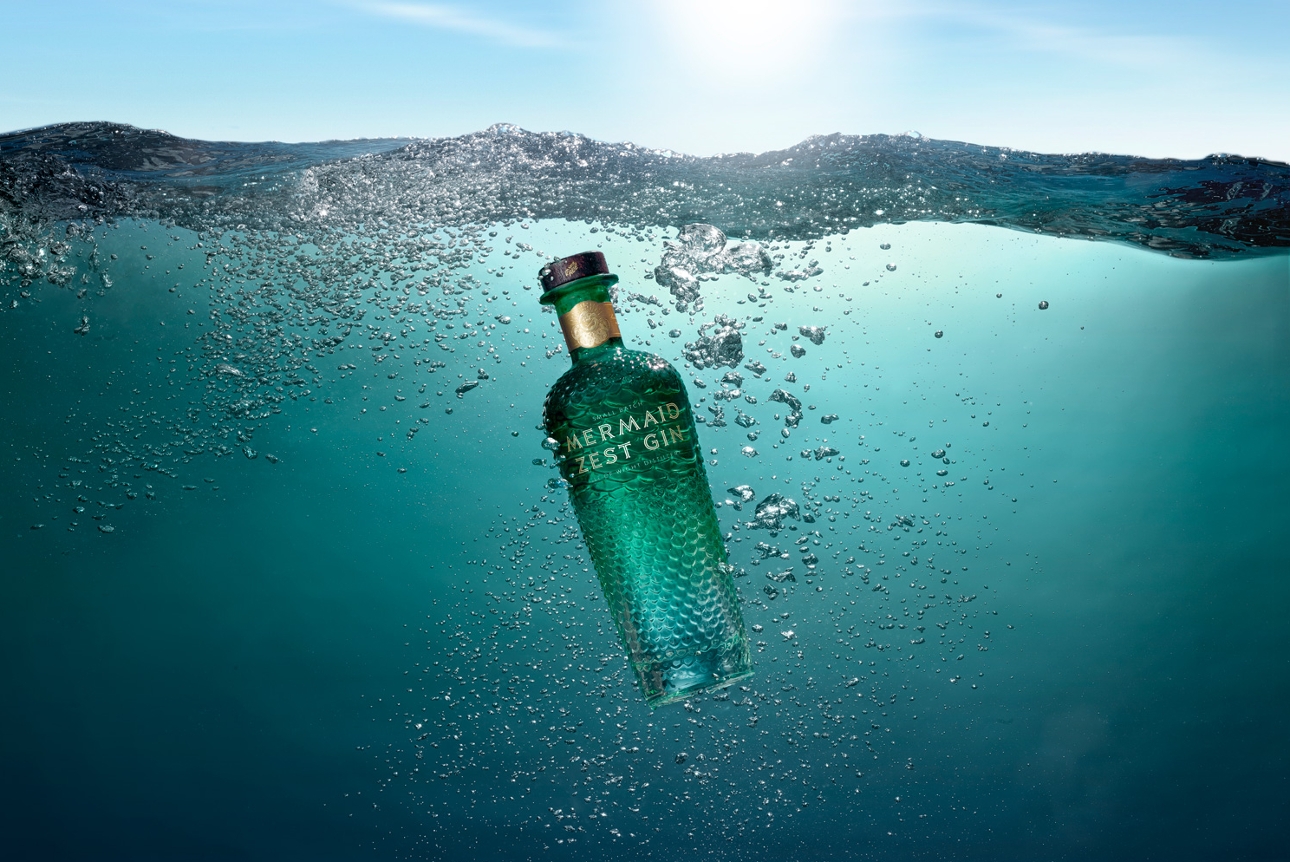 The Isle of Wight Distillery has launched Mermaid Zest Gin, a limited-edition, smooth and refreshing grapefruit and gentle juniper London Dry Gin.

Mermaid Zest Gin is the fourth addition to the sustainable range which includes Mermaid Gin, Mermaid Pink Gin and Mermaid Salt Vodka. Mermaid Zest Gin is produced in Seaview at the Isle of Wight Distillery, the first and only distillery on the island. Mermaid spirits are shaped by the distillery's stunning surroundings and the unique character of the Isle of Wight, all whilst minimising waste using ethically sourced and often locally sourced ingredients to hand-craft a range of smooth yet complex spirits with a hint of sea air, and the new gin is produced in harmony with the Island's coastal elements, using foraged rock samphire and rosemary.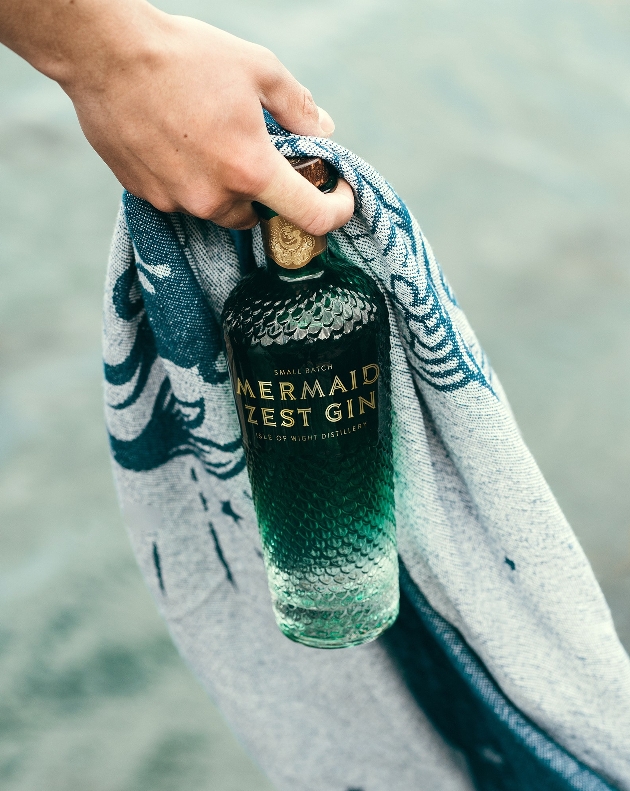 Making the ideal on-the-day wedding accompaniment, or the stunning bottle makes the item prefect for gifting, Mermaid Zest Gin is subtly enhanced with grapefruit and Cascade hops and gently infused with Island bergamot, lemon zest and wild-foraged coastal rosemary, to produce a light yet complex zesty tone with a subtle sweetness and herbal notes.

Mermaid Zest Gin features the 'dew of the sea', coastal rosemary foraged from the Island's shores. It is also made with fruits grown in the Victorian walled garden of Queen Victoria and Prince Albert's Osborne House.

Xavier Baker, Co-Founder of Mermaid Gin says, "We are delighted to announce the launch of the limited-edition Mermaid Zest Gin to gin lovers, offering a slightly different but equally exciting taste profile to our original Mermaid Gin. Mermaid Zest Gin is a blend of citrus and herbaceous ingredients, with our signature 'hint of sea air' from foraged rock samphire. It's an exciting new addition to our gin portfolio, demonstrating great versatility and delicious served as a gin and Mediterranean tonic or in a more complex cocktail."

The full-strength gin is presented in a striking emerald green scaled bottle, in line with the rest of the Mermaid spirit range. The plastic-free bottle has been crafted from recyclable glass and features a sustainably sourced natural cork stopper and tamper-proof seal made from corn and potato starch, which composts in food waste recycling within 6-12 weeks. The label on the neck of the bottle is made from recyclable, biodegradable paper whilst the bottle is also re-usable and recyclable.

Style: Smooth, refreshing and complex with a zesty tone | Nose: Fresh grapefruit and gentle juniper | Taste: Citrus zing and a subtle sweetness with herbal notes | Finish: Long, layered and complex with a well-rounded mouth feel
Perfect serve: Mermaid Zest & Tonic Pour a measure of Mermaid Zest Gin into an ice-filled glass, top with Fever-Tree Mediterranean Tonic and garnish with a slice of fresh lemon and a sprig of rosemary.

For stockists, visit isleofwightdistillery.com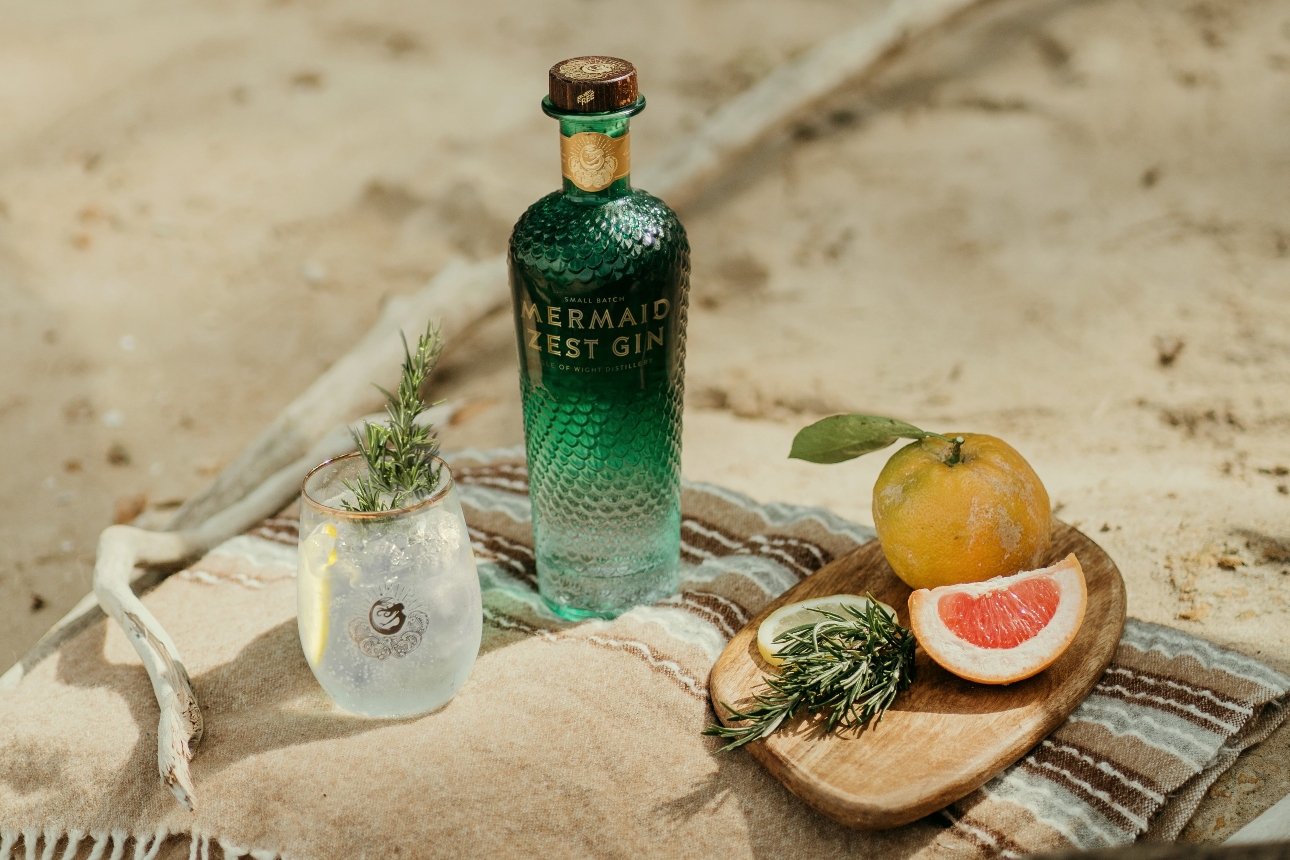 Credit: www.isleofwightdistillery.com