Start saving for your hen and stag do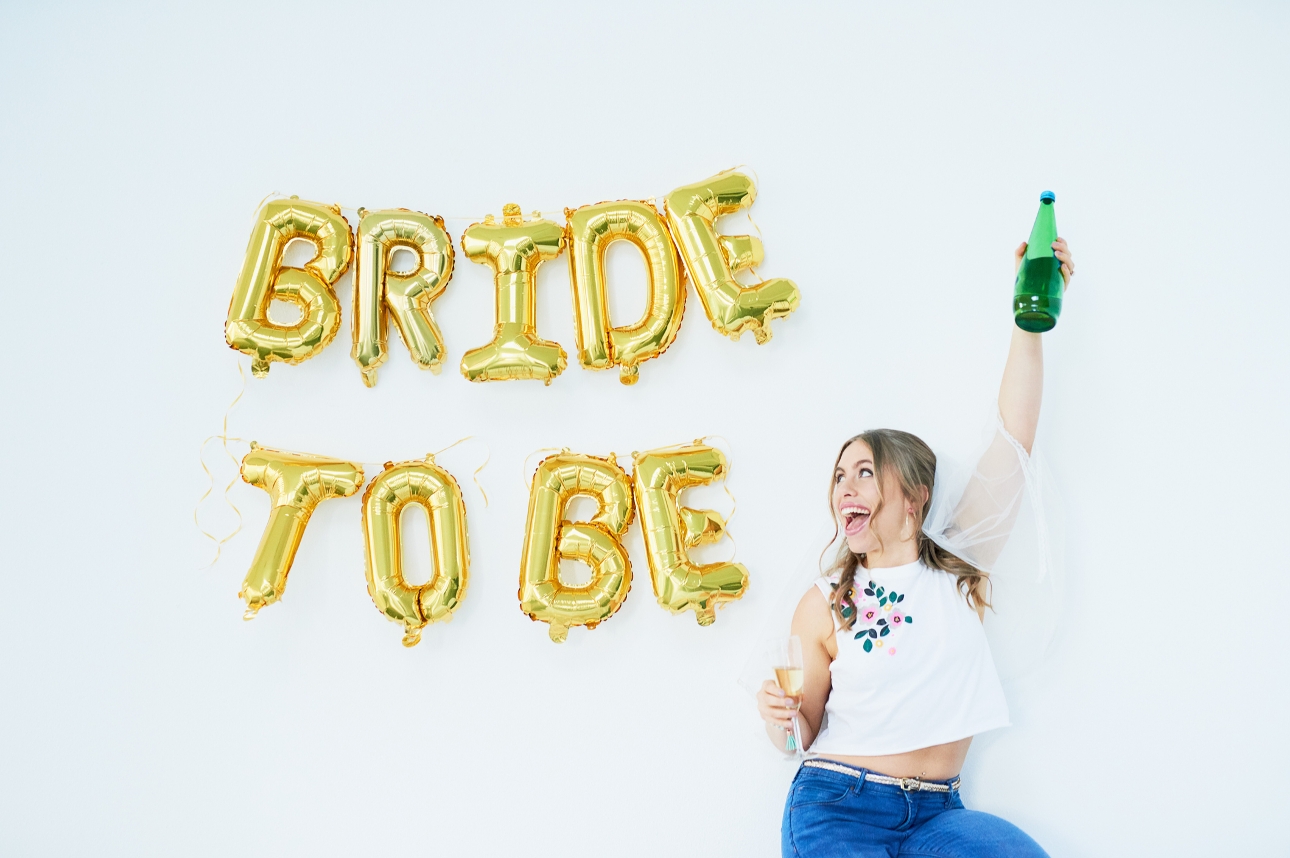 According to a study by Hotels.com®, 2022 is the year to go bigger and bolder than ever when it comes to planning your hen/sten/stag do - we're all making up for lost time over the past two years!

After 2020/21 nearlyweds had to reschedule a stag or hen party, this year revellers are using more holiday days and spending more money than ever to celebrate their friend's final months of unmarried life in style.

The study found the average pre-wedding celebration now costs a whopping £242 compared to the more subtle cost of £150 in 2012. Nearly 47% of those surveyed believe that these pre-wedding celebrations have become more extravagant over the last decade, with 46% of travellers believing it's because people have been saving up and have larger budgets to spend on these special occasions over the pandemic.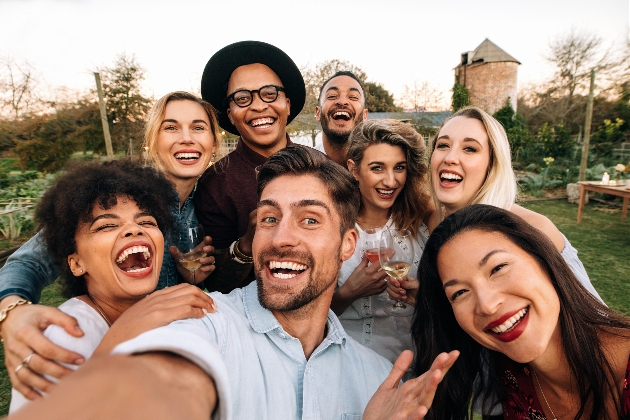 To help those attending a stag/sten/hen do to control their spending in 2022, Hotels.com has partnered with financial expert Ellie Austin-Williams to provide her top tips and tricks to help travellers save money in 2022.

1. Get rewarded
When booking stag or hen dos, make the most of reward schemes. On Hotels.com you get a stamp for every night stayed at a property, collect 10 stamps and you get a reward night***, which will equate to the average value of the previous 10 stamps (excluding taxes and fees). An easy way to make savings, especially when booking in bulk.

2. Pair yourself up
When it comes to booking hotel rooms, you can save money even if you don't know the other hens or stags well. Speak to the chief organiser to see if they can pair you up rather than booking solo. That way, instead of paying the cost of an entire suite yourself you can book a twin room and halve the price.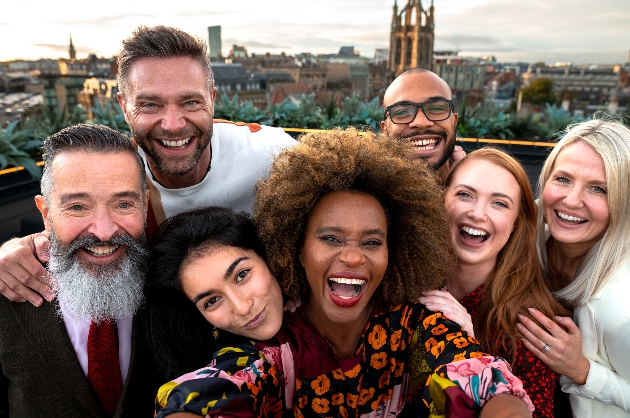 3. WFH – 'Work from Hotel'
Whether it's a staycation or a sunny, seaside break, make the most of remote working where possible. Travel there early in the morning or overnight and work from the hotel, so that you don't need to take an extended amount of time off work to travel. Your annual leave is as valuable as your money!

4. Be an early booking bird
Most things in life cost less when you plan ahead so if you've got dates pencilled in the diary for hen/stag dos, make it a priority to book accommodation and travel as soon as plans are confirmed. That way, you can take advantage of any early booking discounts and you've got more time to save.

5. Divide and conquer
Nobody needs triple the number of outfits, shampoo, or sun cream, than the days you are away for. Rather than buying new outfits, toiletries and paying for extra luggage for a weekend trip, join forces with other attendees to decide who will bring what and reduce overpacking. Discuss outfit swaps you can coordinate across the time away and save yourself both space and cash.

Ellie Austin-Williams, the founder of This Girl Talks Money, comments: "This year people are finding they have more hen and stag dos than ever before, having had so many postponed during the pandemic, and they are coming back, bigger and better than ever before. I am not surprised that Hotels.com has found pre-pandemic dos were more domestic focused whereas now, brides and grooms to-be are opting for far flung destinations such as Marbella, Miami and even New York. The pressure that increasingly extravagant parties can place on your bank account can be stressful, so looking for ways to keep costs down and make the most of that valuable annual leave is key".

To find your perfect somewhere for your next stag/sten or hen do visit www.hotels.com
***Exclusions apply. Reward night worth the average price of the previous 10. Taxes/fees payable on each Reward Night redeemed. See T&Cs https://uk.hotels.com/customer_care/terms_conditions.html