New Yorkshire hotel opening for 2022
GuestHouse is a family-owned hotel brand bringing happy hotels to historic buildings on Britain's most desirable streets. Owners and visionaries behind the brand are the three Guest brothers (Tristan, James and Tom) on a mission to develop a new generation of upscale hotels that will offer guests a wonder-filled, indulgent treat while retaining the warmth and character of the traditional guest house experience.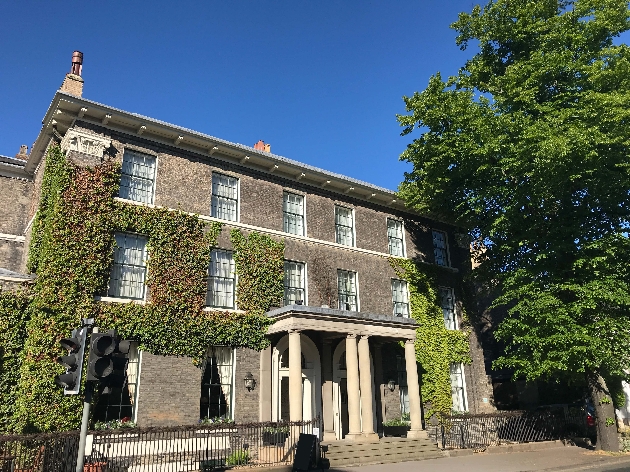 Credit: GuestHouseAfter spotting No.1's Regency Georgian good looks, the idea for No.1 by GuestHouse, York was born. Opening January 2022, inside this Grade II-listed townhouse, guests will be rewarded with huge, dreamy sash windows, higher-than-high ceilings, and a sweeping central staircase surrounded by dark walls and a candle-lit entrance – an ode to York's gothic past. The 39 bedrooms are as restful as it gets with original fireplaces, leafy views, a colour scheme designed to radiate warmth, and a hint of grandeur to them all. The former Georgian drawing room and library have been restored to create two spectacularly sumptuous suites: The Bootham Rooms, where four poster beds and freestanding baths add to the lavish feel. Martin Hulbert is the mastermind behind the interiors and has packed the spaces full of whimsical wonderment. Engineering themes, beautifully crafted rugs, and upholstery inspired by the textiles industry, are all a nod to York's historical heroism.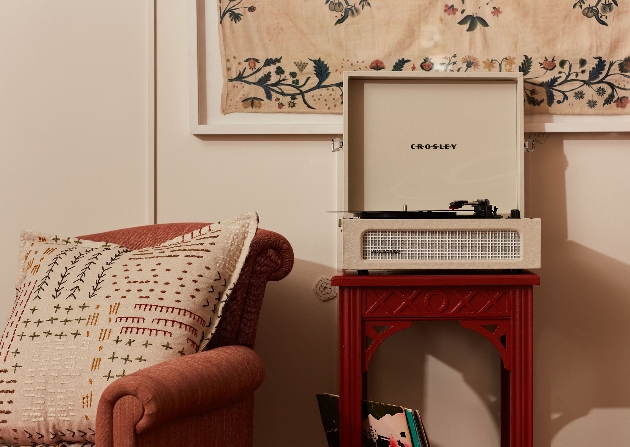 Credit: GuestHouseThe main bar is filled with local beers and excellent wines, as well as GuestHouse signature cocktails created from local ingredients and inspired by some of the UK's most famous destinations. The restaurant is where Wild British Food (that's chef's name for it) is served Yorkshire style. Down in the cellar (which was an air shelter in World War II), guests will find a cocooning world of bespoke spa therapies by talented experts using organic products. No.1 is brilliantly central; what's left of the Roman city walls are a short walk away and York Minster just a 10-minute stroll. In fact, everything the noble city of York has to offer can be ambled to, making for the perfect city break location.

For further information, visit: www.guesthousehotels.co.uk