Huddersfield venue Woodman Inn offers roadmap-proof weddings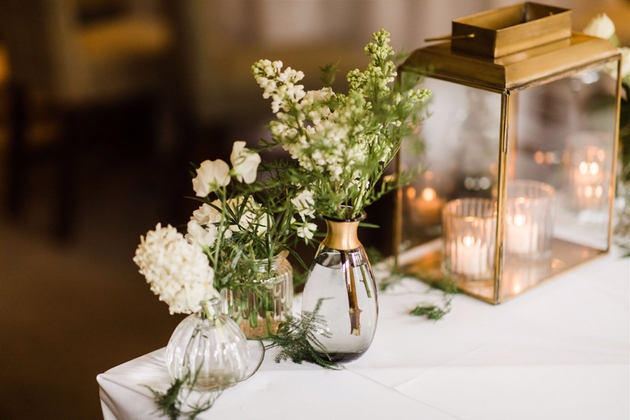 Credit: Anna Beth PhotographyThe recent government update to its roadmap, while disappointing for many, is good news for weddings. However, with so much uncertainty, The Woodman Inn, Thunderbridge, has come up with an iron-clad, roadmap-proof plan to make sure the only hitch to the perfect day will be that of the couple.

The Woodman Inn is a family-owned country inn with rooms, a well-stocked bar, fantastic menu and a reputation as one of West Yorkshire top wedding venues. Events director and wedding planner extraordinaire, Jordan Lee, spent lockdown talking to brides and grooms offering online viewings, and Instagram Live's 'meet the expert' masterclasses: from choosing the perfect dress and floral arrangements to designing the ultimate wedding breakfast.

This dedication for future couples to choose The Woodman Inn as the place to seal their nuptials has paid off. Following a year of disappointment, weddings are filling the diary once again. As we watch the roadmap stages with bated breath, Jordan and his team have developed a number of wedding packages to successfully navigate any sudden alterations to guest numbers, social distancing rules and the can-you-can't-you dance the night away queries!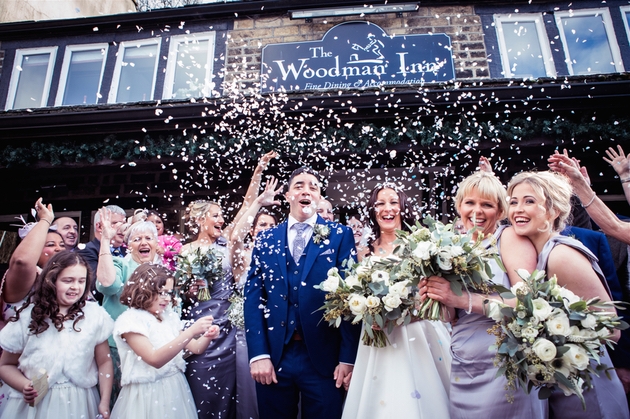 Credit: Photography by KathrynThe Country Room
The small but perfectly formed wedding is a speciality for Jordan and the team. The Country Room above The Woodman Inn is just the right size for those more intimate affairs, perfectly accommodating between 20 to 80 guests, following a complete refurbishment during lockdown with the creative flair of local interior design team Hardy & Day. A contemporary and soothing Parson Stone, which complements the beautiful countryside surroundings of the Inn, nestling on the foothills of the South Pennines, cover the walls. They've focussed on bringing the outdoors in, with lots of delightful rustic touches, terracotta pots, greenery and plants, framed by gorgeous stone mullion windows and a spot for the baby grand piano (and player) to provide a romantic ambience.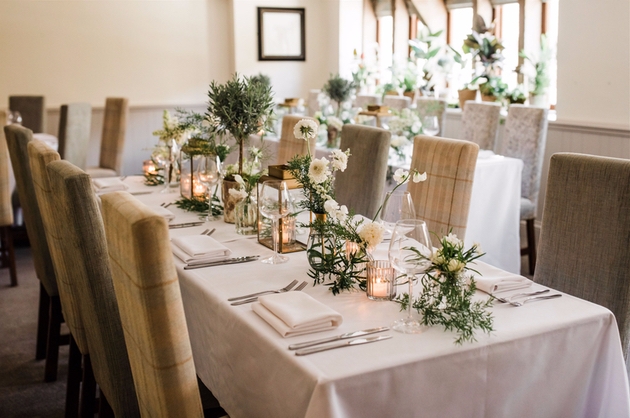 Credit: Photography by KathrynThe Garden Room
Originally a white wedding and events marquee, as we moved out of lockdown, The Garden Room was transformed into an exquisite outdoor space – providing the perfect spot for outdoor cover to enjoy a pint and plate of something tasty to eat. It's now a wooden wedding space, complete with rattan lighting, lots of natural bamboo, hessian swags and olive trees, planting and herbs. We have learned to love the outdoors over recent months and the Garden Room perfectly captures the mood. It can comfortably cater for up to 150 guests, situated within its very own gardens, encapsulating the great outdoors. As restrictions lessen, the floor space can open up for more than just the happy couple's first dance.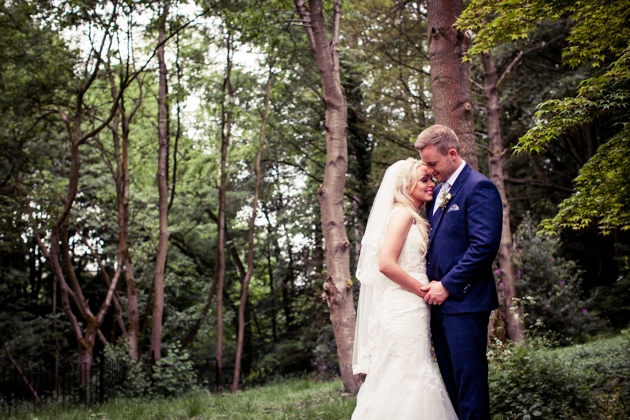 Credit: Photography by KathrynThunderbridge Gardens
Set in the tiny hamlet of Thunderbridge, a conservation area nestling in the foothills of the South Pennines, Thunderbridge Gardens provides the perfect picturesque backdrop for wedding photos and videos. Surrounded by a beautiful canopy of ancient woodland, a babbling stream and an 18th Century Inn, it's really hard to take a bad photo with all of these ingredients at your fingertips and it makes for a wonderful and memorable setting.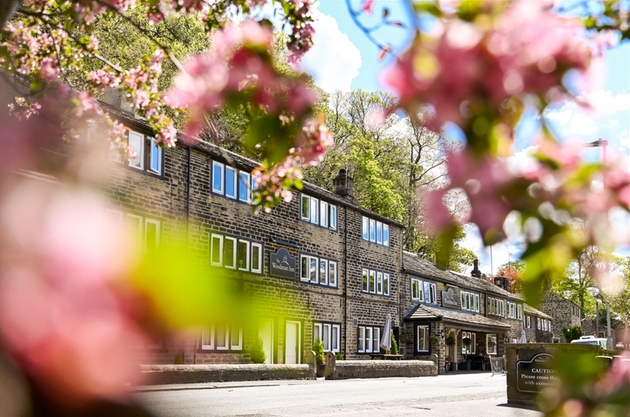 Fully licensed to hold civil weddings it's not just the gorgeous setting and attention to detail that makes The Woodman Inn the perfect place to say, 'I do', Head Chef, Andy Lynam, and the talented kitchen team are on hand to create the most mouth-watering of wedding breakfasts. With a selection of hand-picked suppliers and using the finest locally sourced, seasonal produce, there's a menu to tickle the most discerning of tastebuds.

After such a long time and so many disappointments for those wanting to tie the knot, the flexible packages at the Woodman Inn mean happy couples can book with confidence as events director Jordan Lee explains: "We've kept in touch with couples during lockdown to help them decide how to create their perfect day. We've come up with a selection of wedding packages to give them the reassurance that they can book to book with confidence.

"We have certainly learned to be flexible and resilient over the last year, and we have designed the spaces so that they can be adapted, regardless of any roadmap changes, so that our couples can still enjoy a wonderful wedding. We're on hand to help make their dreams come true - so they can tie the knot without worrying about any future changes."

The Woodman Inn is holding a wedding open day on Sunday 4th July 12pm – 4pm, so prospective couples can see for themselves. Visitors are advised to book ahead to comply with current guidance by emailing events@woodman-inn.com or call 01484 605778.

Visit www.woodman-inn.com