We meet Beth and Michael of Yorkshire's BC Creative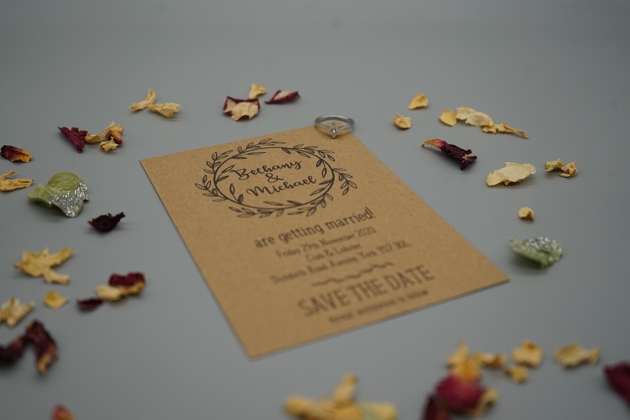 Tell us about your Yorkshire-based wedding business...
BC Creative are a personalised gift, clothing and design business and have considerable experience in the production of high-quality products for a variety of customers. What makes us different is that we approach every project holistically and really try to understand what our client wants to achieve. This means that we will always work to produce a bespoke item or design to exceed expectations.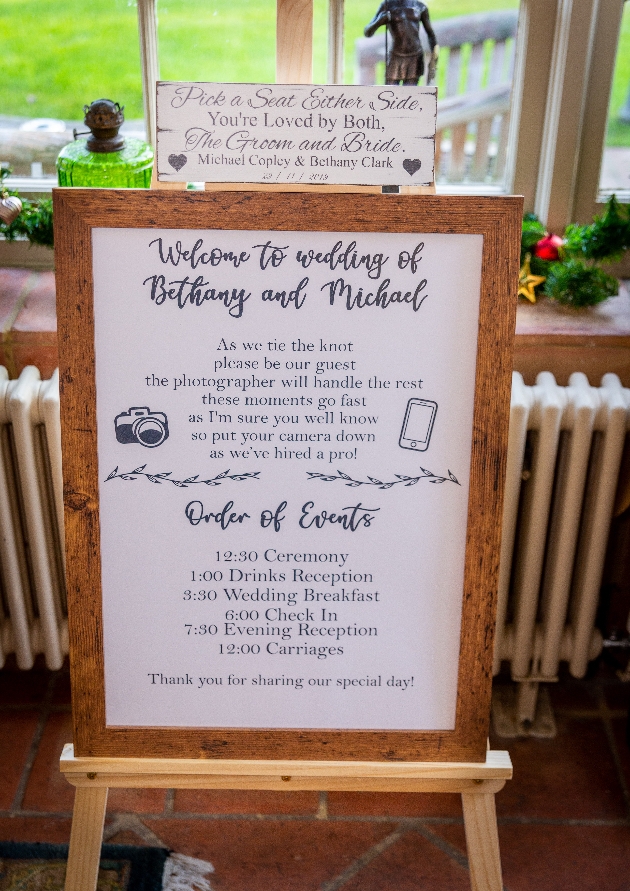 Credit: Drawn by Light PhotographyWhat's your background and why did you launch your business?
While on furlough during the pandemic, I found that I was expressing myself more artistically and decided to take the leap and start my own business. We initially started out by producing items that I had worked with for a number of years at previous jobs and quickly diversified into other items and wedding stationary. I previously produced and designed my own stationary for my wedding in November 2019 and had always wanted to consider starting a business in this industry.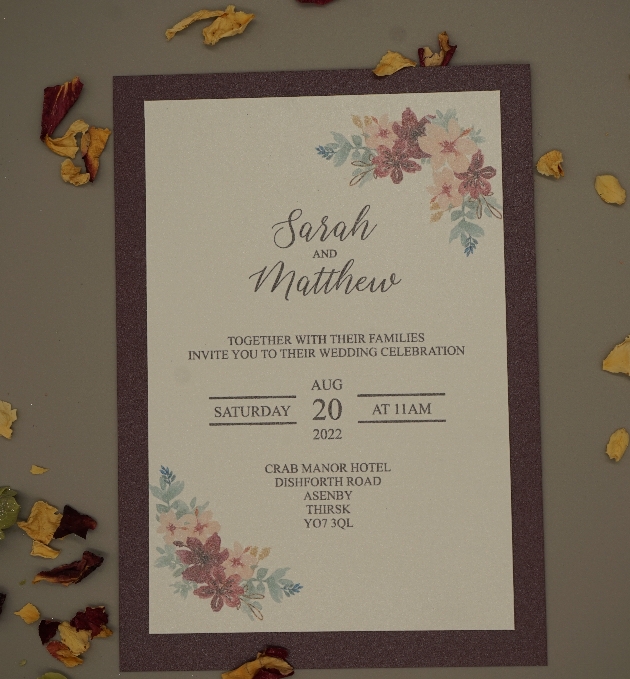 What's your favourite type of wedding to work on?
I like to work on small, intimate weddings, where the personality of the couple really shows through; I think this is because of the wedding that we planned for ourselves. I find that clients that aren't afraid to show off their personalities are the best to work with as it gives me a lot of scope.

What's your top tip for choosing wedding stationery?
Find a colour scheme to fit in with you, your venue and the wedding as a whole. It's very easy to be distracted by something incredibly intricate and detailed, most of which wouldn't be picked up on by your guests. Also, try to stick to your budget.

Beth and Michael | BC Creative | www.bc-creative.co.uk