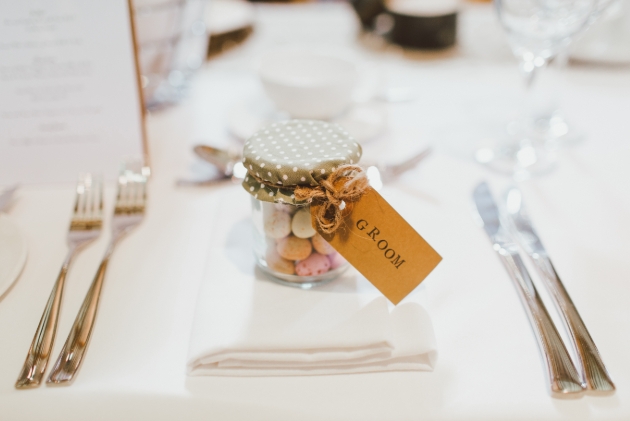 Weddings aren't the most eco- friendly. From transport to and from the venue, to food disposal, to non-biodegradable confetti, brides are becoming more conscious of their waste and attempting to plan sustainable weddings instead.
Whilst wedding favours are a thoughtful sentiment to spoil your guests, they can be extremely damaging to our environment, with unwanted gifts adding to the excess. To help combat this problem, the experts at Ash Barton have put together a list of 7 sustainable wedding favour ideas.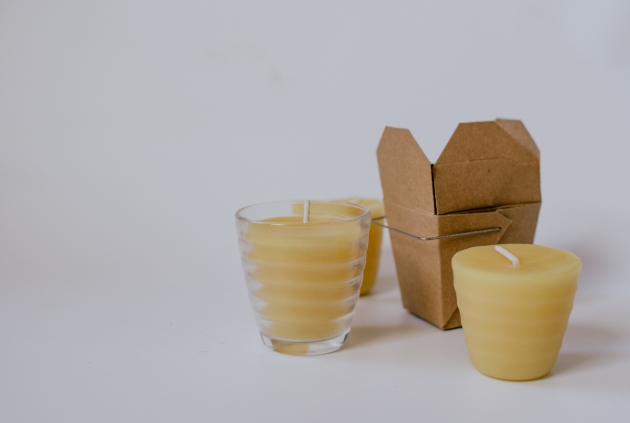 1. Beeswax candles
Honeybee candles are coloured naturally by ethically sourcing the pollen that honeybees brush onto beeswax. With a delicate honey smell, these 100% pure beeswax candles are the perfect sustainable wedding favour to treat your guests to. Not only do these candles burn with no sooting, but they also have no carbon discharge leaving no toxins in the air compared to chemically scented candles.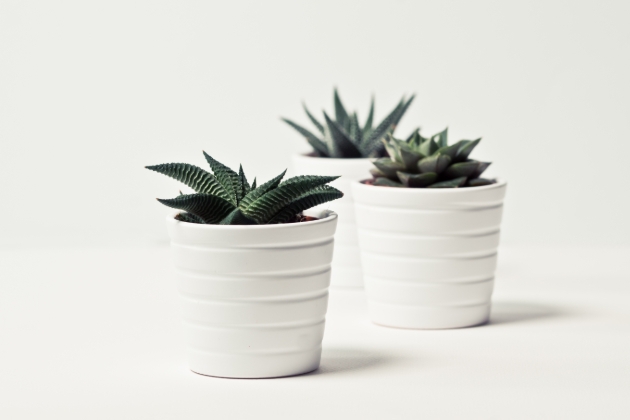 2. Succulents
Succulents are not only stylish wedding décor, but they can double up as wedding favours too. This plant choice is particularly popular because they do not need watering constantly, therefore attracting fewer pests. The thick leaves are also difficult for pests to feed through and these plants rarely overgrow, making them the perfect low maintenance plant to gift.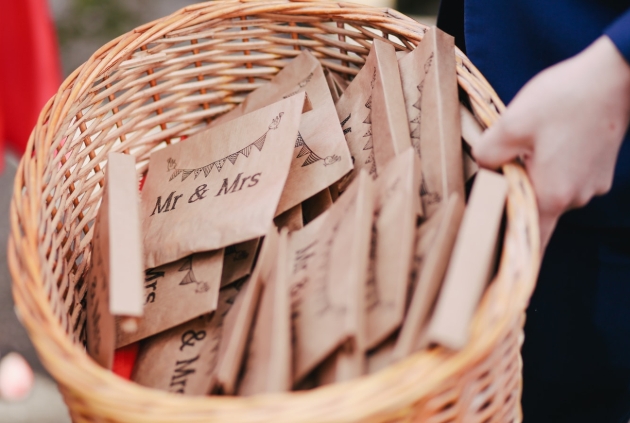 3. Seed packets
Seed packets are a unique wedding favour that can be easily personalised and incorporated into the table setting names. Alternatively, you can include flowers that have special meaning to you in your wedding, and then gift the seeds to your guests as a reminder of your big day. Make sure to package your seeds in recyclable paper so that every element of your wedding favour is sustainable.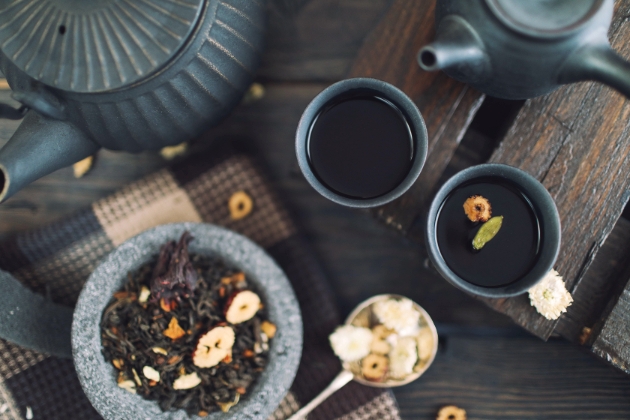 4. Organic tea blends
Let's face it, little trinkets and ornaments are often forgotten about and considered ineffective gestures. In fact, the most popular wedding favours are edible. Get creative and opt for gifting your own personalised blend of organic tea. When shopping for or creating a sustainable tea, be sure to choose a plastic free, Fairtrade, and Rainforest alliance certified tea. This way, your guests can sip on an eco-friendly and meaningful tea when easing the hangover next morning.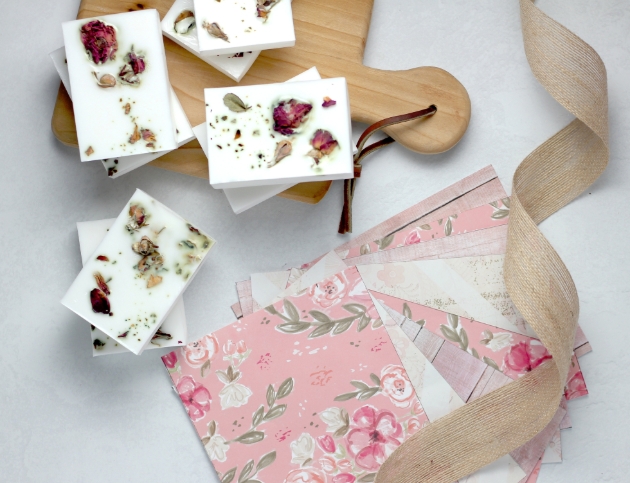 5. Eco-friendly soap
Soaps are not difficult to make and can be the perfect handmade (and sustainable!) wedding favour. Often, they have a nurturing base of organic coconut oil, which results in a soothing moisturisation of the skin and gentle lather. Try matching the scent of your soap to the season of your wedding- cranberry for winter and plum blossom for summer. Alternatively, you can opt for a fragrance-free soap for guests with sensitive skin.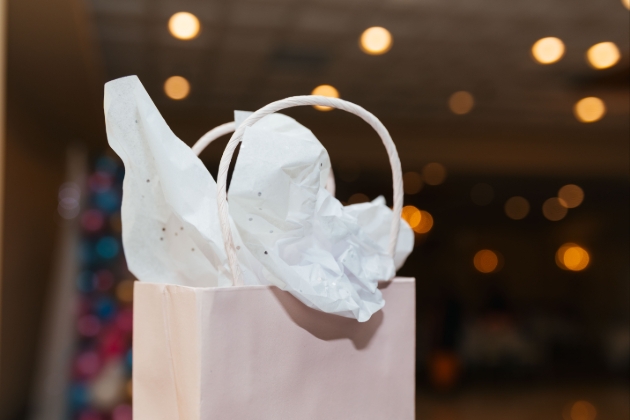 6. Charitable donations
While you are being surrounded by love and well wishes from your close family and friends, it is important to remember others in need. Instead of spending money on a wedding favour that may be forgotten about, why not put the money towards a charitable donation in the name of your guests? Not only will this be a unique and sustainable alternative to usual wedding favours, but it is sure to leave your guests feeling warm inside.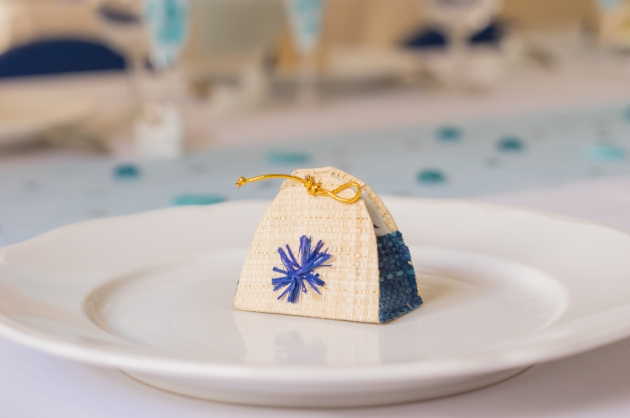 7. Recyclable bags
Who doesn't like a sweet treat? Package organic, locally sourced chocolate or candy into recyclable bags and leave it on your guests' plates as an edible gift. Alternatively, you can take this idea one step further and organise an eco-friendly dessert bar! This way, your wedding favours can merge into an extravagant, decorative display that your guests can help themselves during and after dessert time.