Editor Claire Ridley travelled to the island of Anguilla in the Caribbean to discover what this popular honeymoon destination has to offer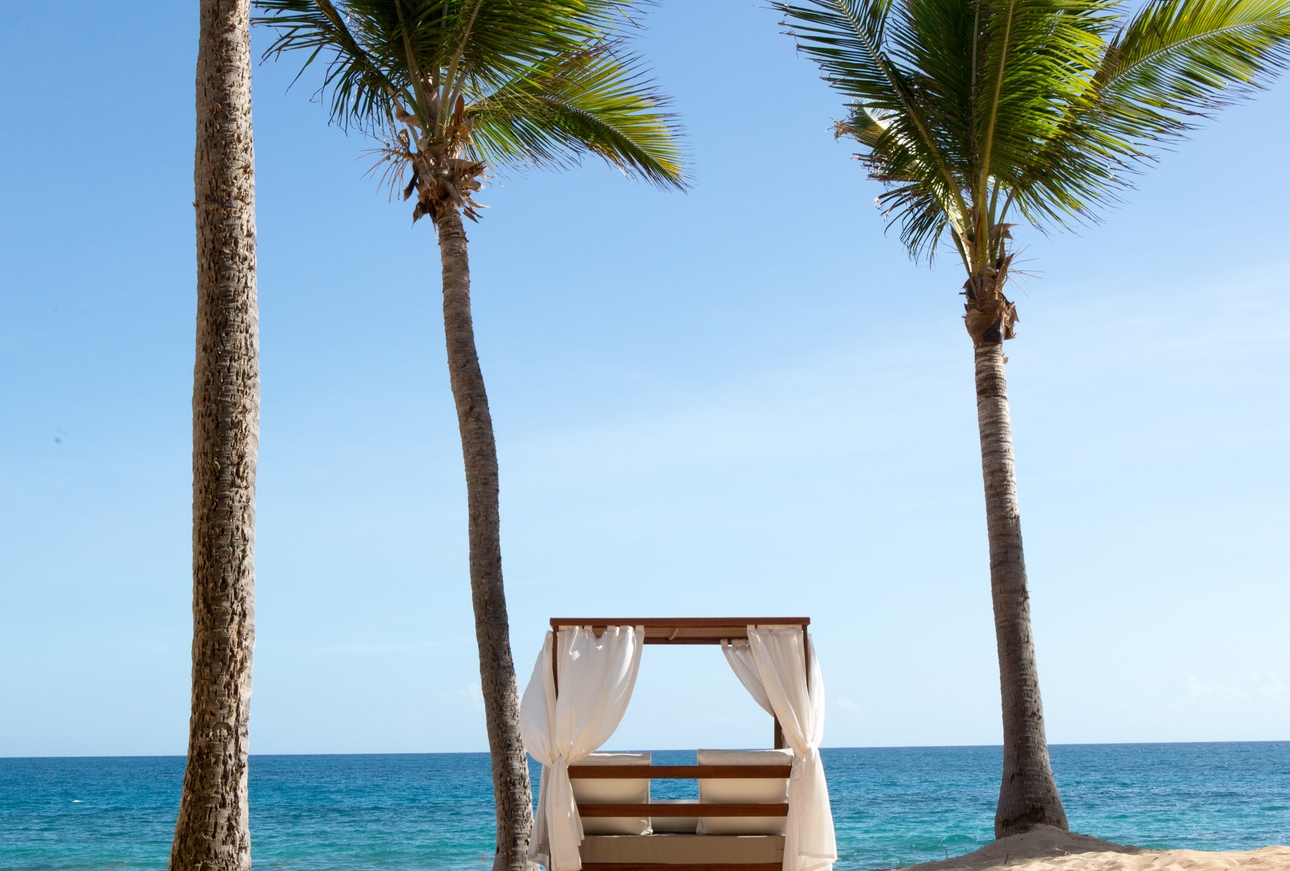 When the opportunity arose to experience what's new for 2020 on this luxurious island in the Eastern Caribbean, I packed my passport and bikini and was ready to fly! The lure of its 33 pristine beaches with powder-white sand and clear turquoise sea – regularly voted some of the best in the region – along with the promise of some winter sun had me jumping on board the Virgin Atlantic flight from London Gatwick bound for the British West Indies.
It's a good idea to break the journey with a one-night stopover in Antigua. Curtain Bluff is a spectacular all-inclusive resort set against the backdrop of not one but two palm-fringed beaches – Bay Beach and Surf Beach. I stayed in a stunning one-bedroom, split-level Bluff Suite boasting panoramic sea views from the terrace. Honeymooners can while away the day in a hammock or snorkel around the reef to discover a rich variety of sea life. For active types, there's scuba diving, waterskiing and basketball, all included in the room rate, while those wanting something more relaxing will love the spa treatments available in the private couple's treatment room.
The Seagrape restaurant offers beachfront dining, while the plantation-style Tamarind Restaurant is located in a more secluded setting, both served by the most extensive wine cellar in the area – be sure to ask for a private tasting.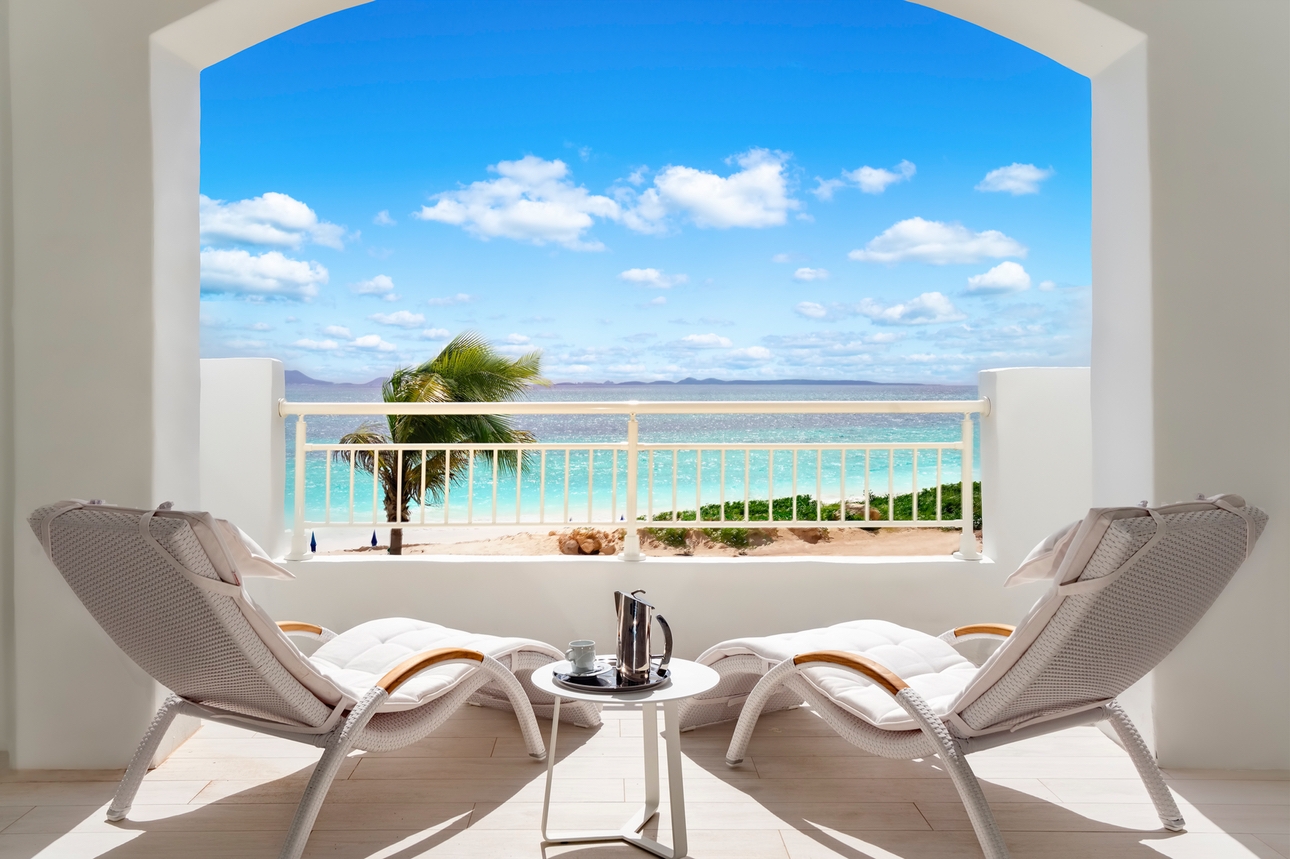 Boarding the inter-island Trans Anguilla Airways flight (prepare for a very small plane!), I was excited to touch down on this small yet perfectly formed jewel of the Caribbean where I was greeted by Colwayne from the Anguilla Tourist Board and whisked off to visit the Valley Street Festival, a vibrant introduction to the local arts and crafts scene. A 20-minute massage here from Big Joe really helped me to recover from the flight and relax into island life where, as the locals say, you should 'make time to lime' (hang out!)
Next up was a scenic tour of this honeymoon hotspot pointing out areas of interest including The Valley (the capital city) and Crocus Hill (the highest point). Lunch at the Bayside Grill beach bar at da'Vida Restaurant & Spa was my first introduction to Johnny cakes – a doughnut-like savoury snack –and the local mahi-mahi fish giving me some much needed energy for a two-hour afternoon kayaking tour from Crocus Bay to Little Bay with Liquid Glow. Through the clear-bottom kayaks I spotted tropical fish and even a turtle as we paddled along the sapphire shores, stopping for a snorkel around the cliff edge at the secluded Little Bay. Honeymooners will love the romantic night kayaking tour they offer, where you get the chance to see turtles sleeping at the bottom of the ocean.
It was soon time to check into the redesigned, award-winning CuisinArt Golf Resort & Spa located on Rendezvous Bay that was to be my home for the next three nights. It's a glamorous white building with azure blue touches and a Mediterranean feel mixed with Caribbean flair (think of the architecture in Santorini and you get the idea). KazBar, the lounge area in the lobby, is a Moroccan-inspired space furnished with pops of bright colour, ideal for relaxing with rum and tapas while enjoying the live music. All 91 suites (including the Beachfront Junior Suite where I stayed), seven villas and two penthouses have been recently renovated and boast a bright coastal feel. This super-stylish resort promises a gourmet dining scene where guests can enjoy tastes from around the globe, including authentic Anguillan food created by new executive chef Juan Bochenski. He uses local ingredients and sustainable practices, and dishes include sushi and sashimi at the award winning Japanese restaurant Tokyo Bay.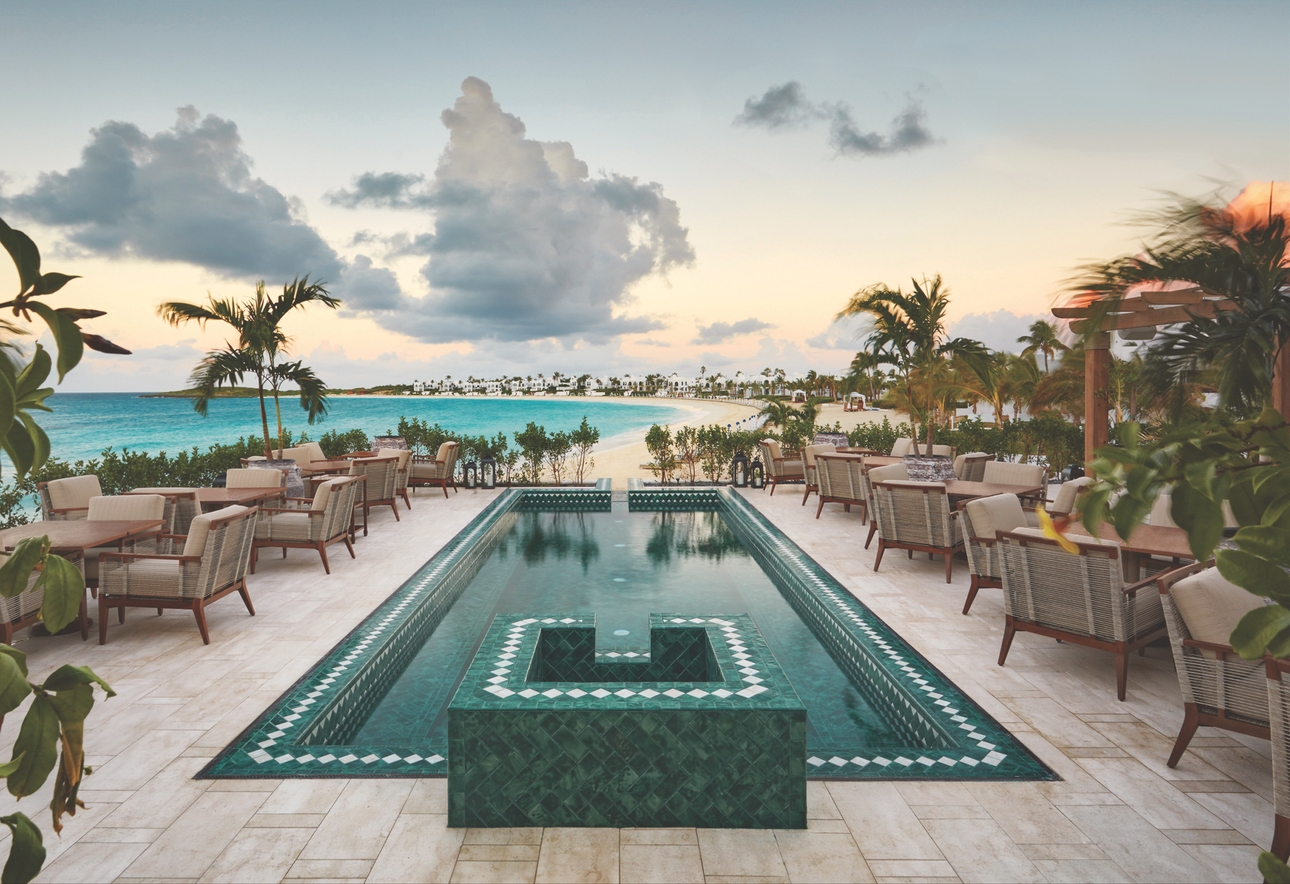 After a dip in the pool and some much-needed sunbathing time in a private cabana, it was time to get ready for dinner at Maundays Club located at dreamy resort Belmond Cap Juluca. Here, I sampled the tasty Peruvian menu including the mouth-watering Caribbean fish ceviche. This romantic hideaway nestled on Maundays Bay offers Insta-worthy snaps at every turn and by day, the resort's turquoise VW Campervans and vintage-style bicycles allow for easy viewing of the grounds. A horse ride along the beach at Meads Bay on Tosh, proudly led by owner Zambezi, was a highlight and is suitable for riders of all levels. Check out the sense excursions; great for honeymooners.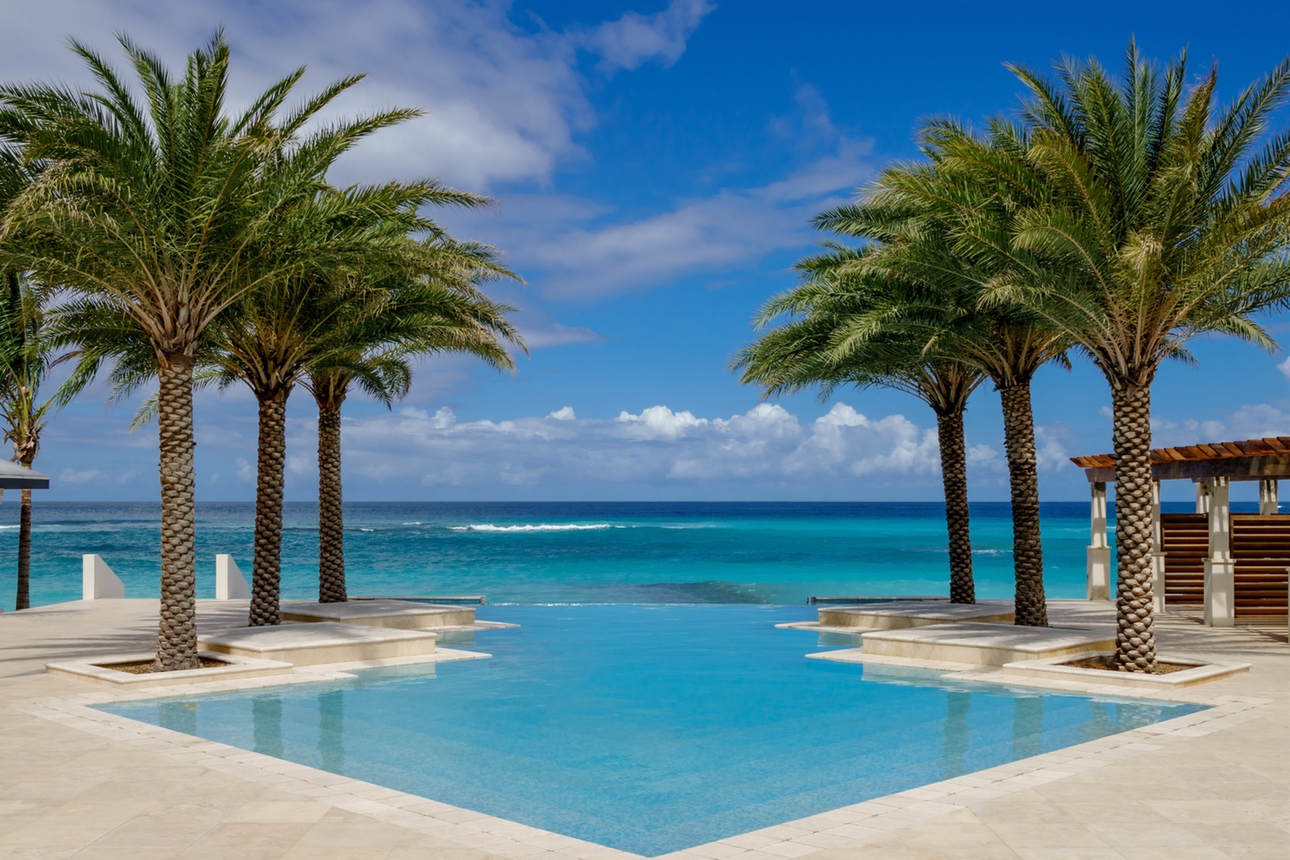 Breakfast at Mosaic at CuisinArt certainly didn't disappoint, with the banana bread, coconut muffins and reviving smoothies so delicious I just had to order seconds. The restaurant features an open kitchen and wrap-around bar and is also open for dinner. After a swim in the ocean and enjoying the soft sand between my toes, it was time to be transported to the jaw-droppingly beautiful Shoal Bay East. (The easiest way to travel around the island is with Premier Taxi and Tours). This stunning stretch of sand is home to the Zemi Beach House Hotel & Spa boasting infinity pools and picturesque vistas. To say I ate well here was an understatement, with mahi mahi tacos and hand-crafted coconut mocktails on the menu at the Zemi Beach Club. This was followed by a therapeutic massage at the zen-like Zemi Thai House Spa before enjoying the spectacular sunset that this island is well known for.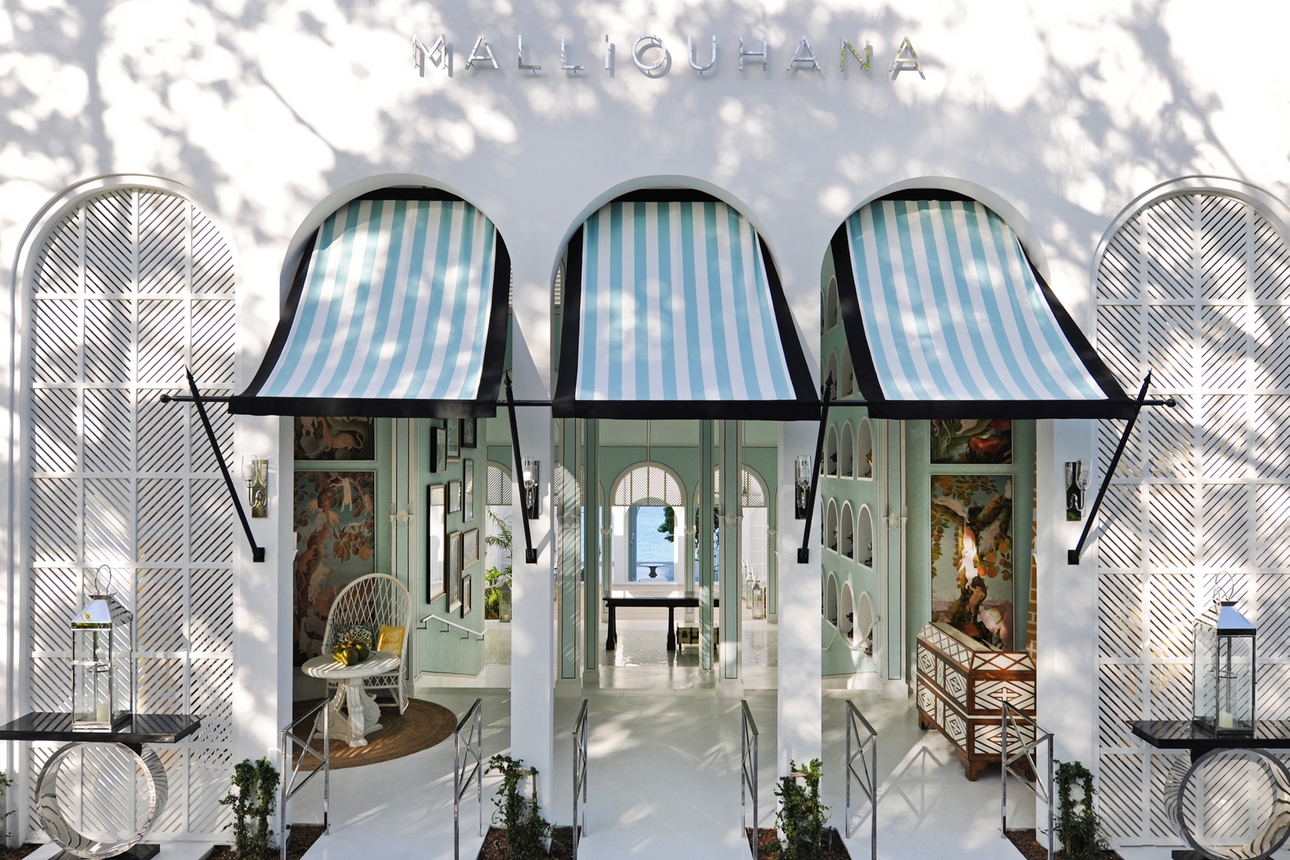 That evening, I headed for dinner at Café Celeste inside the colonial-style Malliouhana resort simply oozing with glamour and Caribbean charm, perched on the stunning Meads Bay. Highlights on the menu include red snapper, conch curry served with coconut dumplings and yummy plantain fritters.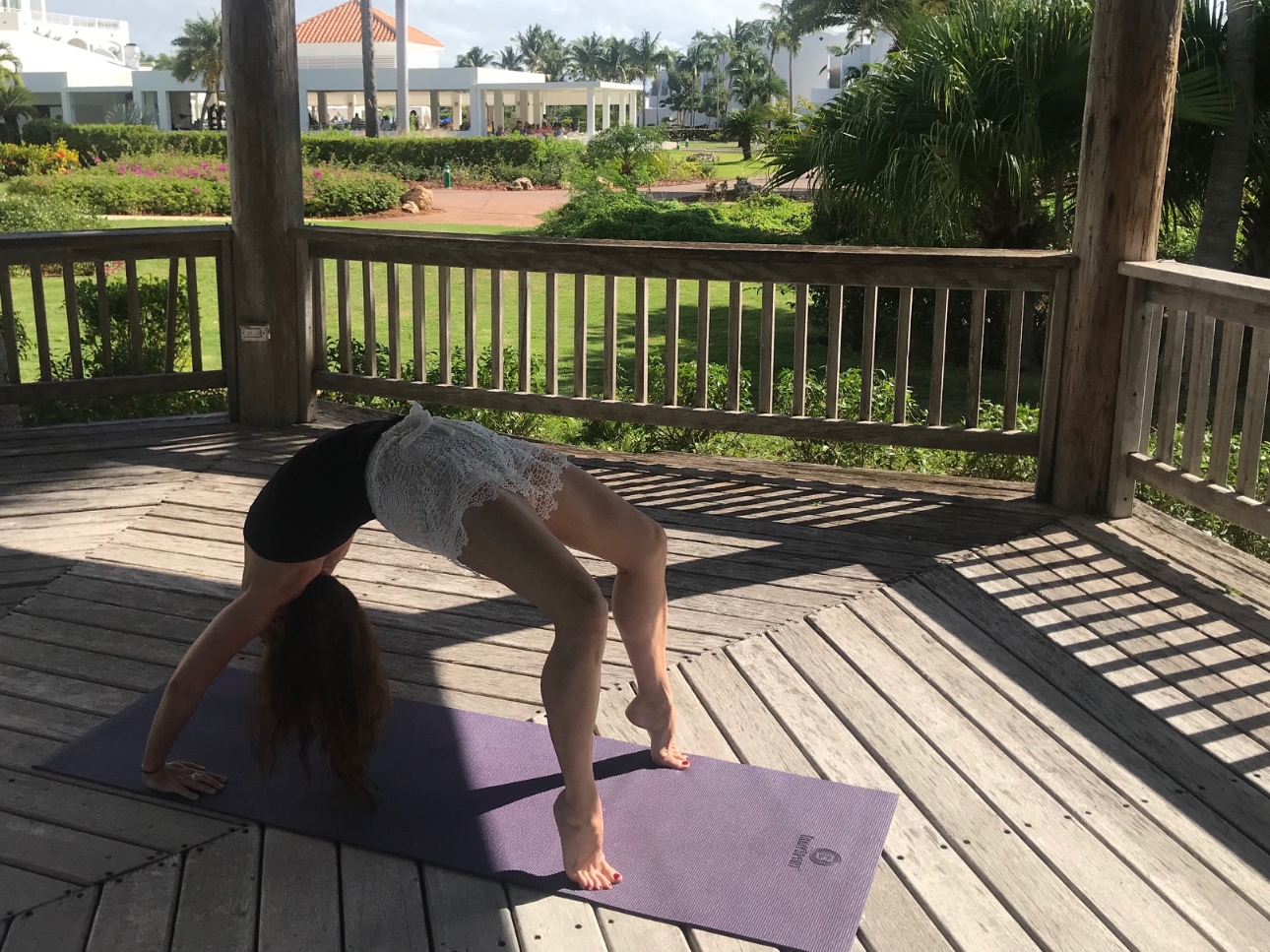 Fully immersed in island life, I enjoyed an early morning yoga and meditation session followed by a refreshing dip in the healing waters pool in the Spa by CuisinArt. This tranquil spot is home to 16 treatment rooms, including a couple's suite featuring an outdoor Jacuzzi, where a heated bamboo massage and aqua massage are on the menu. The Scrub Blend Bar experience isn't to be missed, giving guests the option to make their own spa product to take home with them, and other more adventurous activities include aquatic kickboxing, stand-up paddleboard yoga and tennis (with lessons available). There's also a fun cookery class to learn how to make Portuguese petiscos and a rum and cocktail-making lesson.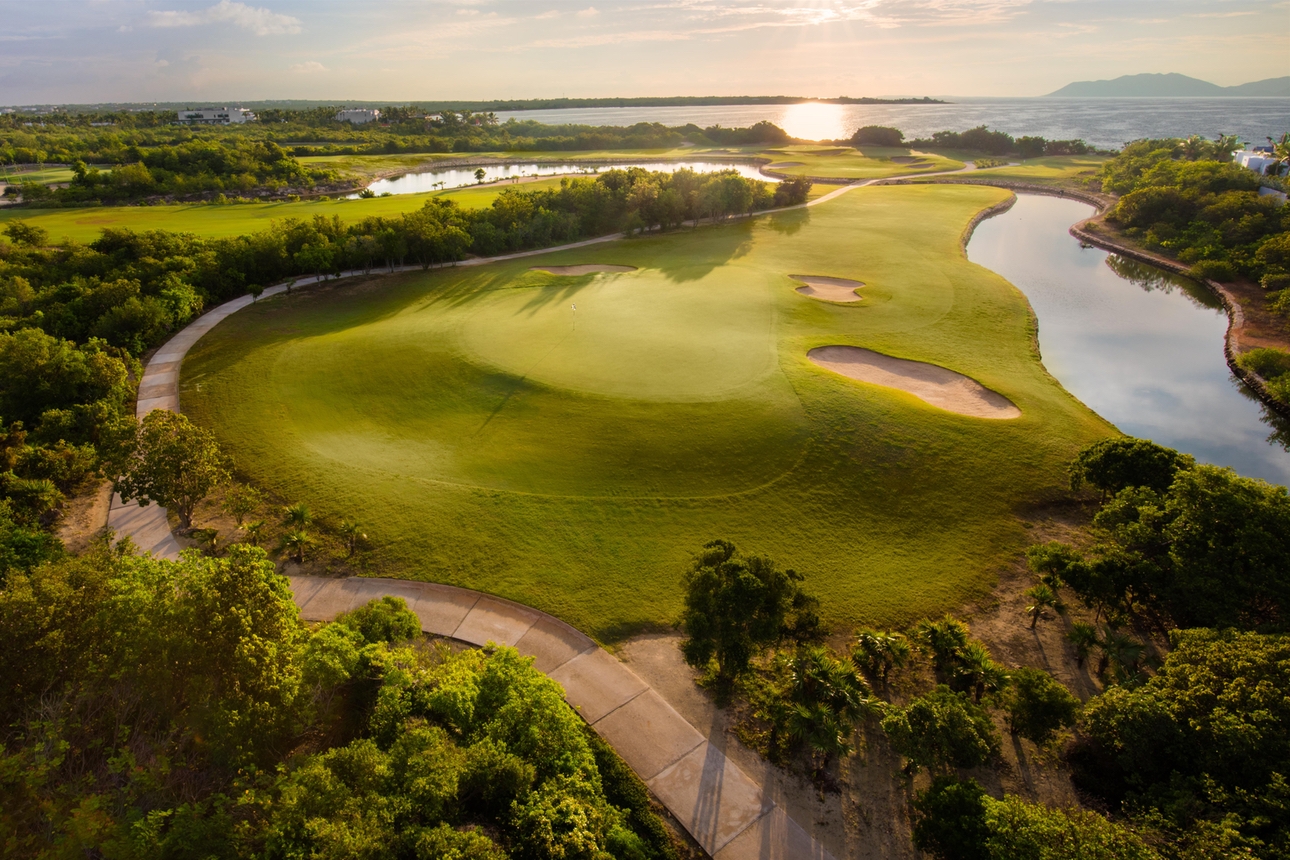 Golf enthusiasts will love the 18-hole Greg Norman Signature Design Championship course, the only one on the island, situated close by on the resort's sister property, The Reef by CuisinArt. This oceanfront boutique hotel boasts 80 rooms and suites built across four beachfront buildings and an open-air lobby. Foodies will love The Yacht Club Restaurant, opening on to the feature pool, serving breakfast and dinner while Breezes Beachfront Restaurant & Bar offers a lounge-style atmosphere for lunch and dinner. Sundowners are a must-try at Santorini at the Clubhouse, also open for lunch. There's a cool party vibe at this hotel with regular live DJ sets around the pool and poolside treatments available to book through Spa to You.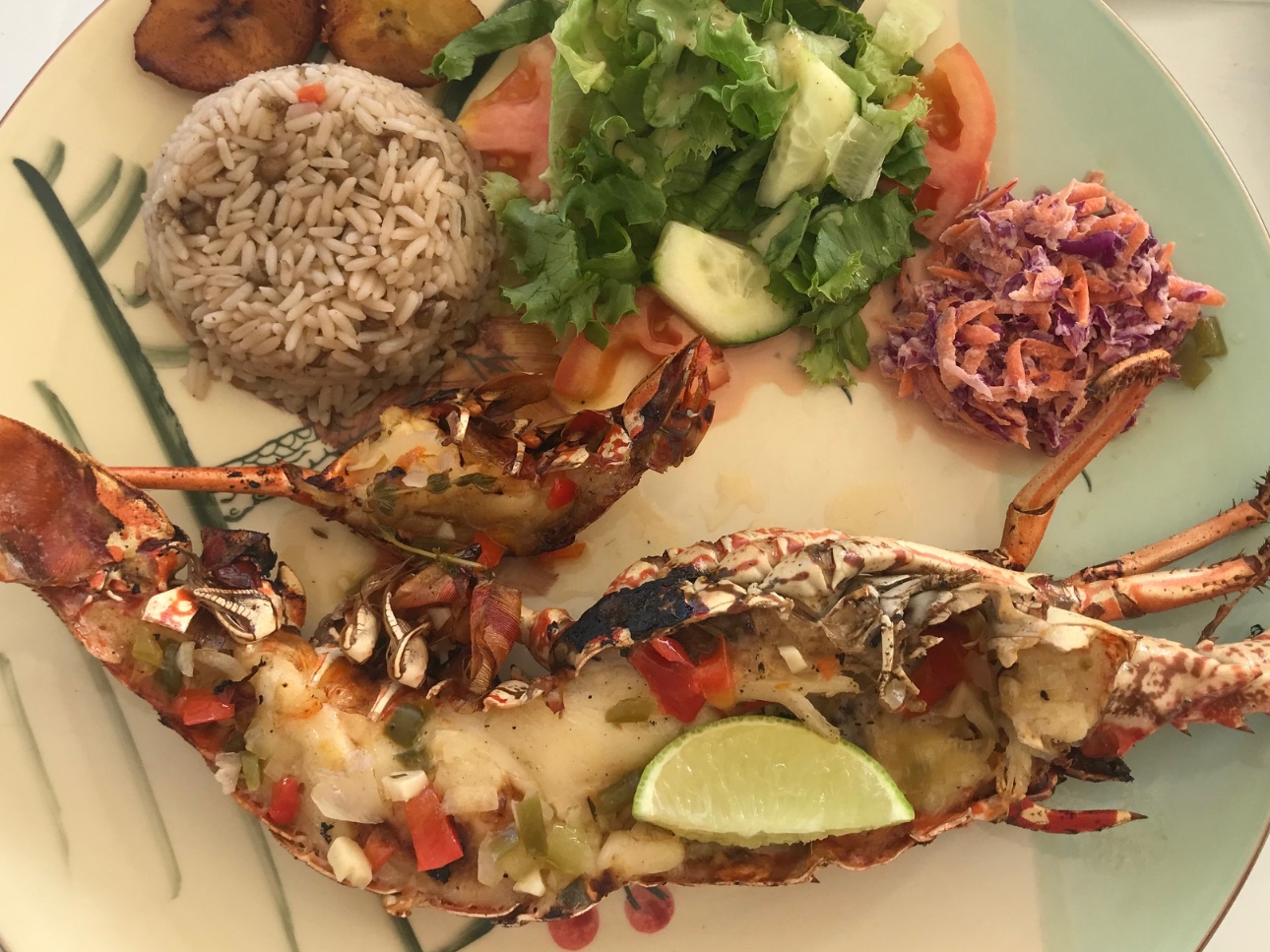 Next up was a visit to the colourful Arts & Crafts Center in the West End, a treasure trove of island trinkets including conch shells to take home. From here, I headed to the Sunshine Shack beach bar and grill perched on Rendezvous Bay, a short stroll along the beach from CuisinArt, where I tucked into the delicious grilled lobster accompanied by the local Carib lager. It's well worth the walk and you're encouraged to scribble a message with your name on the shack before you leave.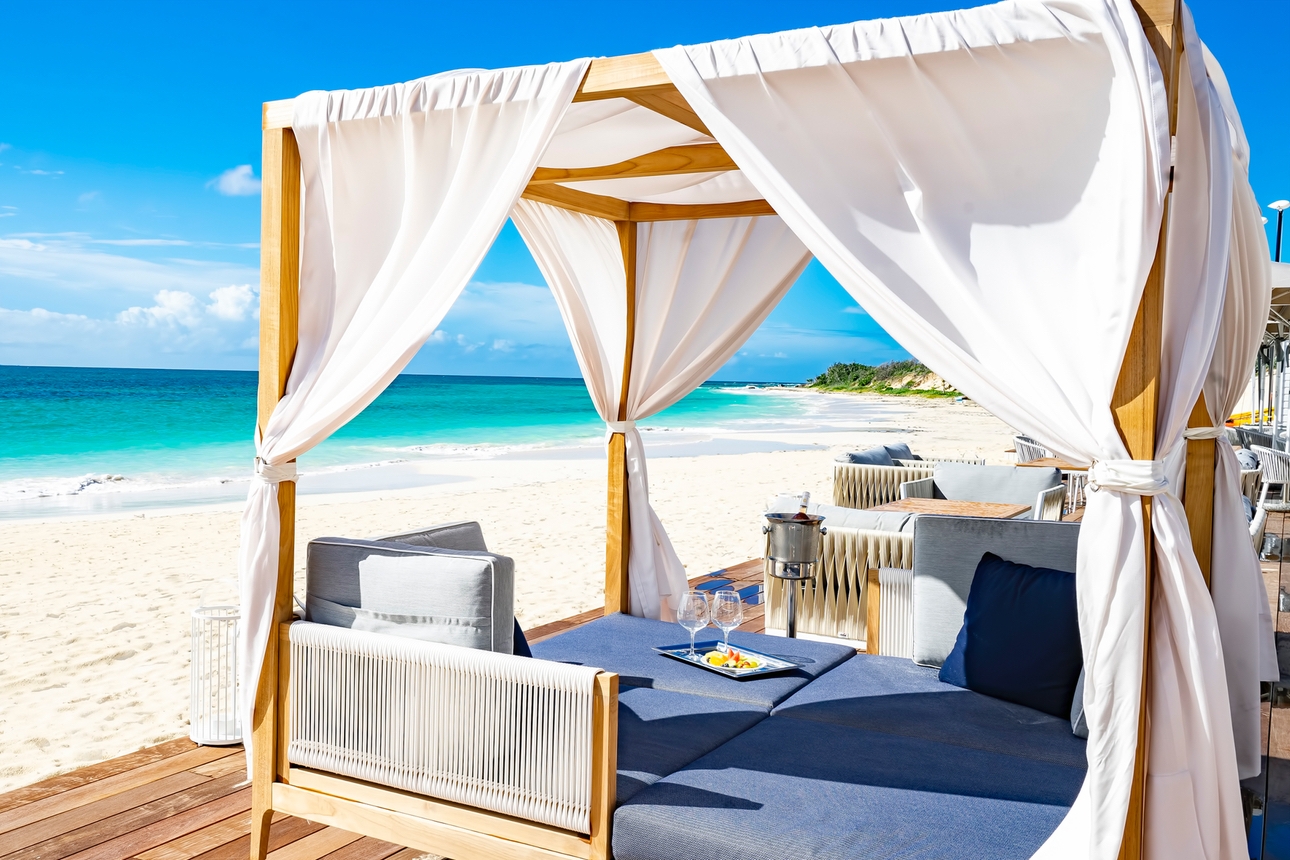 Coming to the end of my magical trip, as the sun went down, the wonderful team at CuisinArt arranged for me to experience some private dining at the water's edge at the Beach Bar & Grill where I enjoyed an amazing array of food and live music. I departed Clayton J. Lloyd International Airport with a smile on my face that lasted the entire way home – this tropical paradise, one of the best-kept secrets in the Caribbean, will always hold a special place in my heart.