Radisson Hotel Group opens its first Radisson Individuals hotel in Paris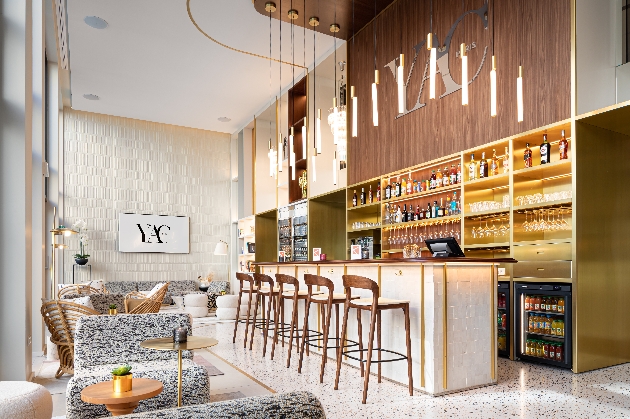 Radisson Hotel Group has announced the opening of Hotel YAC Paris Clichy located in the leafy suburbs of the city of lights. Following an extensive renovation, the hotel welcomes guests with its magnificent rooftop, lush garden, and beautiful patio, as well as renovated guest rooms and an indoor swimming pool, all within a short walk of the Seine and the Clichy Bridge.

Hotel YAC Paris Clichy is ideally located in the North Western suburb of Clichy, one of the most prominent business and corporate hubs in Paris and home to the headquarters of several large companies such as Amazon France and L'Oréal International.

The hotel offers 75 stylish guest rooms featuring striking wooden floors, decorated with soothing, neutral white tones and accented with light green, yellow, and blue colors. Superior rooms with terraces are bathed in sunlight, with wonderful views over the rooftops, while the on-site restaurant offers delicious food, and room service is available for all rooms. Upon entering the hotel, guests will discover its wonderful garden, where they can enjoy a creamy café au lait and croissant or a delicious cocktail. The hotel's facilities include a well-equipped fitness center, as well as an indoor pool and sauna to recharge and energize.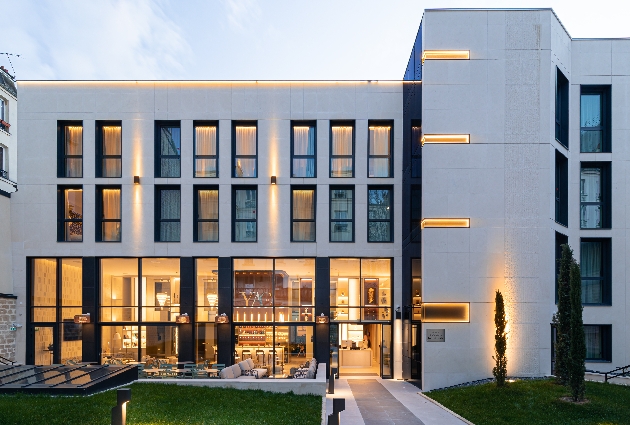 "We are thrilled to open our first Radisson Individuals in the beautiful suburbs of Paris, marking our 16th hotel in France. We look forward to welcoming guests to this newly renovated property located in a beautiful area in the country's prominent corporate and business hub", says Tom Flanagan Karttunen, area senior vice president for Radisson Hotel Group in Western & Northern Europe.
Later this year, the hotel will open a modern meeting room which can host up to 50 guests and will be perfect for workshops, meetings, and private events. The meeting facilities will boast videoconferencing technology, LED/LCD projector, and catering services, making it ideal for big and small meetings and events. The rooftop and patio spaces are also available for private events.