It's been an emotional time for many. At this time of year, we're used to seeing the peak wedding season in full swing, and our hearts go out to those of you who have had to cancel or postpone your big days. But, says Queila Doyle, CEO of My Beauty Squad, "We can utilise this time to reflect, rearrange plans and practise self-care. It's also never too early to start a wedding beauty regimen." It's only natural that you should want to feel and look your very best as you make your way down the aisle. So, fear not, mobile beauticians will soon be back visiting clients for much-needed pampering sessions and bridal consultations. "My Beauty Squad has seen a huge increase in provisional hair and nails bookings as clients crave professional care and attention," Queila says.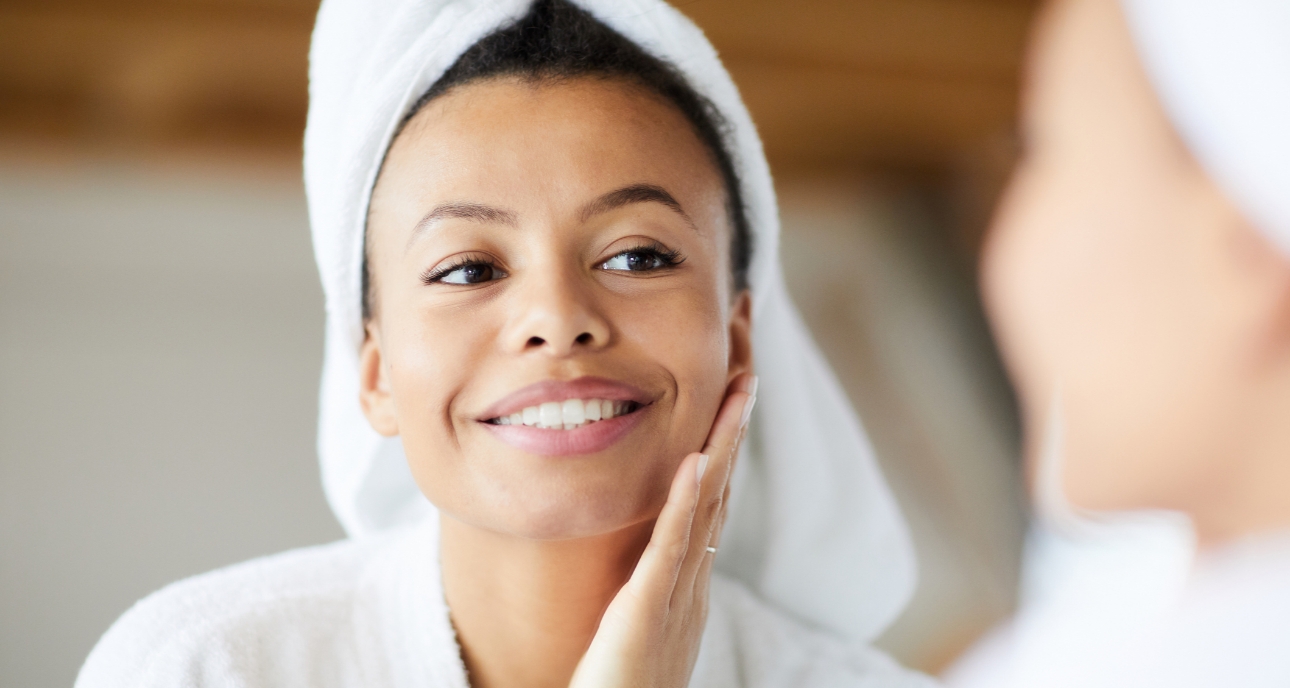 Here, Queila shares her top tips for at-home beauty treatments you can book for post-lockdown, as well as her favourite do-it-yourself regimens for all you soon-to-be-brides.

Take care of your hair

Eleven weeks into quarantine, many of us are in dire need of a root touch up, but brides: please leave the hair colour treatments and haircuts to the professionals! There have been countless lockdown hair disasters online. So while we prepare for our new reality as mobile therapists post-COVID, use this time to take care of your hair. It may seem hilarious at first, but the Aphrodite Ultra Hair Conditioning Cap paired with a Penetraitt Hair Strengthening Masque is truly a hair care saviour. Use the gently heated cap regularly for hair growth stimulation by helping blood circulation reach the hair root. It's a great at-home toolkit for healthy, shiny and silky hair.

Wedding makeup tips

Bridal hair and make-up is an important factor for many brides. An excellent make-up choice is bridal eyelash extensions. With different types of lash and lengths to chose from, individual lash extensions will instantaneously enhance your bridal eye make-up. Book your eyelash extension treatment a few days prior to the wedding so you may get comfortable with them. They're also waterproof so there's no need to worry about tearing up on your special day.

Brows define your bridal look so resist the urge to pluck them during quarantine. By allowing them to grow out, it will give us more to style with. For a polished and transformative look, all the bride needs is a gentle brow wax and tint treatment.

Fine-tune your bridal skincare routine ahead of the wedding

Give your skin a youthful and radiant glow with dermaplaning, an exfoliating treatment that removes dead skin cells from the surface of your skin. The Hollywood Browzer is a beginner-friendly tool to help you get rid of unwanted peach-fuzz, leaving your skin smooth. Consider dermaplaning a couple of weeks before your wedding to see how your skin reacts and allow time to heal. It can help your skincare products penetrate deeper and your wedding make-up will look flawless. Don't forget to wear SPF daily after this particular treatment.

Have you tried a sleeping mask before? You'll gain maximum hydration while you sleep with Glow Recipe Watermelon Glow Sleeping Mask which contains hyaluronic acids to give you gorgeous glowing skin for the big day.

Make your lips extra kissable with a DIY lip scrub. Palmer's Cocoa Butter Formula Jar 101 and mixed with demerara sugar will exfoliate and soften your lips.

Relaxation and preparation the night before you say "I do"

Pre-wedding jitters are very real but normal. Consider pencilling in a mobile relaxation massage the evening before your wedding for immediate relaxation. Follow it by an intensely luxurious aromatherapy oil bath with Lola's Apothecary Bath & Shower Oils and a chamomile tea and with no doubt, you'll have a restful night's sleep.

Try to stay away from alcohol and keep hydrated with plenty of water. Put together a beauty bag with your essentials for the wedding such as deodorant, lipsticks, tissues and a perfume. It will come in handy so ensure your maid-of-honour takes good care of it.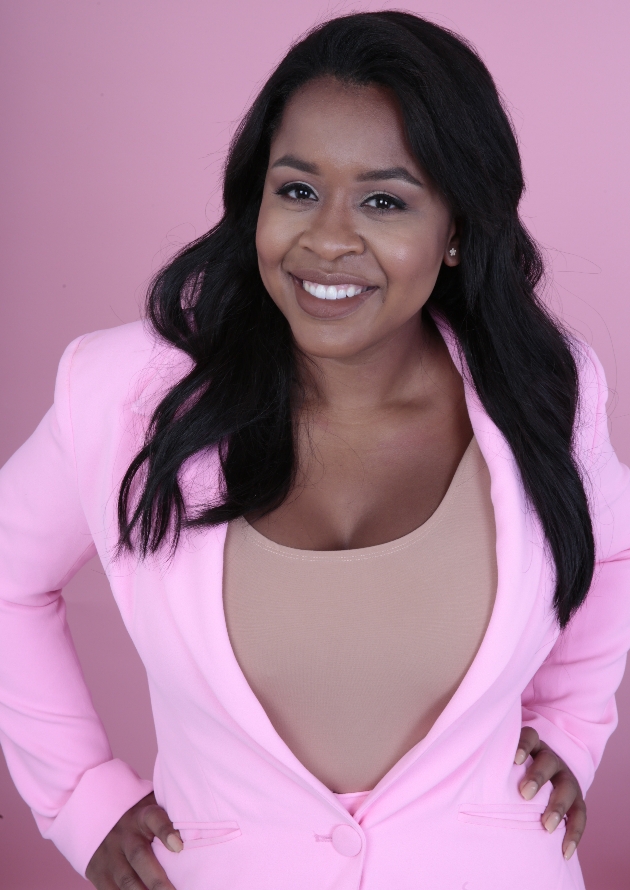 Queila Doyle is the award-winning CEO of My Beauty Squad, and has over 12 years' experience in the beauty industry. She operates a team of 120+ freelance beauty therapists in London, Birmingham, Dublin and Cork.

Check out www.mybeautysquad.com