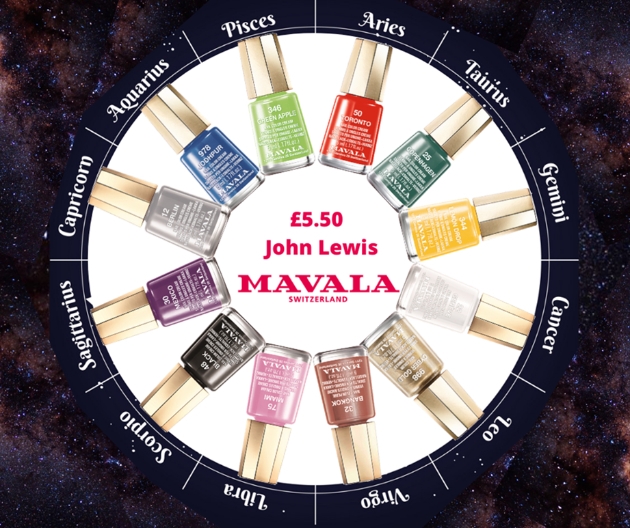 Astrology nails – a dreamy trend! Colour experts at Mavala have put together their top matches for each zodiac sign.

From a bright red to symbolise Aries' passion and excitement, a glistening gold to represent the power and royalty of Leo or a light green to signify Pieces' renewal and healing. Mavala, the leaders in natural nail care, has collated the perfect colour matches for each specific Zodiac sign.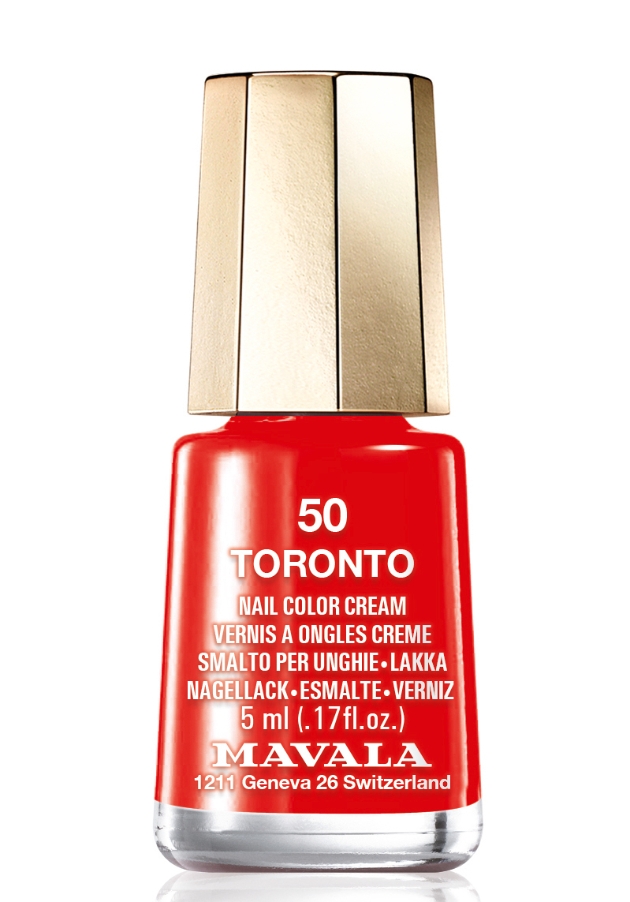 Aries: Red to equal passion, energy and initiative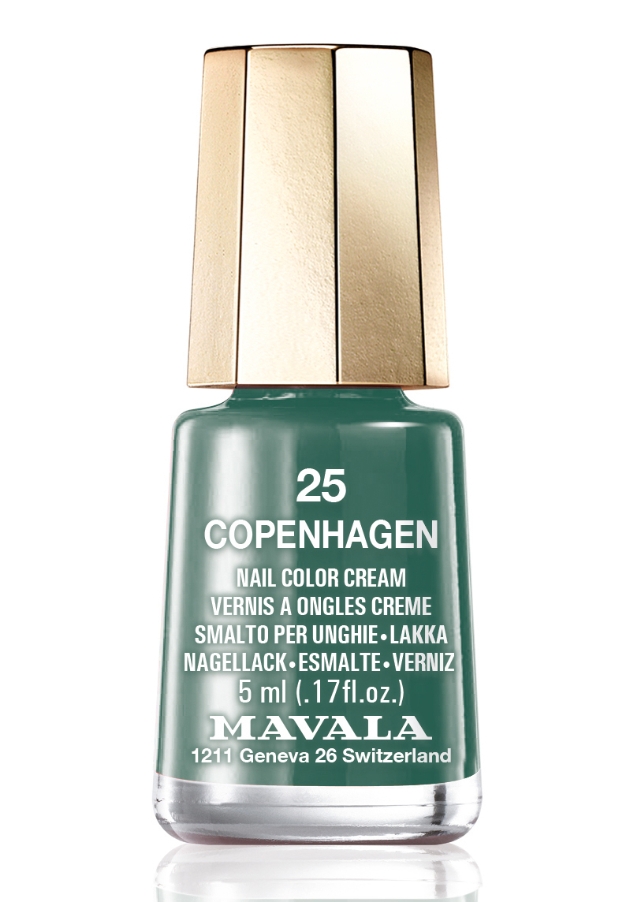 Taurus: Green to reinforce connection to nature and growth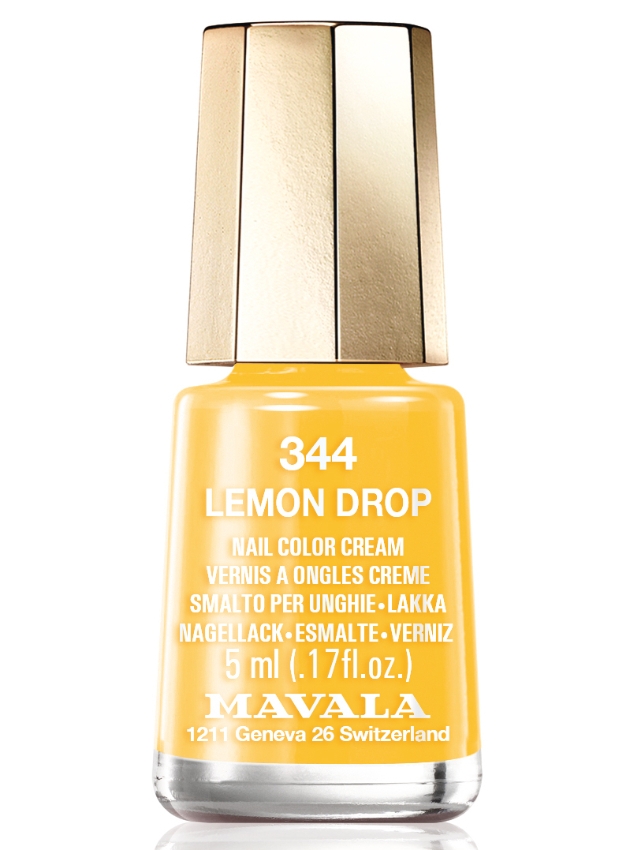 Gemini: Yellow to represent Gemini's exciting, upbeat nature filled with curiosity and brilliant thoughts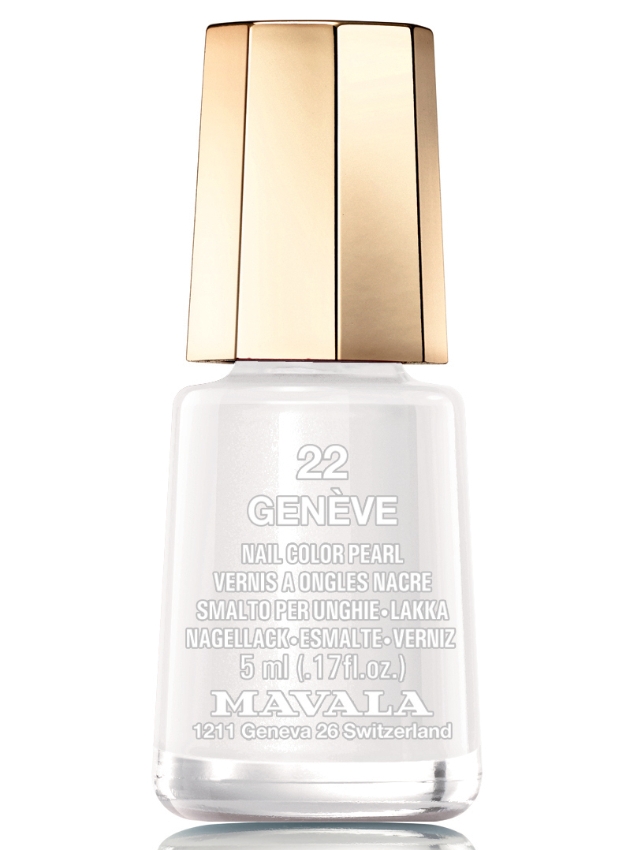 Cancer: White and Silver to connect with your intuition and provide a clean, clear state.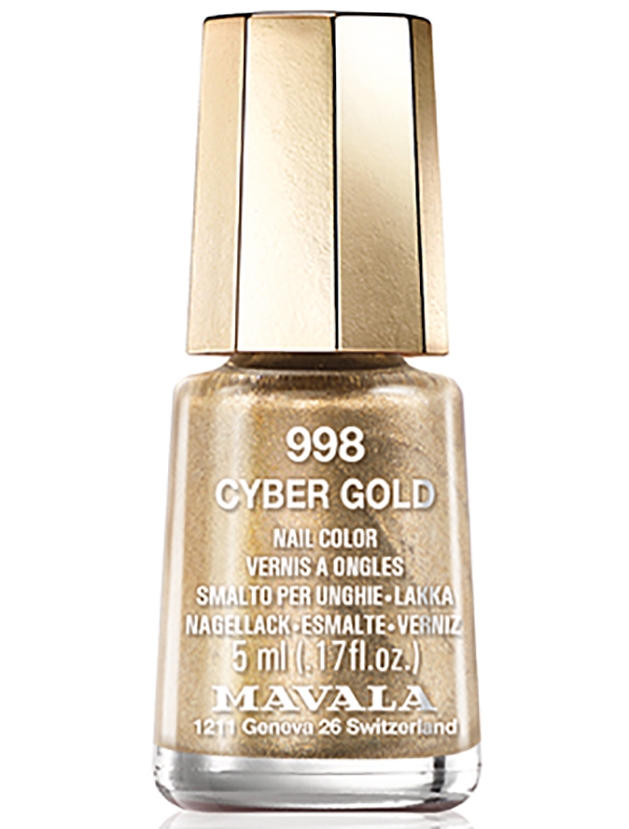 Leo: Gold to empower a warm heart and strengthen a positive spirit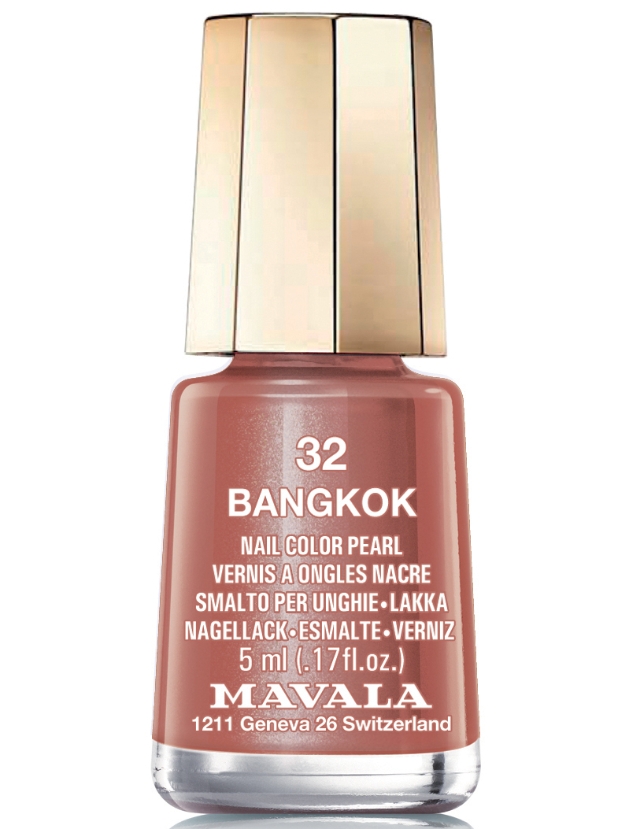 Virgo: Green and Brown to keep Virgo grounded and focused on continuous growth / self-improvement.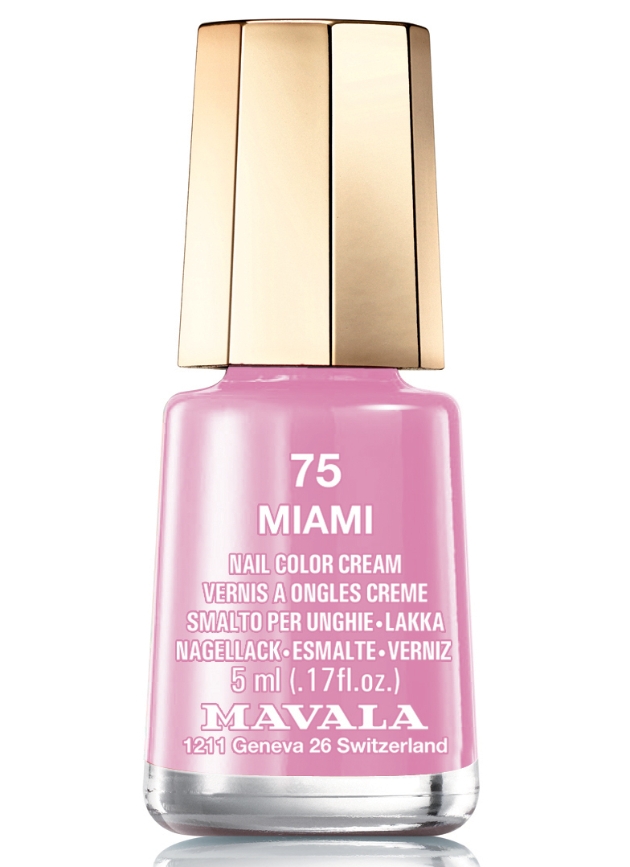 Libra: Airy Pink and Light Blue to help open Libra's heart and soften its presence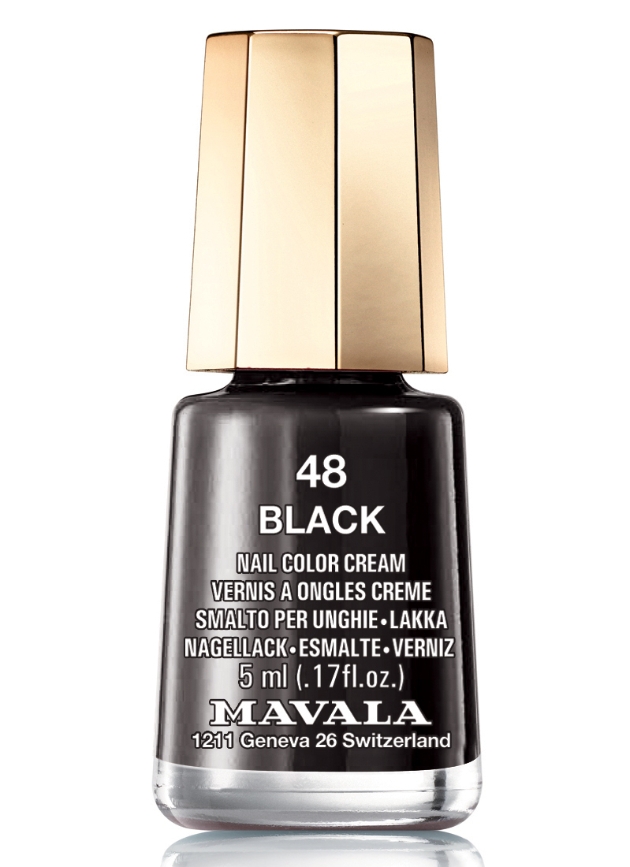 Scorpio: Black to represent the intensely inquisitive and focused on transformation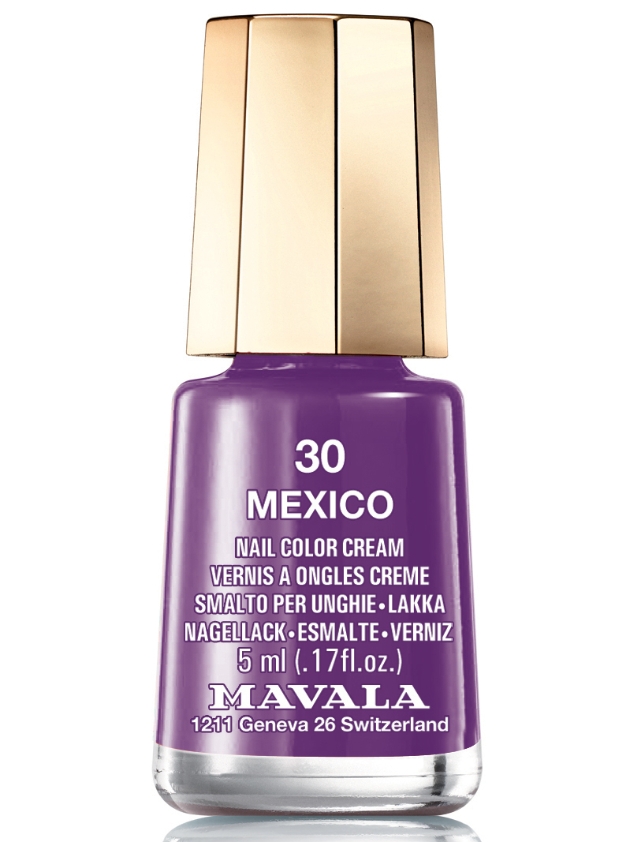 Sagittarius: Purple to encourage natural luck and positive nature, pushing the philosophical mind towards enlightenment.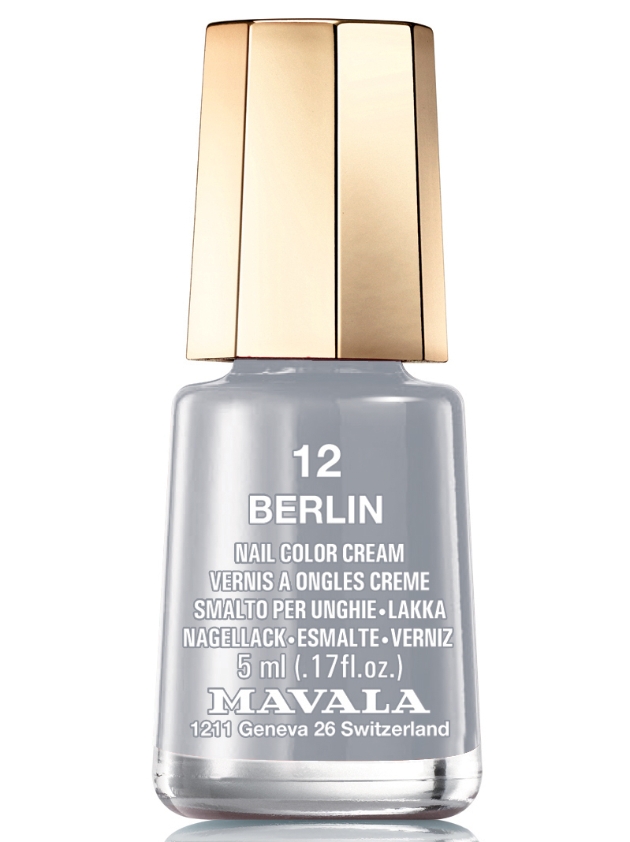 Capricorn: Brown and Grey to help find the strongest and most practical path to take in life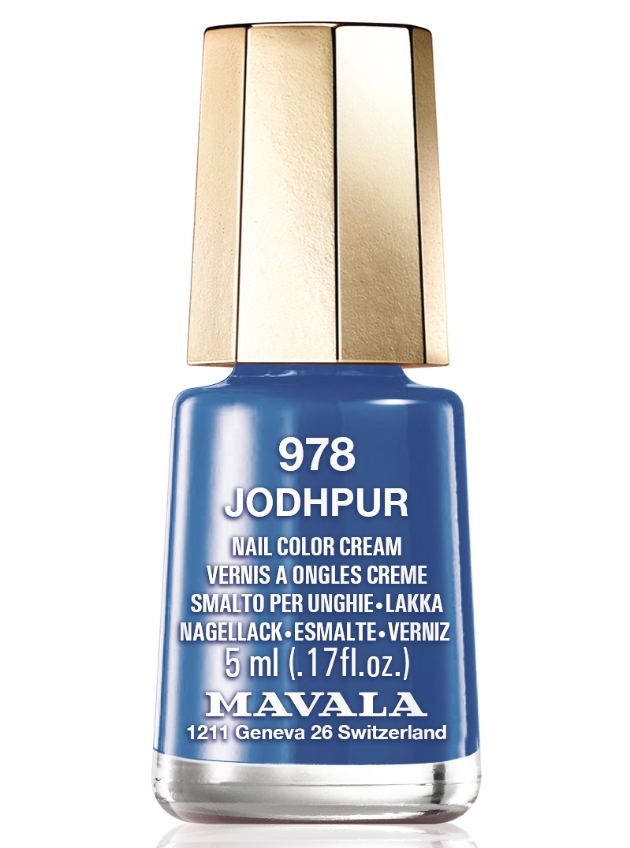 Aquarius: Blue to encourage brilliant ideas and balance restless energy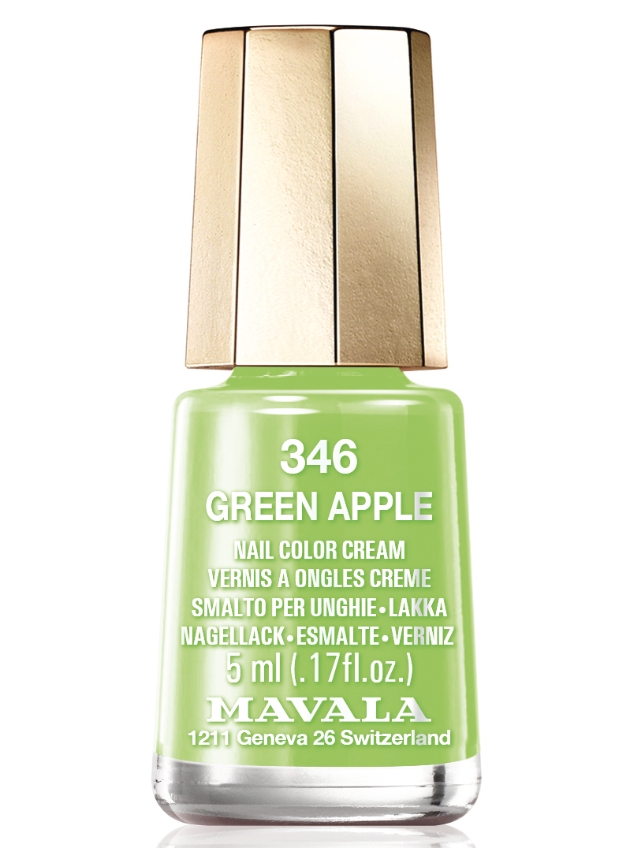 Pisces: Pale green to bring healing, renewal and inspiration.