CBD brand The HuGG Co. has introduced a range of science-backed CBD-infused self-care products including Gym Fit Cream, Massaging Body Oil, Bath Salts, and Coffee Scrub, all infused with a variety of natural-based ingredients from Dead Sea Himalayan salts, caffeine, cocoa butter, hyaluronic acid, limonene, watermelon extract, and black pepper. Each carefully thought out product combines the powers of pure CBD/top grade hemp extract in a variety of mg's to support your body and workout regime to the highest standards.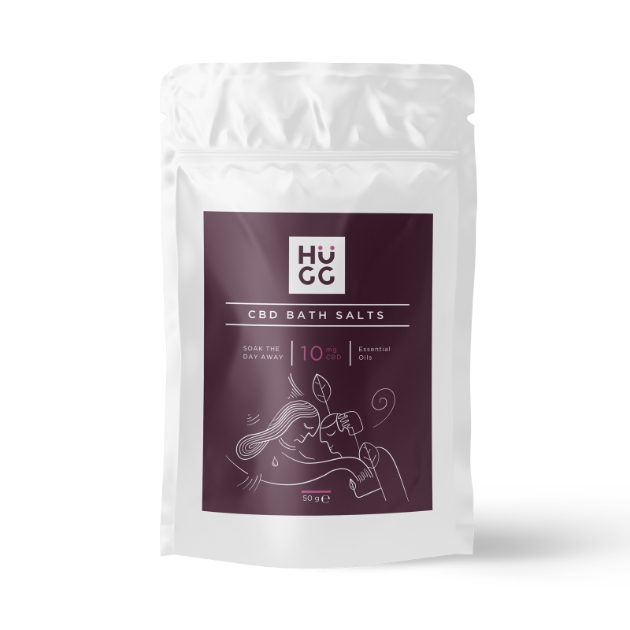 Hugg CBD Bath Salts, £10.99

Dead Sea and Himalayan salt minerals, and essential oils to assist the body by extracting toxins with soothing properties and 10mg of CBD.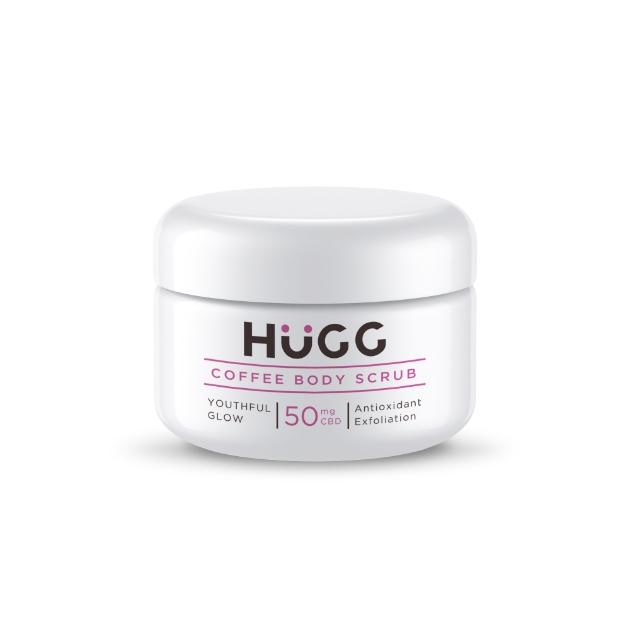 Hugg Coffee Body Scrub, £24.99
The wake me up caffeine-inspired exfoliating body scrub is antioxidant rich, infused with sunflower seed oil, olive oil, macadamia oil, coconut oil, coffee butter, creatine, vitamin C, hyaluronic acid, pumpkin to exfoliate, tighten pores & moisturise. Also including 50mg of CBD.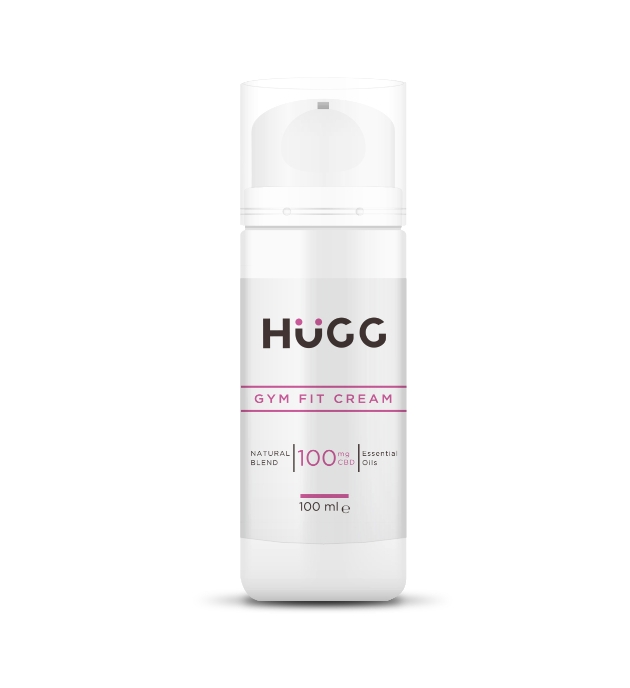 Hugg Gym Fit Cream, £22.99
Pre or post workout wonder moisturising cream is enriched with sunflower seed oil, shea butter, glyceryl stearate, cocoa butter, coconut, olive oil, vitamin E, lactic acid to allow tight areas on the body to feel supple and moisturised. Also including 100mg of CBD.

All available online from www.thehuggshop.co.uk